12 Interesting Facts About Twitter
With the exponential growth in terms of popularity, usage and membership, twitter has, unquestionably, become one of the most widely used social networking sites. Majorly used by celebrities and public figures to share their views, thoughts and news, this micro-blogging site has followers all over the world. With colossal popularity that it has achieved, it has also become one of the social platforms about which people want to know anything and everything. Here are 12 Interesting Facts About Twitter.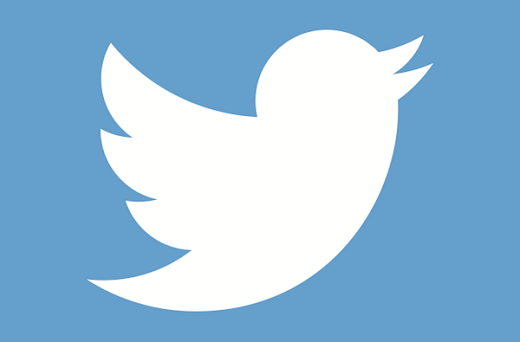 So, here are some interesting facts about Twitter:
1)Originally, this social networking site was named as "Twttr", but later on the name was changed to Twitter.
2)There are about 10 tweets per second, which mention the word "Starbucks"
Also Try HOW TO GET RID OF ACNE SCARS
3)According to a study, Twitter is more addictive than alcohol and cigarettes.
4)One of the early names being thought for Twitter, when it was in the planning phase was "FRIENDSTALKER"

5)FBI possesses a Twitter slang dictionary and CIA reads around 5 million tweets per day
6)As the news of Michael Jackson's death came around, he was mentioned at a rate of about 5000 tweets per minute.
7)In April 2013, the "Associated Press" account was Hacked by someone and it was used to tweet that two bombs exploded in the White House. Consequently, the stock market crashed within a few seconds.
Also Try 10 IOS TIPS AND TRICKS YOU SHOULD KNOW – PART 1
8)65% of the internet users across the world do not use Twitter.
9)Out of all the world leaders, Barack Obama has  the most followers on Twitter
10)About 60% of the Twitter users are Females
11)McDonalds has employed 10 people to run their Twitter account.
12)Lady Gaga is the most followed Twitterer and possesses about 33 million followers. She gains follower faster than the new accounts gained by Twitter.
After knowing these interesting facts, you would surely want to tweet a few of these awesome tweets. So, go ahead!!
You may also try 10 INTERESTING FACTS ABOUT KATRINA KAIF
7 HOME REMEDIES TO BEAT PAIN DURING YOUR PERIODS
Likes
(

0

)
Dislikes
(

0

)