10 Tips to Avoid Tanning this Summer
Summer is finally here. Summer means beaches, pool party, vacation, and so much fun. But, with all this summer also gives us an unwanted complimentary gift. Do I need to tell you what it is? Well, the unwanted complimentary gift which we all get from summer is tanning. However. What if I tell you if you want you can avoid this unwanted gift. Want to know how? Check out "10 Tips to Avoid Tanning this Summer" and say goodbye to tanning.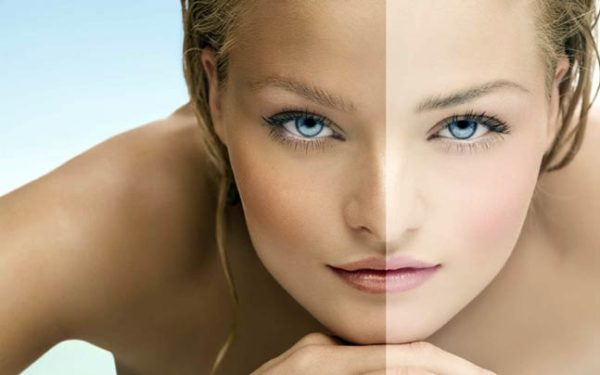 #1. Make Use of Sunscreen Regularly
We all know how harmful UV (ultraviolet) radiation are for us. When these harmful rays come in direct contact with our skin it does not only make our skin tan but there's also a huge risk of skin cancer. In this situation, sunscreen can be of great help because it's impossible to avoid outdoor activities just because we are afraid of getting tanned. But, choosing the right sunscreen is not a cake walk. According to experts, one should use sunscreen with SPF30. They also recommend using broad-spectrum. Also, one should apply sunscreen half an hour before going outdoors and re-apply it every two hours. You may also like HOW TO BUY BEST SUNSCREEN FOR YOUR SKIN TYPE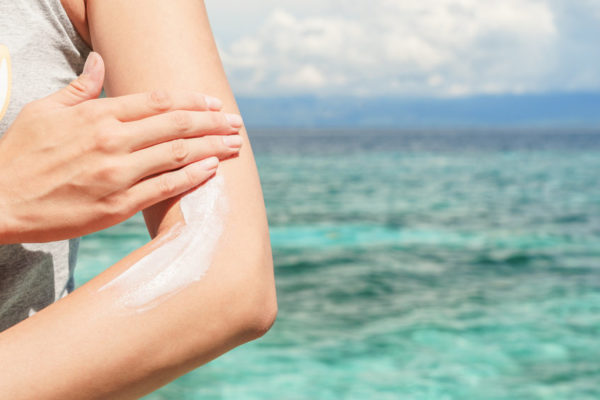 #2. Avoid going out in Peak Sunlight
Try going outdoor between 10 am to 4 pm. At this time sun rays are very strong and affect your skin the most. Not only it'll dehydrate you but make your skin tanned. If you still chose to go out make sure you have applied sunscreen and you are fully covered. You may also like 7 HOME REMEDIES TO BEAT PAIN DURING YOUR PERIODS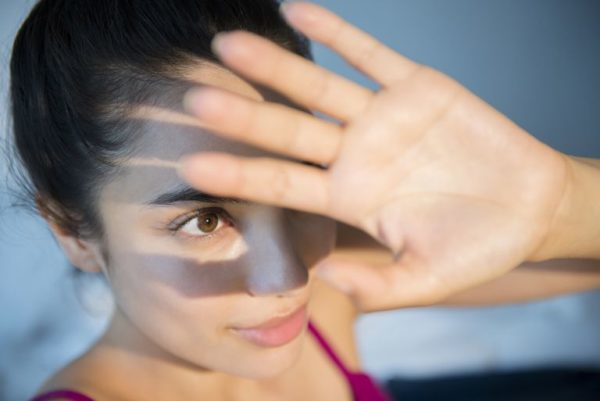 #3. Wear protective clothing
Wearing protective clothing is one of the best ways to avoid tanning. By protective clothing I mean, wear clothes which don't expose your skin. Whenever you go out in the sun you should make sure that you are fully covered from head to toe. And we would also like to suggest you, wear clothes in dark in color as they protect you more from sun rays. Don't wear clothes with light stuff as sun rays can pass through them easily making you tan.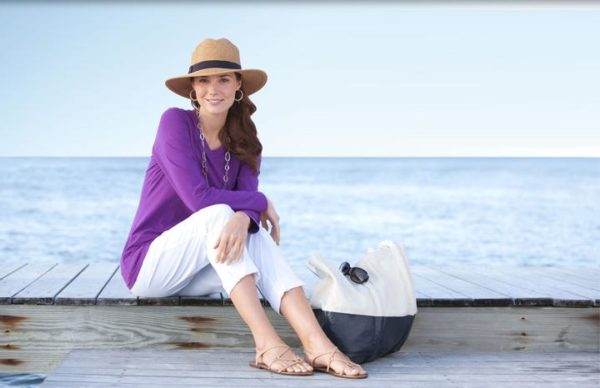 #4. Wear a Hat and Sunglasses
You face and eyes are very sensitive when it comes to sun exposure. So while going out in sun taking precaution is a must. While you go out in the sun, wear a hat instead wear a wide hat, it"ll protect your face, ears, and neck from sun rays. And Sunglasses will protect your eyes. Go with sunglasses that provide you with 100% UV rays protection. So next time you go out don't forget to wear a hat and sunglasses.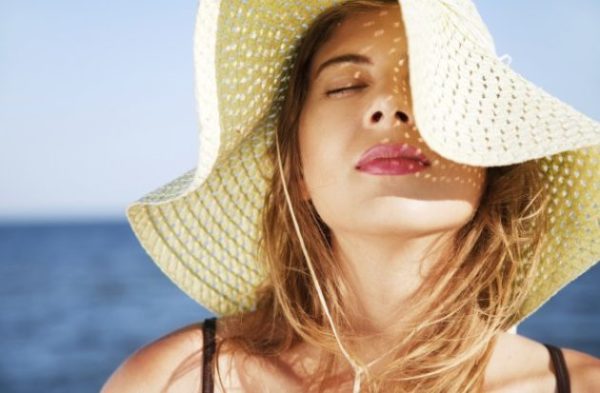 #5. Seek Shade Whenever Possible
I'm not saying shade will block all the sun rays from reaching you, but it can definitely help you with some relief from the sun heat. If you have to wait for someone, look for an area with natural shade where you can stay. You can ever take an umbrella with you and create your own shade whenever required.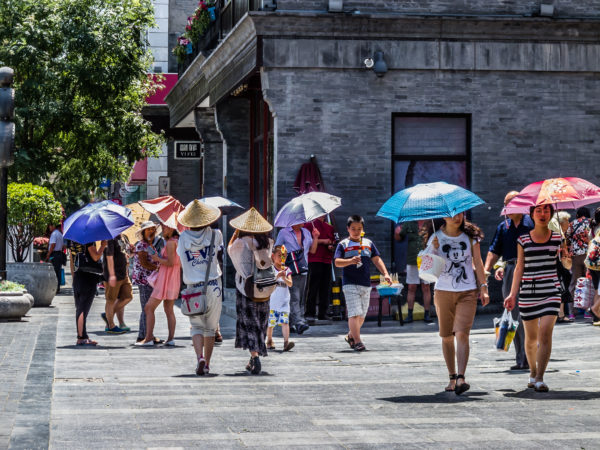 #6. Use Weather Appropriate Products
Using thick creams during summer won't do you any good. Still, if you want to use them, use them only for the dry area such as feet. In summer you need to use products that allow your skin to breathe. Go for products that are lighter and allow your skin to breathe. One of the best examples of light products is serum. Using products that block pores can be a problem. If you have normal skin, water-based moisturizers are the best for you. If you have oily skin, you should prefer using gel-based moisturizers. But, if you have acne-prone skin, simply use facial sprays that contain good minerals according to your skin. You may also like 6 Tips to De-Stress Your Mind & Body
#7. Natural Remedies
Never underestimate home or natural remedies. Those ingredients in your mom's kitchen can really help you to fight with the tan. No matter how much we try to protect our skin, to some extent it gets damaged. That's where natural or home remedies come to our rescue. Try Home Remedies for Tanning (Home Remedies to Remove Sun Tan)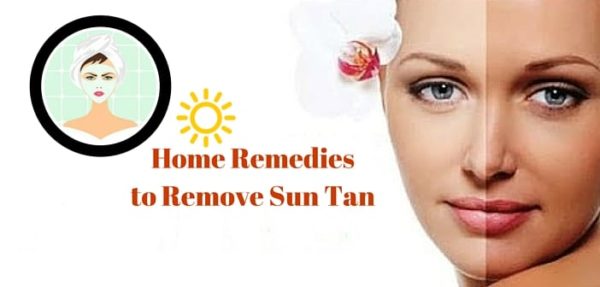 #8. Avoid tanning oils
Many people make use of tanning oil to protect their skin from being tanned. But, what people don't know is that instead of protecting skin from getting tanned, it instead increase the chances of getting sunburn. So, using sunscreen and wearing protective clothing is the best solution.
#9. Healthy Diet
Eat a healthy diet which contains a lot of fruits and vegetable and drink a lot of water. Includes Blueberries, Watermelon, Nut and Seeds, green vegetables, etc. Eating all these will help you to fight with free radical that can damage your skin due to the exposure of sun.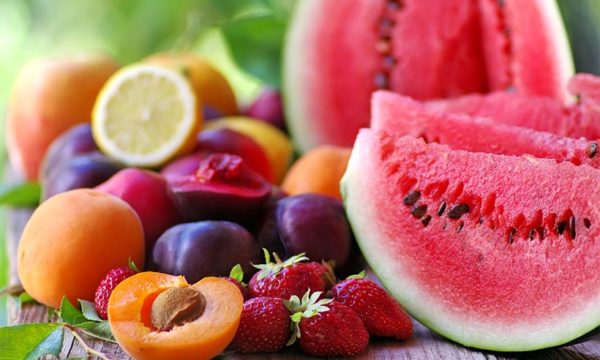 #10. Tanning Bed
Avoid using a tanning bed. The UV rays that emit from the tanning bed affects your skin as much as the sun does. Also, the UV rays enter the inner layer of the skin and damage it.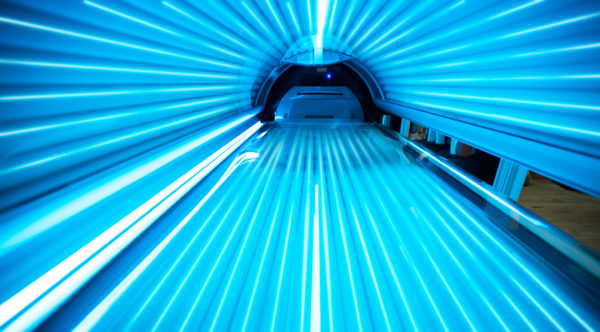 This summer say bye to tanning with these amazing tips. These were "10 Tips to Avoid Tanning this Summer." just for you. We hope these tips will be useful for you and will help you to avoid tanning. If you use any other way to avoid tanning do share with us in the comment section. Also, tell us how much you like "10 Tips to Avoid Tanning this Summer"
Also Try
BEST HOME REMEDIES TO PREVENT ACNE
7 HOME REMEDIES TO BEAT PAIN DURING YOUR PERIODS
6 FOODS THAT MAKE YOU FEEL TIRED AND LAZY
6 Tips to De-Stress Your Mind & Body
REVIEW OF ANTI TANNING PACK FROM NUSKAA
HOW TO BUY BEST SUNSCREEN FOR YOUR SKIN TYPE
7 TIPS FOR FLAWLESS GLOWING SKIN
AN INTRODUCTION TO PARAGLIDING
Likes
(

0

)
Dislikes
(

0

)