10 things only Ambani Can Afford
Mukesh Ambani India's Richest Man and Chief of Reliance Industries well, who doesn't know him he is a well-known personality. His worth is 5,010 cores USD. There is nothing which he can't own but we are here for with things a normal person can only dream of and only Ambani's can afford. Find out more with us about "10 things only Ambani can afford"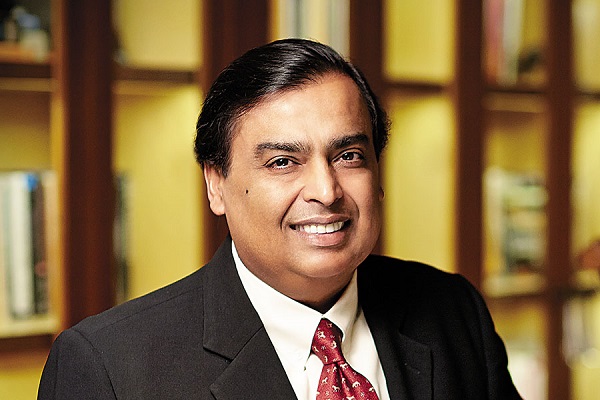 10 things only Ambani Can Afford
#1. Antilia
Antilia is the name of Ambani's house. After Buckingham Palace, Antilia is the costliest residential property and is placed on the second number. It has an estimated cost of $1 billion. It's 27 storey building with a home theater for at least 50 people and a minimum 9 high-speed elevators. Antilia has the car space for 168 cars, Multi-storey garage and three helipads on the top of the building and much more.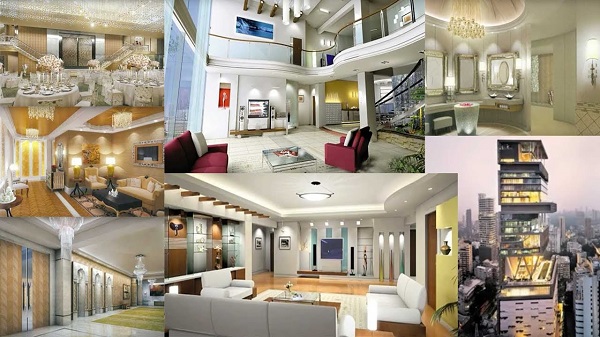 #2. Falcon 900EX
Falcon 900EX is the name of the aircraft which Ambani owns. It is equipped with various facilities such as wireless communications, satellites, music system, and much more. The aircraft also has a personal chef so Ambani's can eat the food of their choice no matter where they are going. It has been said the price Ambani paid for this aircraft is 43.3 million dollars.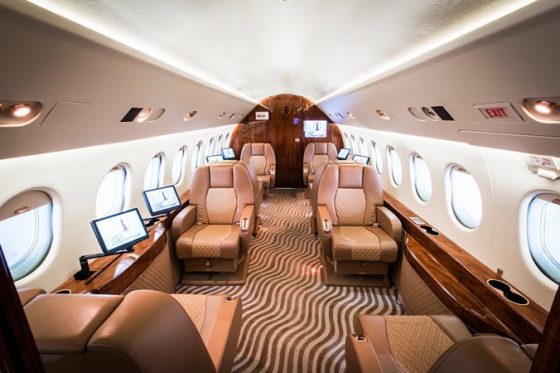 #3. Maybach 62
Maybach 62 is a dream car of many people but only Ambani can afford it. This car is the best if look for security reasons . Maybach is bullet and bomb proof. It cost around $1 million dollar and also has the facility of conferencing.
#4. Yacht
Owing a yacht is so much fun. I mean one can go on a trip whenever they feel like but the yacht Ambani own has got is nothing less than a palace. It has a solar glass roof and is 58 meters in length and 38 meters in width. It is comfortable just like home, it has personal suites for people along with a piano bar lounge, dining area, and reading area.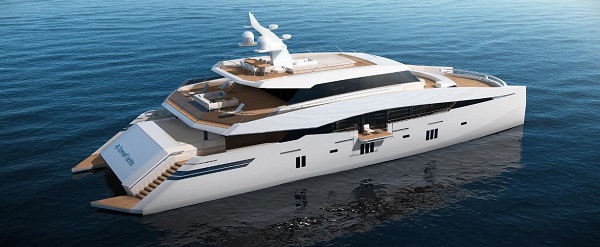 #5. Airbus 319 Corporate Jet
Along with aircraft Ambani also own this amazing jet. The cost of this jet is 100 million dollars and it holds the capacity of 25 passengers. It also has the facility of a fancy dining area, luxury sky bar, huge entertainment area. This is not it; it also got a high-tech cockpit and customized seats as per the comfort
#6. Manish Malhotra Napkins
Manish Malhotra is a big name. Everyone dreams to wear his designer clothes as they are so fashionable and elegant at the same time. During his daughters Isha Ambani's marriage Ambani asks Manish Malhotra to design Napkins. If Manish has designed them, of course, it would a lot different from the normal napkins. The napkins were customized beautifully and contain gold and diamond batch on it.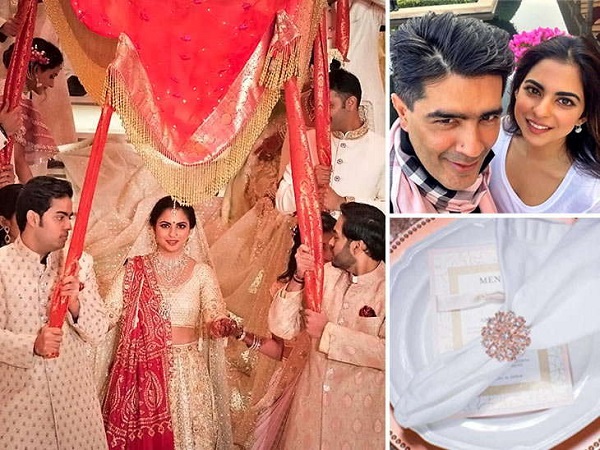 #7. Mercedes SL500
Mercedes SL500 the name says it all. Mukesh Ambani has especially paid $1 million extra in order to buy this car. The car provides a decent level of protection with 7-speed automatic transmission. Mukesh Ambani is said to have paid $1 million extra in order to buy this one. The cost of the car is around 99.94 lakh and on the top of that, he has paid extra money. Ambani must have a got special reason to buy it.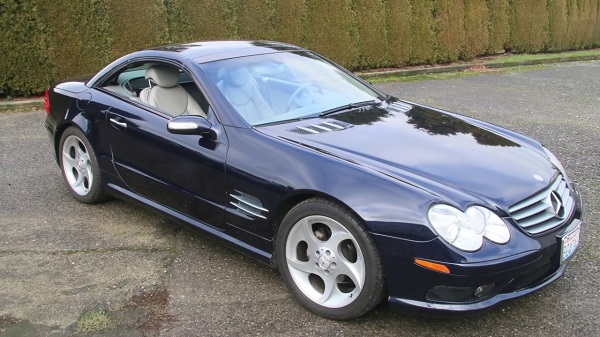 #8. Boeing Business Jet 2
Ambani's bought this plane or should we say a private plane in the year 2007. It holds the capacity of 78 Passengers well, that's a huge number. It provides you exclusive lounge and also the private suite with an amazing bedroom facility. You can call it a Flying Hotel.
#9. Rolls-Royce Phantom
It is one of the most attractive cars in the car collection of Mukesh Ambani with a top speed of 249 km/hr. It cost him around 120,000 million dollars. Well, spending 120 million for a car is something only Ambani's can do.
#10. Chartered Planes
A charter flight is a flight in an aircraft in which all the seats are paid for by a travel company and then sold to their customers, usually at a lower cost than that of a scheduled flight. One Chartered Planes can cost ₹1,40,000/- per hour imagine he booked 40 of them for his friends and family at his daughter wedding
So there were some most amazing and beautiful things that only Ambani's can afford. Share with us if you wish to own anything on this list. Also, don't forget to tell us that what you think about "10 things Only Ambani Can Afford"
Also Try
HOW TO REMOVE SUN TAN QUICKLY AT HOME
10 INTERESTING FACTS ABOUT BRAD PITT
REVIEW OF BRIDAL UBTAN PACK FROM NUSKĀA
15 INTERESTING FACTS ABOUT EARTH
9 FOODS TO REDUCE WEIGHT NATURALLY & EASILY
BEST HOME REMEDIES TO PREVENT ACNE
7 MISTAKES TO AVOID WHILE BRUSHING TEETH
Likes
(

0

)
Dislikes
(

0

)