iPhone or Android? The never-ending battle is back again. Both phones have their own pro and cons and it completely depends upon an individual liking if they like an iPhone or an Android. But, if you own an Android and thinking of shifting to iPhone here we are with some reason that would make Android as your first preference. Know "10 Things Android Can Co But iPhone Can't."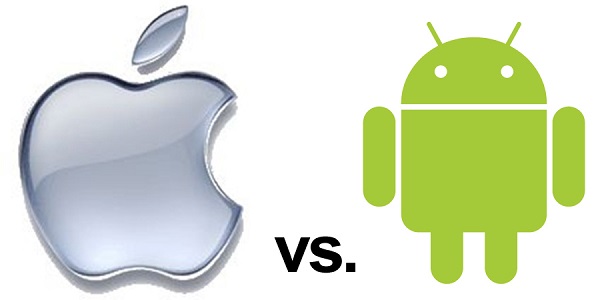 #1. Split Screen and Multitasking
Using two apps at the same time on one screen sound amazing right? Android phone provides you with this multi-tasking feature where you can perform two tasks at the same time. Like watching YouTube and chatting at the same time. iPhone doesn't provide you with this feature so, you have to switch back and forth if you want to use two apps at the same time in iPhone. Apple has added this feature to iPad but its functionality is not good enough. However, split-screen or multitasking feature is not available in iPhone. This one of the biggest reason to choose Android over iPhone.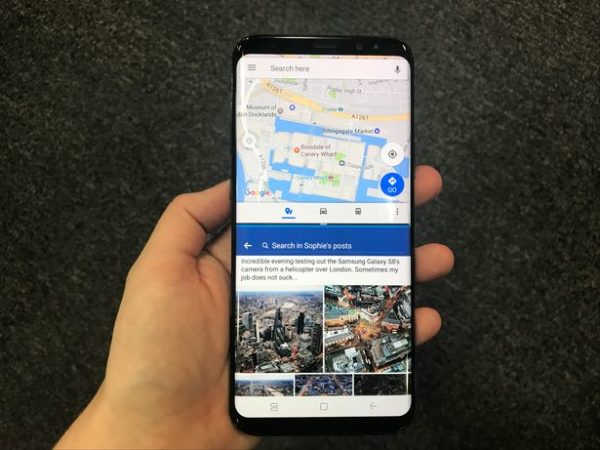 #2. Better Widget Support
Android phones give you the option to select a widget for home screen as well for lock screen at the same time which helps the user to find important information like weather condition, calendar or any other information. They don't have to unlock their phones every time they need to look for any such information as it is available on lock screen too. On the other hand, iPhone allows the user to add widgets but they are visible in the notification center. It is easier to have a widget on the home screen instead of going to the notification center every time you have to open a widget.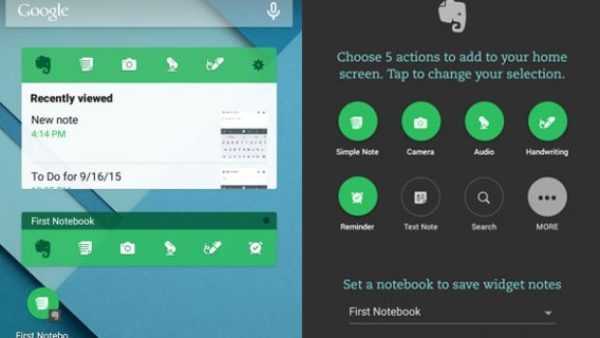 #3. Downloading in an Instant
Android user can download anything they want on their phone. Be it a movie or the latest song you want to add to your playlist. It is an easy task for you. But for iPhone user downloading something they want is the toughest task ever. Apple doesn't allow downloading thing on iPhone for security reason like hackers or Virus. iPhone can only transfer data to their phone using xender. Ultimately you are using an android phone to download stuff and then transfer it to iPhone why not own an android only. You may also like THINGS MEN SECRETLY ADMIRE ABOUT WOMEN BODY

#4. Numerous of Free App & Games
In iPhone Apple has a very strict guideline for Apple App Store. Apple allows a limited number of free apps in comparison of Google Play Store in Android Phones. It has been found that many apps which are paid on apple store are available for free in google play store. And the best part for the Android user is google play store provides you with a free trial of the paid app before purchasing and you can uninstall the same if you don't feel like buying it however Apple store doesn't provide any such feature. If you want to use a paid app you have to purchase it.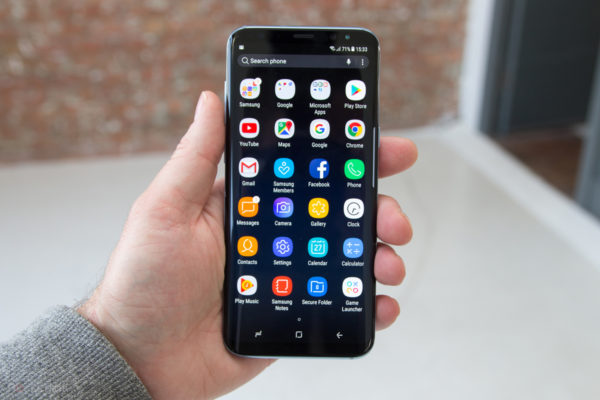 #5. Jack
Unlike iPhone, Android phone provides you with 3.5 mm jack due to which you can use any kind of headphone, earphones or attach speaker jack to your phone. In iPhone, this facility is not available you have to use the connector for it and trust me carrying a connector everywhere you go is such a headache. Thank god with the android phone you don't have to do that. You can enjoy music anywhere you like and by chance, if you forgot your headphone don't worry you can borrow it from someone and use.
#6. Truecaller App
Truecaller App has turned out to be a lifesaver for various people. It helps you to know the detailed about some unknown number you have received a call or text from. Though it is available in both iPhone and Android, it works better in android phones. In iPhone, Truecaller only tells you about a spam call and nothing more than that. Whereas, in Android Phone, it even tell you the location or area to which user belongs to.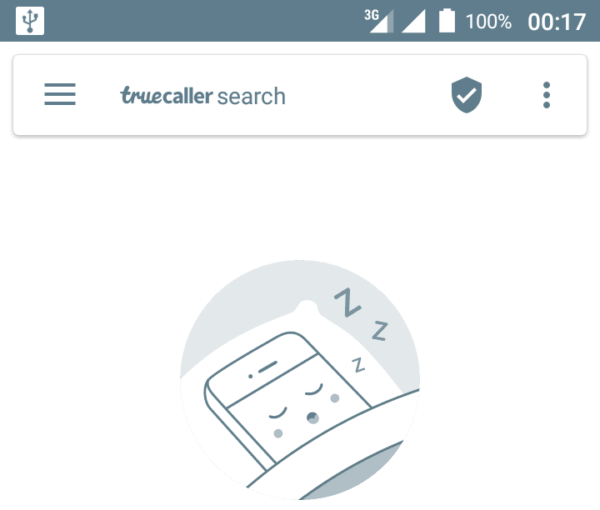 #7. Better File Management
The Android phone gives you permission to download any junk cleaner app which helps you to delete cache file and free up space and also help to speed up the phone. Whereas, in iPhone only delete apps in order to increase the space on your iPhone. Also, Android phones allow you to attach PDF file directly from the mail but in iPhone, this feature is not available. On iOS, if you go to the Mail app and want to attach any file other than photos, then you have to open the app that contains the PDF file, hit the 'share' button, and choose an email client, which then creates a new email. You may also like 3 Best Tips to a Healthy Online Relationship
#8. Call Recording
Recording calls with our loved one are something everyone loves to do but if you are an iPhone user then I'm sorry my friend you are missing out of these opportunities. Also, it doesn't allow developers to build their own apps to record user's phone calls, for the purpose of preventing viruses and hacks. This is another perk of being an Android user you can record the call with anyone you like and enjoy listing them later.
#9. Back-Up Facility
Android user has the facility to back up their unlimited photos and videos that too at free of cost with the help of Google Photos. IOS also have this feature but it is not that much reliable because it doesn't upload the picture in the background that is when your iPhone is on standby mode. While on Android even in sleep mode your stuff will be back-up. iPhone user has iCloud as a back-up facility feature with a monthly subscription.
#10. Torrents
Android user can enjoy a downloading number of torrents. But in iPhone, this is not at all possible. Android user can install torrents on their phone and enjoy downloading any Movie, Tv Show, Web Series etc. on their phones. You may also like Tips for Boys to Attract Their Crush
# Bonus Point
Another perk of being an android user is you can easily connect your phone to any laptop or computer you wish to and transfer the data but iPhone shares best connectivity with only apple laptops. If you want to connect your iPhone with any other device other than apple, you might have to face difficulty.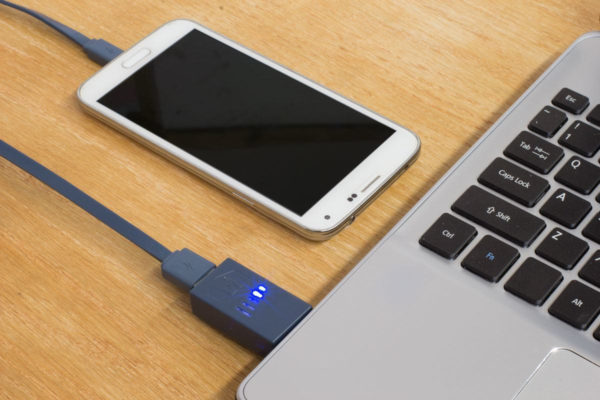 These are the things that an iPhone can't do but Android can. We are not criticizing iPhone or vice-versa. If an iPhone is better or Android is better is ultimately the individuals' choice and depends on one's comforts and feature they are looking for in a phone. Do share your reviews with us on which one you like IOS or Android. Also, let us know what you think about "10 Things Android Can Do But iPhone Can't"
You may Also Like
3 Best Tips to a Healthy Online Relationship
HOW TO REMOVE SUN TAN QUICKLY AT HOME
15 SHOCKING FACTS YOU DONT KNOW ABOUT SUNNY LEONE
7 Love Making Secrets Men Want Women to Know
6 TRICKS TO IMPROVE YOUR COMMUNICATION SKILLS
Tips for Boys to Attract Their Crush
5 HAIR LOSS MYTHS & FACTS – PART 2