Love Kissing? Who doesn't but do you know whether you are a good or bad kisser? Yes, may be your partner may never reveal, but you may be a bad kisser or may be you are a lucky star and an extra-ordinary good kisser. We are on help dear no worries. Here we are providing you with 7 signs that you are a good kisser. Take a look at 7 signs that you are a good kisser: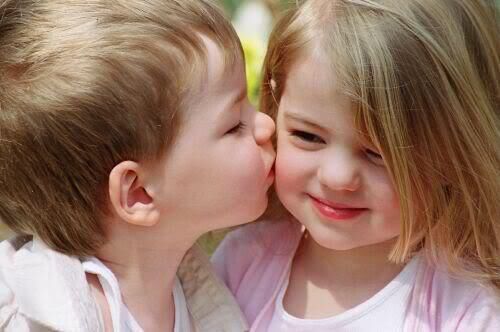 #1. You Never have a Bad Breath:
Well you surely are a good kisser if you never have a Bad Breath. That means You always have chewing gum with you and brush your teeth twice a day. And honestly why would someone love kissing a partner with a bad breath, EWWW……!!!!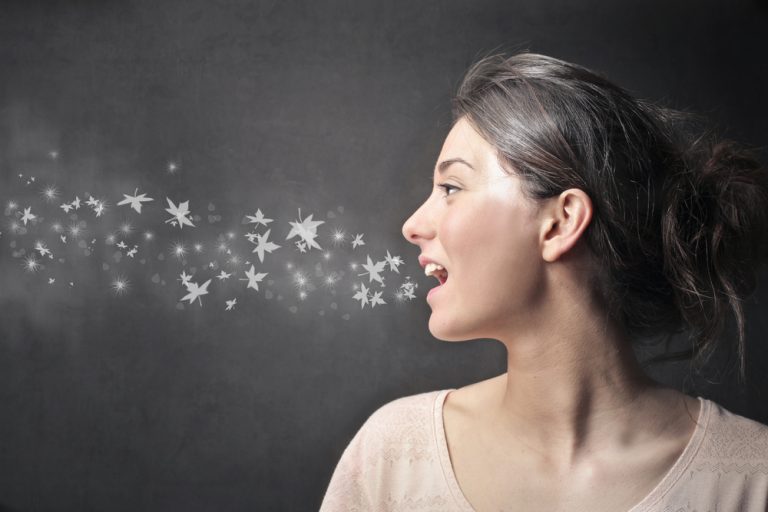 #2. Your Partner Doesn't Pull Away while Kissing
Second proof that you are a Good Kisser is if your partner doesn't pull away while kissing. Why would someone pull away from an awesome kiss? A good kiss is like a heaven walk so why would anyone want to leave it? We will never for sure 😀
#3. Your Partner always Want More because…
Because Your kisses are Addictive. Whatever a person is addicted to, keeps asking for MORE! So if your partner is always asking for More & More of your kisses then heya Good News, Your kisses are addictive :*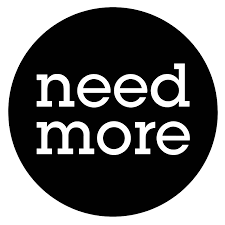 #4. You are a Comforting Kisser
You are a very comforting kisser. You know how to bring things back when there's an awkward moment — like running into each others' teeth.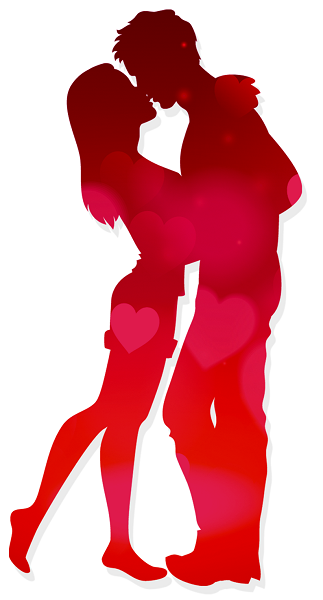 #5. You Never Rush
This is a simple point that most people don't focus upon. But if you focus on this small point then you are certainly an extremely Good Kisser because you never rush for it. You keep it slow, smooth & full of love and passion.
#6. You can Kiss for Hours
Kissing should feel natural not the forced thing. Everything seems to flow together. You don't feel awkward adjusting yourselves. You could kiss for hours. This is a core factor that you are naturally Good Kisser.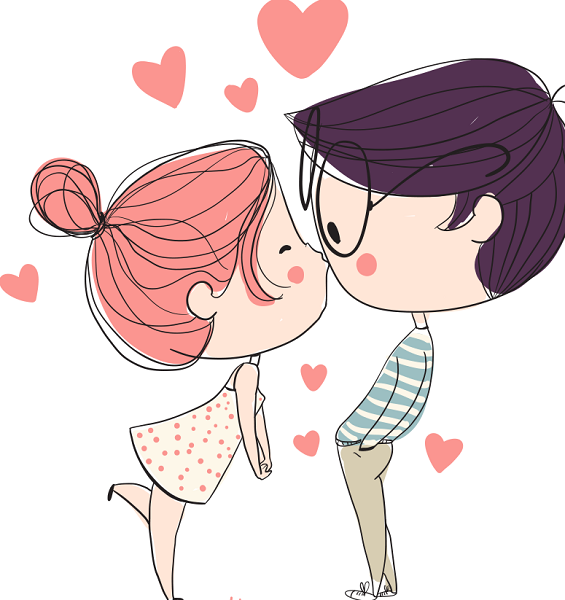 #7. You are an All-Rounder
Are you among those who when you kiss, you don't just kiss the mouth. You go for the neck, the ears, and whatever graces you. If that's you then Yes Boss, You are a Good Kisser.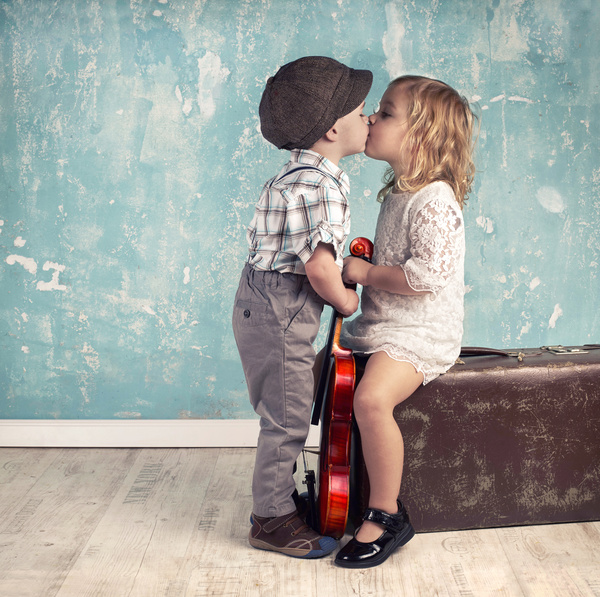 So if you get at-least 5 features of above 7 then yeooo Award yourself with a Title buddy of being "Extra-ordinary Good Kisser":* :* :*
Let us know how many points you got from above 7.
Also Try
HOME REMEDIES TO MAKE YOUR SKIN 1-2 TONE FAIRER
HOW TO REMOVE SUN TAN QUICKLY AT HOME
15 SHOCKING FACTS YOU DONT KNOW ABOUT SUNNY LEONE
REPLACING MEALS WITH PROTEIN SHAKES
6 TRICKS TO IMPROVE YOUR COMMUNICATION SKILLS