"10 Mistakes You are Doing due to which You are Single"
Does Your friends always Tag You in "Forever Alone" Memes? Are You fed up of waiting for that someone special with whom You can share your Life? Is every friend of you in a relationship except you? If Your Answer is YES and you are desperately waiting to be in a relationship yet still not able to attract someone then certainly you are doing some mistakes unintentionally due to which you are Single! So here today we bring to you 10 Mistakes & Reasons Why You are still Single. Take a look at 10 Reasons Why You are still Single: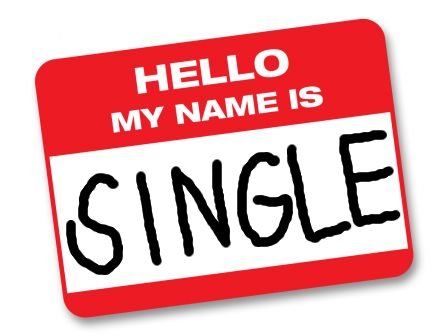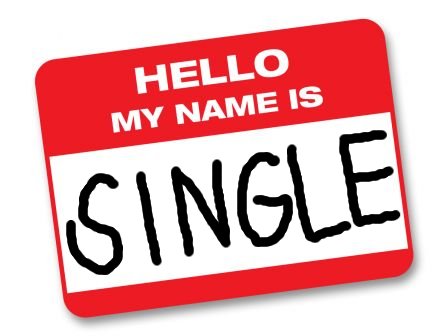 #1. Still Waiting for the PERFECT ONE
Top mistake you are doing due to which why you are still alone would be the fact that you must be waiting for that one PERFECT ONE to come. You are still the old school student when it comes to love because You don't feel it easily for anyone. You still strongly believe that Universe will bring your true Soul mate to you in your arms with little romantic rain of flowers. Nothing wrong in this scenario as log as it is on Screen but in real life Be PRACTICAL. Instead of waiting for that Perfect One, be open & understand No One is Perfect.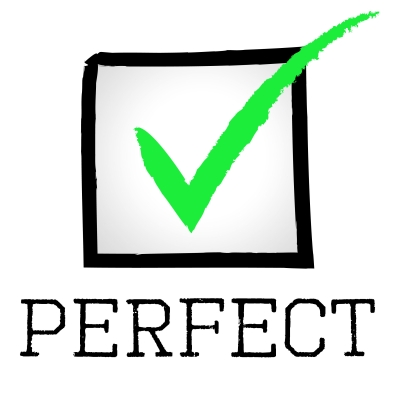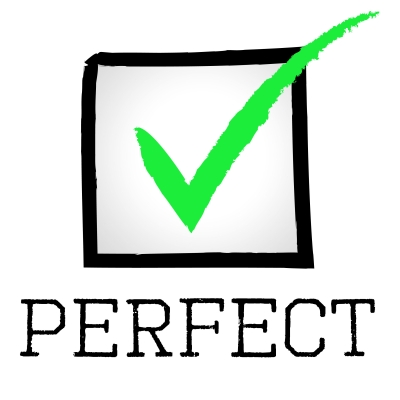 #2. Still Waiting for Your CRUSH to Respond

Let's accept, at one point or another in life, we do have Crush on someone & secretly we keep hoping for our crush to like us back. But the problem arises when you are just engrossed in your crush & during this time don't even focus on others. Accept the Truth: There are very little chances that your crush will love you back & liking someone secretly & being in love is totally different. So be practical & open your Mind & Heart.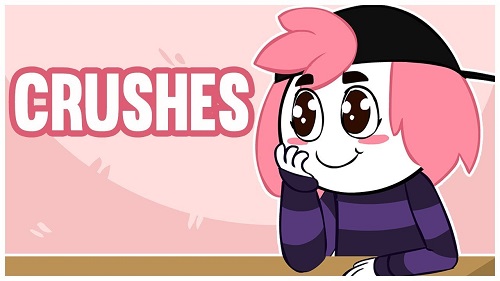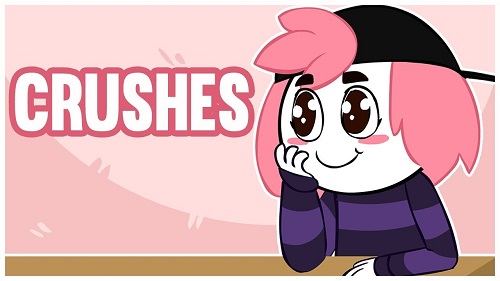 #3. You Don't Like Anyone Who Likes You
There might be someone who really likes you, who thinks you're the center of their universe and can't imagine his/her life without you. But you only imagine your life without him/her because you have no interest in him/her. Nothing wrong with that either because it's basically a known fact by now, but you can't force feelings.
#4. Under-Estimating Your Grooming Appearance

This can be the One of the Most Important reason why you are still Single! We people mostly try to stay in our comfort zone & most of the time under-estimate our own Grooming & Appearance. We mostly wear casual clothes which are veery comfortable & hardly put attention to our grooming but the real thing is to focus more on our grooming & well-being.
How: Taking out 30min a day for yourself wont hurt. While going out daily, get ready a bit; No I am not saying to do a full fledge 1 hour make-up but little bit Moisturizer, Kohl, Lip Gloss, Perfume, some accessories etc will make a good change in your appearance. Same way, even boys should apply a good Moisturizer, a good Deo/Perfume, a watch, nice clean clothes and a smile etc will change your look hugely. Also focus on Your Health too, whether you are over-weight, normal or skinny, exercise daily, do some Yoga & have healthy food. This good routine will focus on your skin & body that reflects a healthy glow on your face & confidence in your personalty.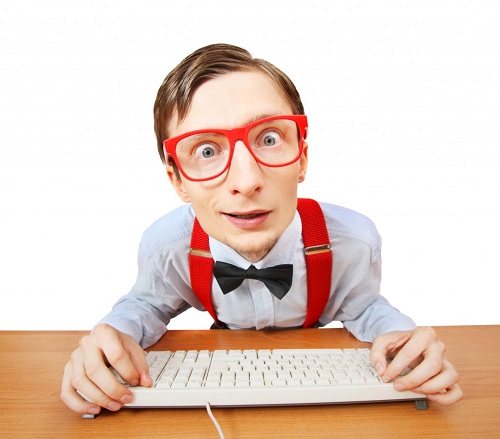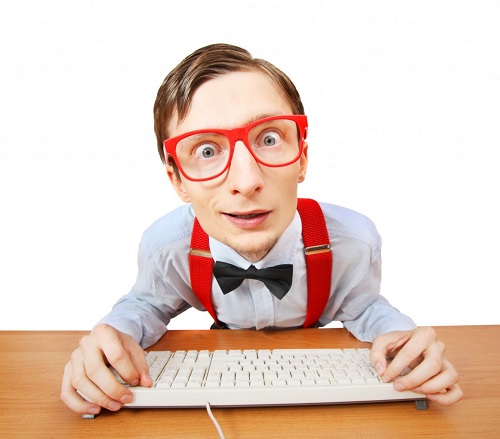 #5. Because You are Too Picky
It's good to have some things in mind while looking for your life partner but may be You are becoming TOO Picky while choosing him/her. Keeping your standards too damn high can be the reason why you are still single. So if you are also the one with TOO high standards like this body, this hair, this eyes, this attitude etc then Please come to the grounds buddy & be realistic. No John Abraham or Katrina Kaif is waiting for you 😀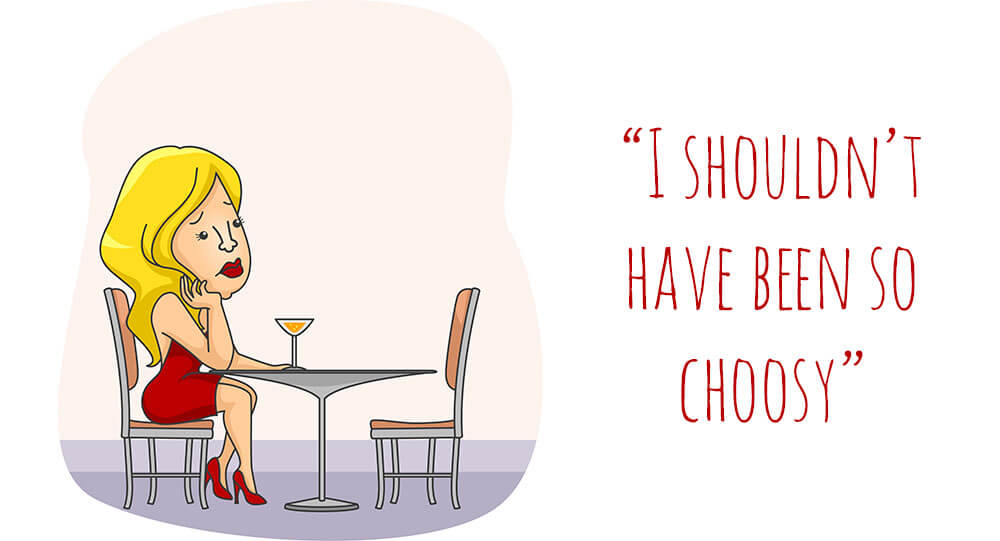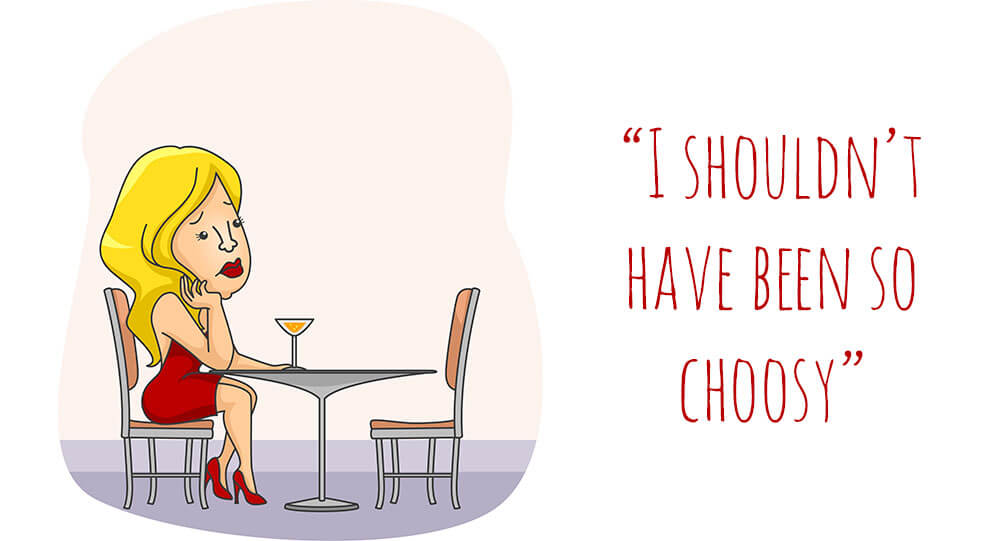 #6. Too Strict with Life
Are you too Strict with Life? It's not bad to be punctual & live life with rules but there has to be a deadline. Being Punctual & being a stern Robot in life is too different & may be you are turning into the latter due to which people are not willing to spend time with you. Be a little flexible in your routine & it's not bad to fluctuate sometimes in your routine because sometimes its fun to Break Some Rules 😉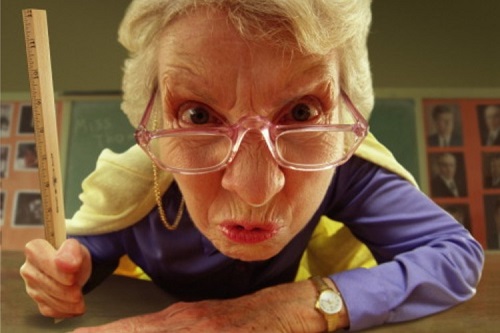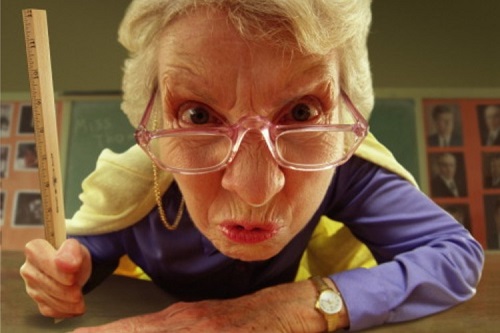 #7. Workaholic
We all want a prospering career & work hard but sometimes you may get carried away too much that you become a workaholic. Just think once if Your 24*7 is into work, work & more work then how can you get time for your own personal life, to socialize and meet new people? Work is important but so is your personal life, so try making everything in harmony.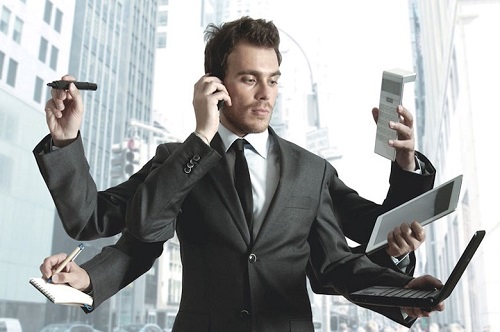 #8.You are TOO Good to be Approached
Yes, it sounds a bit strange but the fact is may be you are Too Good (Physically &/ Behavior wise) that people around you have the illusion that he/she can never be single, must be with someone & even people who like you or have feelings for you are scared to approach you due to the same feeling in their mind.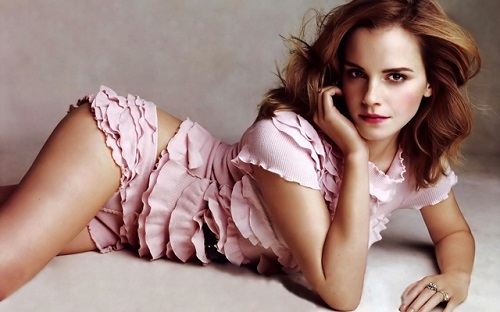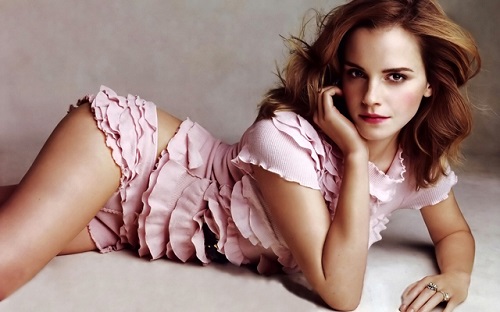 #9. Your Actions Don't Mirror Your Words
If you talk about how you'd "just love to meet somebody special," but never actually put yourself in a position where you could meet that special someone, then you have no reason to wonder why you are still single. Your future partner isn't going to magically appear before your eyes. If you want them, you have to go get them! So get a bit more socialize or go to parties, or coffee house, or park, or even a book store. If your friends (personal or professional) invites you for parties (personal or professional), no need to hesitate. Meet new people, extend your circle & If you see someone who catches your eye, march right up to them and introduce yourself.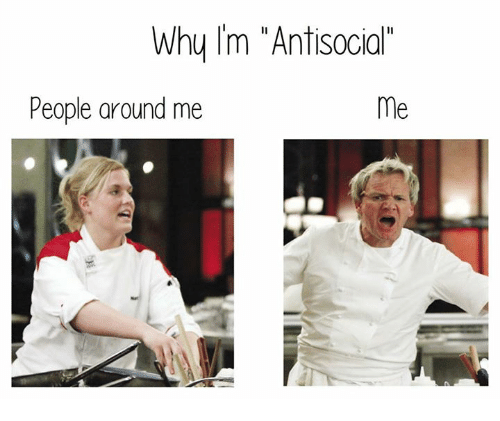 #10. Your Negativity
Is negativity Your Middle Name? Do you need to win every argument? Are you confrontational or super defensive? Do you never give compliments or simply can't be pleased? If so, you might be negative. If this is YOU then STOP, you need to mull over your behavior.Don't be combative or hostile, and don't let one thing someone says turn you off to them completely. Open up a little more and don't stress. People who see someone as overly negative usually head for the door. So be Positive, little bit Adjusting & Co-operative with a good Sense of Humor. Also learn to give at-least 1-2 compliments daily.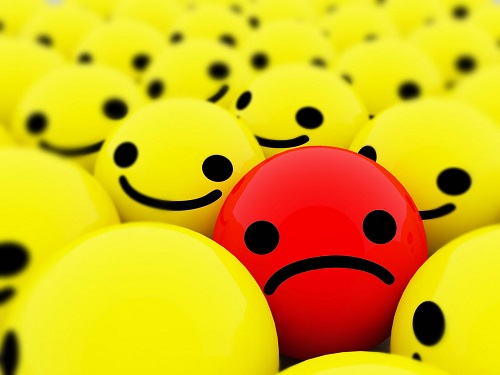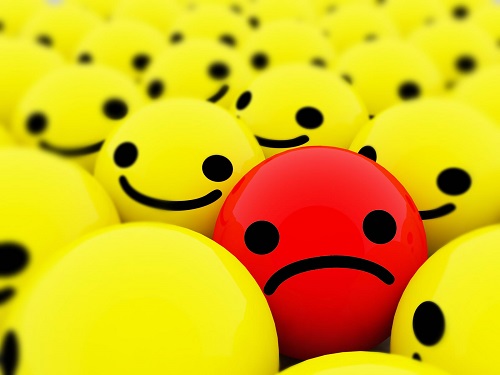 So now think which point is the reason why you are still single & try to amend that. Also share this with your friends who are also tagged in Forever Alone Memes. Let us know how much you liked 10 Reasons Why You are still Single.