"10 Inventions by Japan that Changed the World"

Japan has invented many cool things as we all know. Cool cars, awesome video games, Mario, the Nissan Skyline and how can we forget the PlayStation! Along with these, Japan also invented the best 10 things which changed the world.. Let's see what they have really changed and were they really helpful. So take a look at 10 Japanese inventions that changed the world: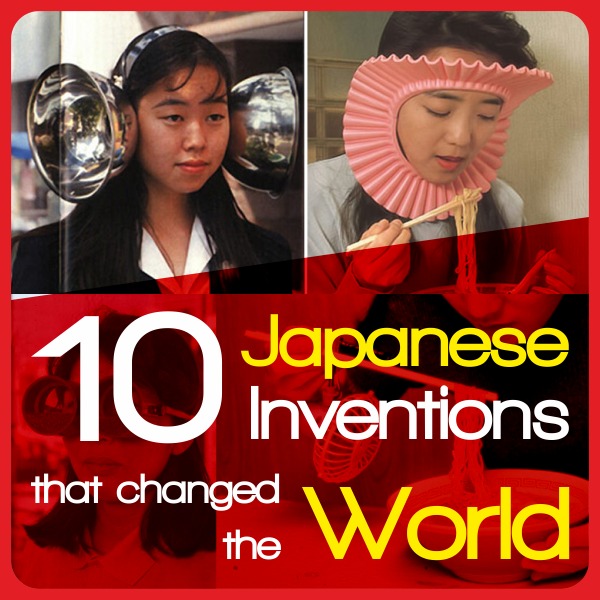 10 Japanese Inventions that changed the World
#1. DVD
Through the invention of DVD one could store a whole movie in that one DVD which was a hassle before this. Late in 1995 it was invented and it changed the lot more of how we stored data or information and how we viewed it.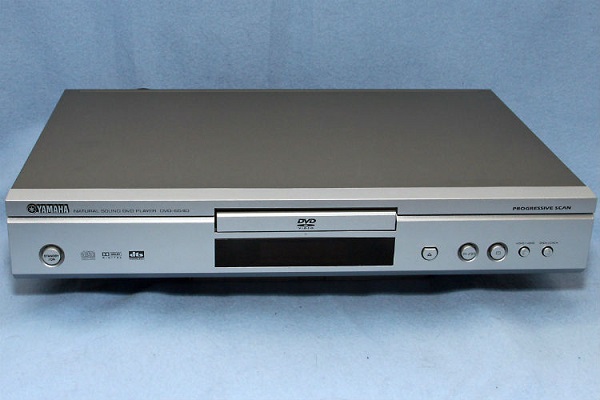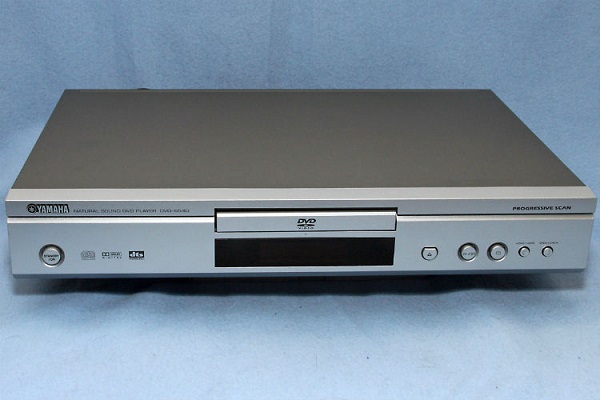 #2. Video Camera
How could we store and play and replay all those old memories without a video camera. So many programs like Americas Funniest Home videos won't have been telecasted without the use of video camera.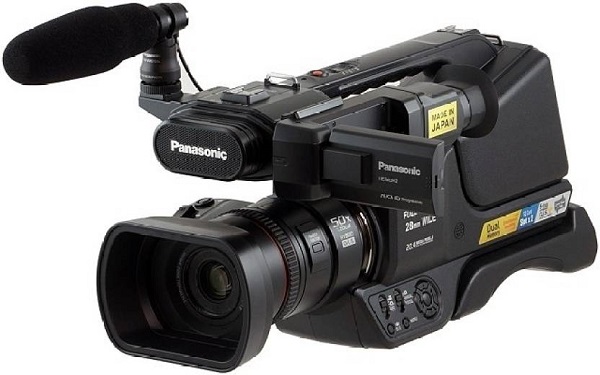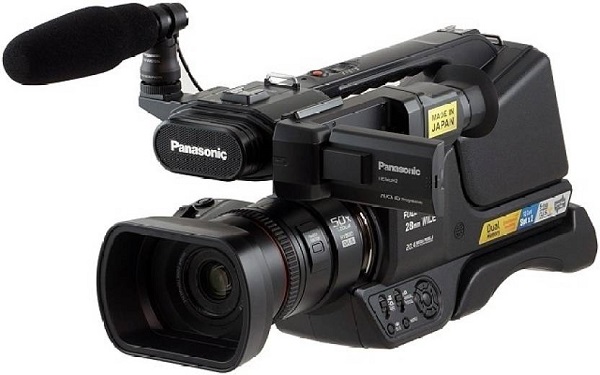 #3. Digital Camera
This was invented by Sony in 1981. With the invention of digital camera everyone could fulfill their dreams of shooting a happy situation or an embarrassing one in their cameras. Every person who owns this camera can click awesome pictures and fulfill their dreams of a photographer.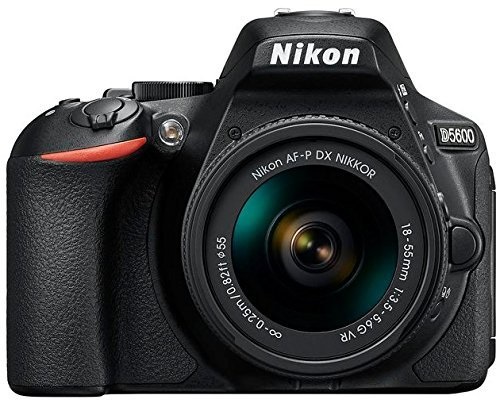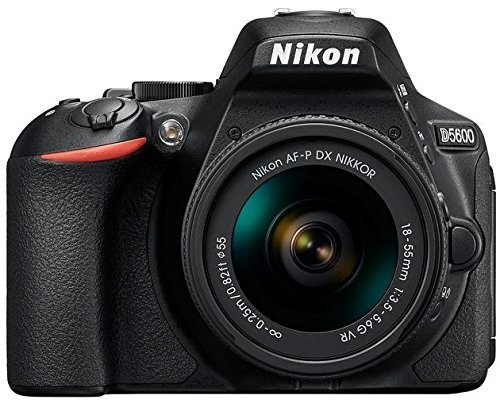 #4. Walkman
With the invention of walkman listening to music became mobile music listening which changed all the old pattern of listening to music sitting at one place.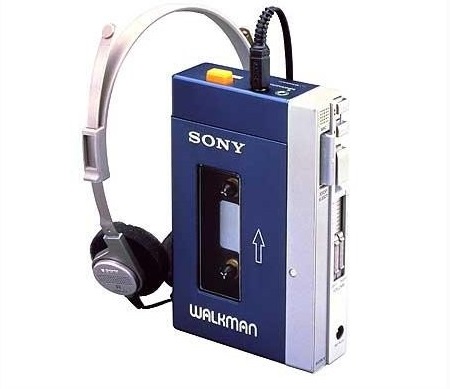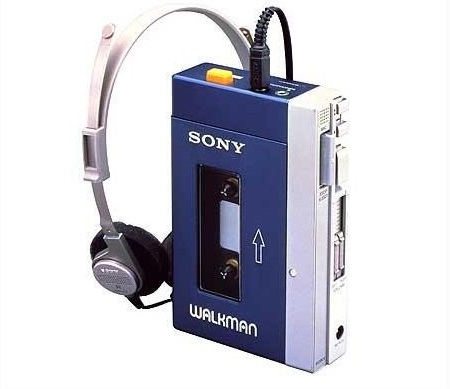 #5. CD
In 1990s Sony invented CDs. It again changed the way we listened to music, watched movies and stored information. Carrying information handy became so easy with this. Carry it anywhere, anytime and as much data you want.
#6. Karaoke
Yes, you heard it right. Karaoke was invented by Japan. Now when we enter a club we know who invented that Karaoke which we enjoy every night.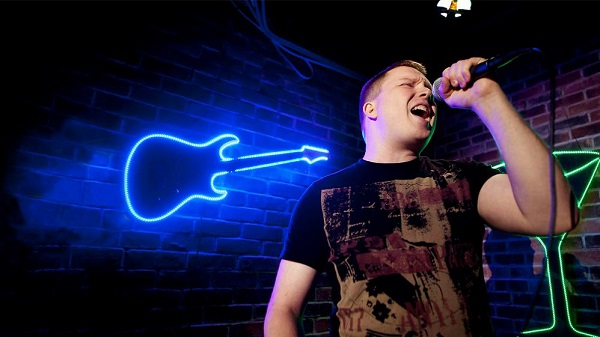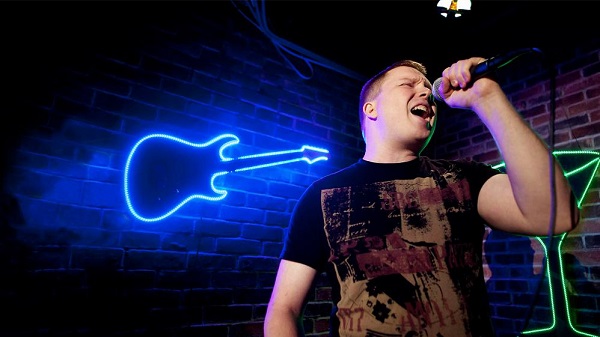 #7. Video Tape Recorder
Again Sony introduced it in 1975. Today we are in the world of DVDs but still this video tape recorder was used till early 2000s.
#8. Electronic Calculators
Casio invented electronic calculators in 1957. Has this not been invented then our Maths class would have been very tough. Now a days we have cell phones with calculators in it but before cell phones we used calculators to make our work easy.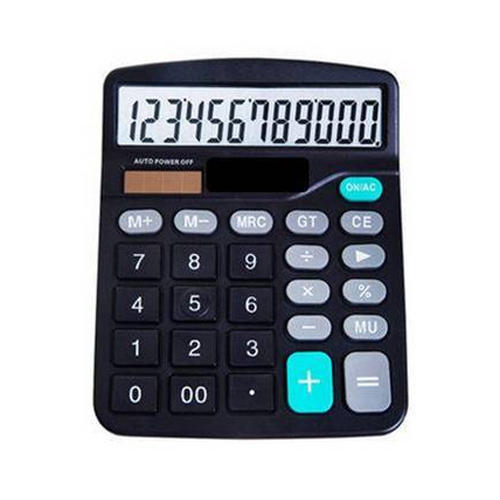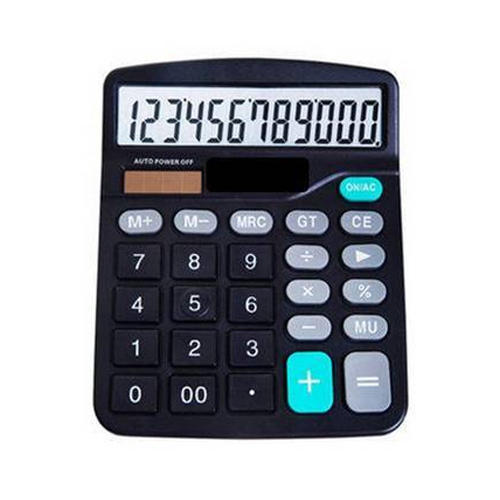 #9. Instant Ramen
In 1971 it was invented by Nissin Foods. Who would be there in this world alive who won't have had instant ramen at least once in their life time. How would have life been without instant ramen.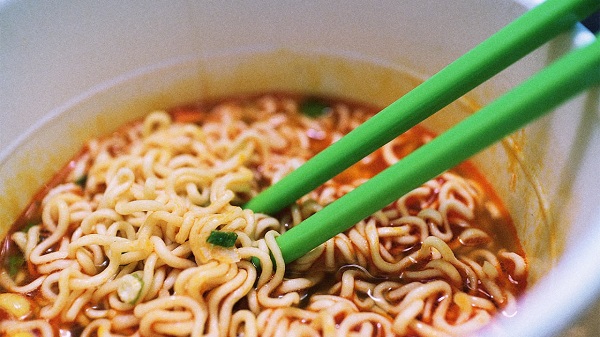 #10. Electric Rice Cooker
In today's world if there is anything that is easy to cook then its rice! Thanks to Electric rice cooker. It saves so much of time and effort. If this won't have been invented then we would have still used that old techniques of steaming the precious staple on stove and take care that it is not burnt or over cooked.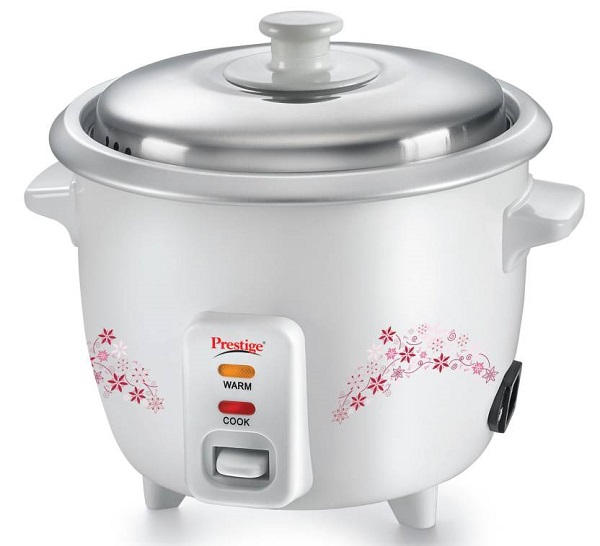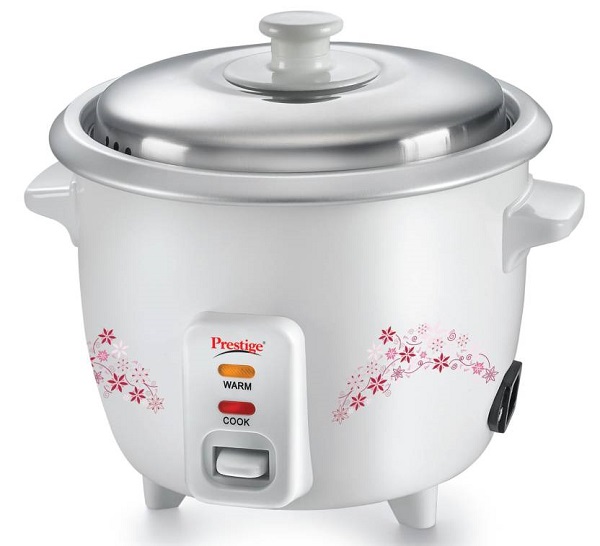 Can we imagine our life today without all this inventions? The peace and entertainment that we have today are just because of these simple inventions. Let's enjoy this life and wait for more such inventions. Do let us know how much you did like 10 Japanese inventions that changed the world.
Also try 10 INTERESTING FACTS ABOUT KATRINA KAIF
HOW TO REMOVE SUN TAN QUICKLY AT HOME
10 INTERESTING FACTS ABOUT BRAD PITT
REVIEW OF BRIDAL UBTAN PACK FROM NUSKĀA
15 INTERESTING FACTS ABOUT EARTH
9 FOODS TO REDUCE WEIGHT NATURALLY & EASILY
BEST HOME REMEDIES TO PREVENT ACNE
7 MISTAKES TO AVOID WHILE BRUSHING TEETH
 10 INTERESTING FACTS ABOUT BRAD PITT