"10 Unknown Facts about Rani Padmavati"
There has been a huge storm & chatter going around in the Bollywood as well as Bollywood fans about Sanjay Leela Bhansali's new upcoming movie "Padmavati" which is based on Indian Historic Story of a Brave Rajputana Queen "Rani Padmavati" also known as "Rani Padmini". The movie features Deepika Padukone as Rani Padmavati, Shahid Kapoor as Rani Padmavati's husband Ratan Sen & Ranveer Singh as Alauddin Khalji. So take a look at 10 Interesting Facts about Rani Padmavati but before that Who was Rani Padmavati: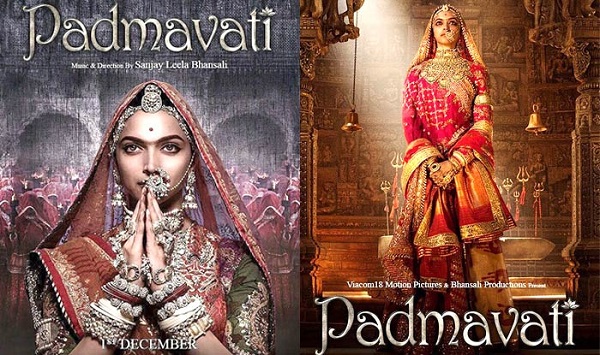 About Rani Padmavati
It is said that Padmavati was an exceptionally beautiful princess of the Singhal kingdom. Ratan Sen, the Rajput ruler of Chittor, heard about her beauty from a talking parrot named Hiraman. After an adventurous quest, he won her hand in marriage and brought her to Chittor. Alauddin Khalji, the Sultan of Delhi also heard about her beauty, and laid siege to Chittor to obtain her and after  many events occur. Meanwhile, Ratan Sen was killed and before Alauddin Khalji could capture Chittor, Padmavati and her companions committed Jauhar (self-immolation) to protect their honour. Also Read HOME REMEDIES TO MAKE YOUR SKIN 1-2 TONE FAIRER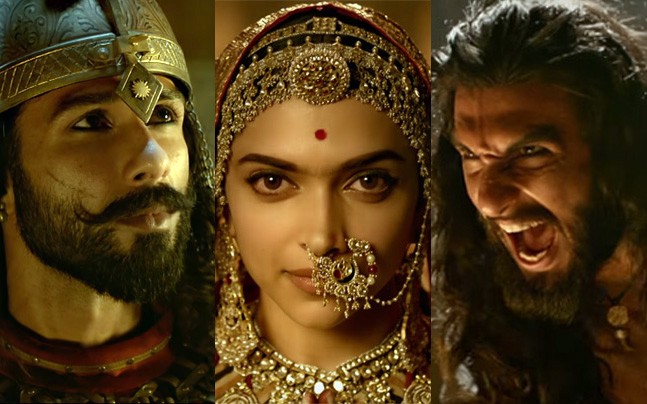 Interesting yet Unknown Facts about Rani Padmavati
#1. Rani Padmavati was not Indian But Sri Lankan, she was princess of Singhal kingdom which was in Sri Lanka.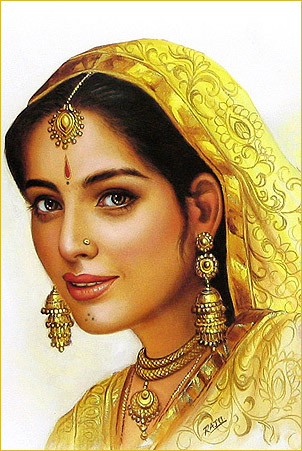 #2. Rani Padmavati was extremely beautiful that she was known widely for her breathtaking beauty. In fact her husband Ratan Sen heard about her beauty from a talking parrot named Hiraman. Ratan Singh was instantly mesmerized with Rani Padmavati's beauty. Also read HOW TO IMPROVE YOUR COMMUNICATION SKILLS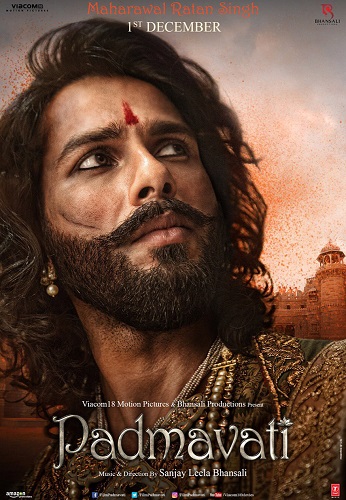 #3. In fact, the parrot Hiraman was owned by rani Padmavati herself. But her father, who disliked her obsession with the bird, had ordered it to be killed. While the bird was able to fly away and save its life, it later fell into the hands of a bird catcher who sold it to a Brahmin. Once the Brahmin brought the bird to Chittor, impressed by its ability to talk, the local king Ratan Sen purchased it from him. The parrot incessantly praised Padmavati's heavenly beauty, which enamored the king who decided to embark on a quest to marry the princess. Also read TOP 25 HOME REMEDIES TO REMOVE TANNING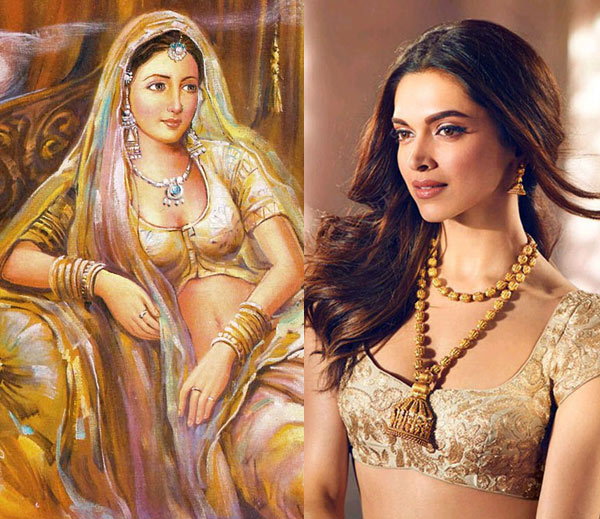 #4. Not only extremely beautiful, she was a well-trained & brave warrior as well. She was brought up with education in war strategies and skills for battleship. At the time of her marriage, a swayamvar was organised, which saw many Kings and Princes claiming their hand over her rightful ownership, but it wasn't an ordinary Swayamvar. Also Read 15 SHOCKING FACTS YOU DONT KNOW ABOUT SUNNY LEONE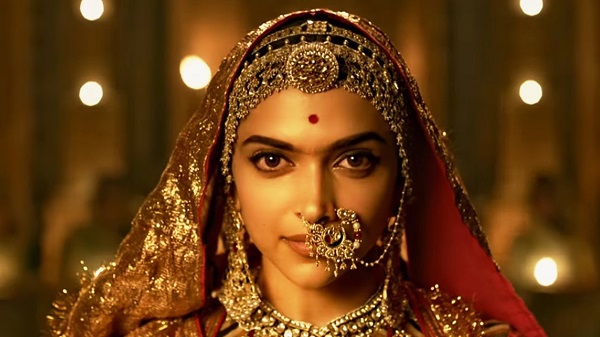 #5. There was one condition set out by Princess Padmini, herself; whosoever defeated the designated fighter in the sword battle, could marry her. No one knew the fact that it was Princess Padmini herself in the disguise of the designated fighter. She fought and lost to King Rawal Ratan Singh of Chittor, who she duly married as per her condition. But she was not first wife of Ratan Singh who was already married.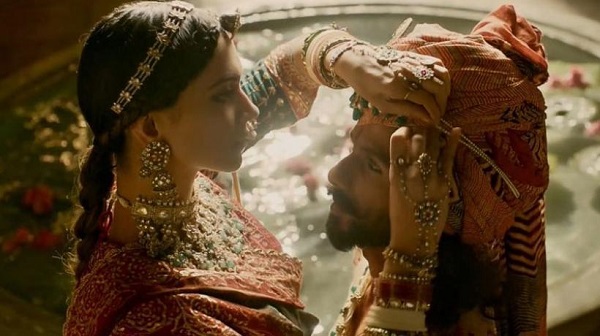 #6. Raghav Chaitanya played an important role in life of Rani Padmavati because it was him who told Alauddin Khilji of her beauty which forced Khilji to attack Chittor. He served in Rana Ratan's Singh's court as Raj Purohit. But he was a sorcerer in real who had a great hold on black magic. After Ratan Singh came to know about his reality, he banished Raghav after insulting him. To avenge his insult, Raghav reached Delhi and told Alauddin Khilji about the beauty of Rani Padmini. Also Read HOW TO REMOVE SUN TAN QUICKLY AT HOME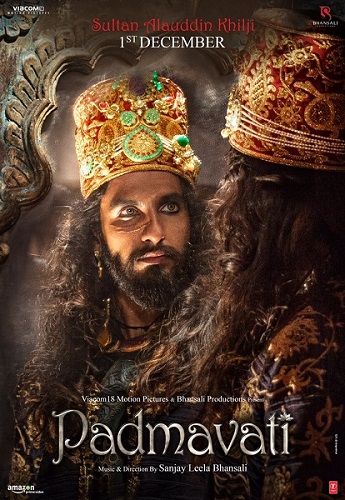 #7. Desperate to have a look at the legendary beauty of Padmini, Khilji sent word to King Rawal Ratan Singh that he wished to see the real beauty of Chittor and see if the rumors were in fact true. Sensing no danger, Rawal Ratan Singh agreed and requested his wife Padmavati to come and meet him. And, under the disguise of this meeting, Khilji brought his best army men, who took notes of Chittorgarh fort's defence loopholes.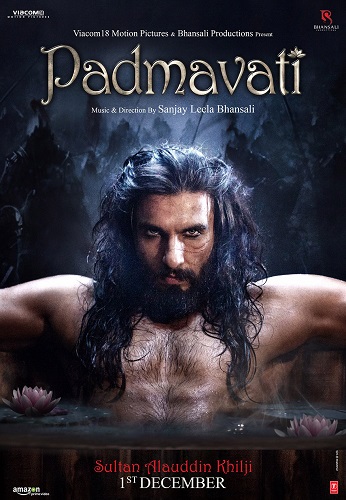 #8. Queen Padmini aware of the brutalities caused by the foreign invaders was wary of meeting Khilji in person and requested instead to let him see her reflection only, there were arrangements made and mirrors were set in such a way that Khilji could only see her reflection. However, Khilji got obsessed with Rani Padmini and fell head over heels for her.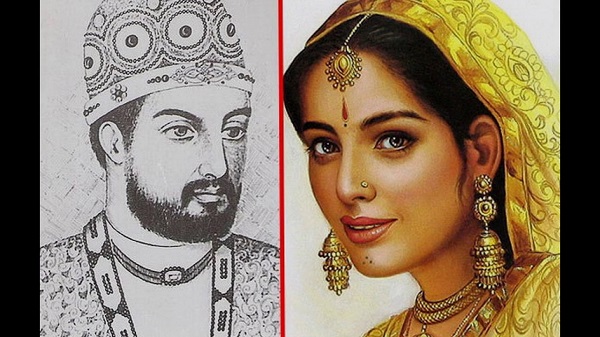 #9. Beyond her beauty & skilled warrior capability, Rani Padmini was also known for her valor, intelligence and determination. When her husband was captured by the sultanate forces, she displayed extreme courage and freed him from the captivity of Allaudin Khilji.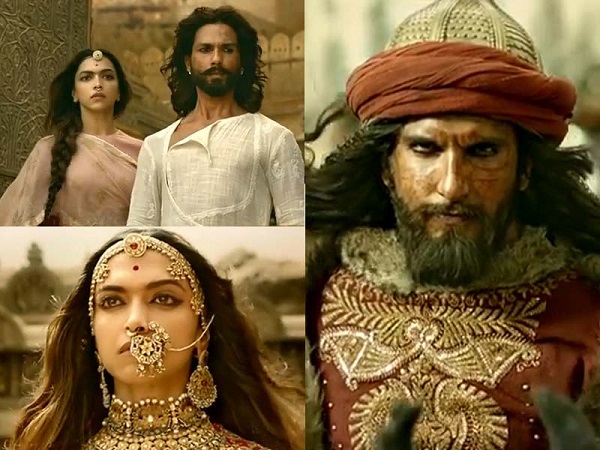 #10. But before Allaudin Khilji's troop could reach the Chittor fort, Rani Padmini along with hundred other Rajput women committed Jauher, a Hindu custom of self immolation. Women in ancient time used to commit this in order to avoid rape or imprisonment by enemy forces. This portray the immense level of sacrifice & true Rajputana spirit, loyalty, fidelity and bravery and a symbol of women power by Rani Padmavati & other Rajput Women.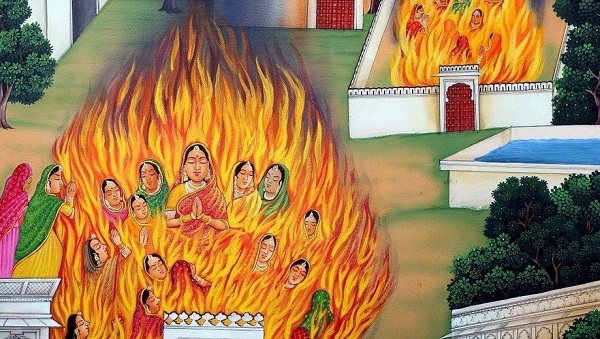 It is said that when Khilji, after winning, came to the fort, the heat and sounds, coming out from the Jauhar Kund were so fierce that Khilji ordered to permanently close the tunnel passage. Some hundred years ago, the passage was reopened by the then King of Chittor who honoured these brave women.
Now we are very exciting to watch the big screen portray of the story by Sanjay Leela Bhansali who never fail us with his excellently exquisite work. Movie will be releasing on 1st of Dec 2017. Let us know how much you liked these 10 interesting facts about Rani Padmavati.
You may Also Like
REPLACING MEALS WITH PROTEIN SHAKES
6 TRICKS TO IMPROVE YOUR COMMUNICATION SKILLS
10 SIMPLE WAYS TO REDUCE BELLY FAT
5 HAIR LOSS MYTHS & FACTS – PART 2
PERFECT GIFTS FOR YOUR GEEK FRIEND
10 MYTHS ABOUT COSMETIC SURGERY