"10 Lesser Known Facts About Shahrukh Khan"
Shahrukh Khan, the unrivalled "King of Bollywood" is one of the most loved superstars with an incredible female fan following. He is romancing on the silver screen for almost three decades now and has achieved a stardom, which is quite impossible for any other Bollywood star to compete.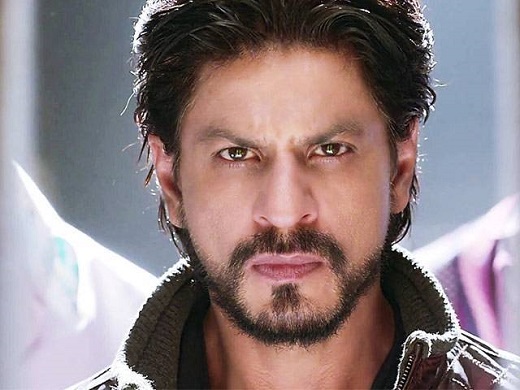 While Shahrukh Khan is amongst the most popular Bollywood stars and his fans know everything about him, but, we bet that you would be unaware of these interesting facts about the King Khan. Here are 10 Interesting Facts About Shahrukh Khan:
1)Popularly known as SRK, Shahrukh Khan earned Rs 50 as his first salary by working in the Pankaj Udhas's concert as an usher.
Also Read 16 INTERESTING FACTS ABOUT SALMAN KHAN
2)When he signed the Bollywood flick, Kabhi Haan Kabhi Na, he was paid a total of 25,000/- INR for the entire film. On the opening day of the film, he sold his film's movie tickets in  Mumbai based cinema's ticketing window.
3)Shahrukh Khan, who is known for his roles in the romantic movies, actually rose to fame by playing negative characters in a few of his initial films. After seeing his anti-hero characters, his peers also got inspired to play such roles.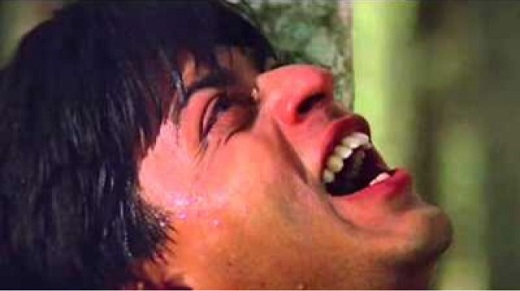 4)SRK is very particular about his clothes and he says that, after bath, once he put on his denims, he wears socks and shoes, which he does not take off till he is in the bed. He wants his feet to be covered all the time.
5)SRK is known for his sense of style, but very few people know he only wears ironed pyjamas at night for sleeping as he says you never know who you might meet in the dreams.
Also Read 10 INTERESTING FACTS ABOUT BRAD PITT
6)Shahrukh Khan, who recently starred in the Bollywood film, FAN, is the only actor who played th role of his own fan in a movie.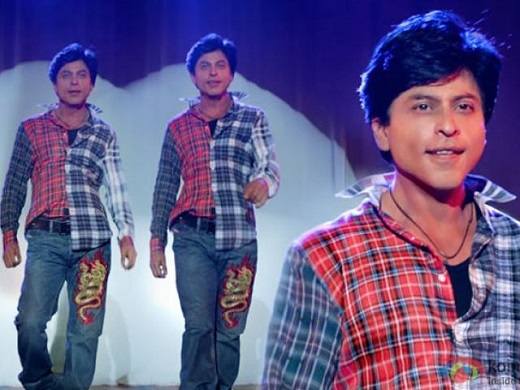 7)Shahrukh Khan is superstitious about his car numbers and all his cars have 555 as the registered number.
8)Since he believes that 555 is a lucky number for him, not only his personal mobile number has the combination of 40 and 555, but his wife and his senior officials also possess the same combination in their mobile numbers.
Recommended: 10 INTERESTING FACTS ABOUT KATRINA KAIF
9)Shahrukh Khan is described as a solid sportsman who would get happily trained even in the middle of the night.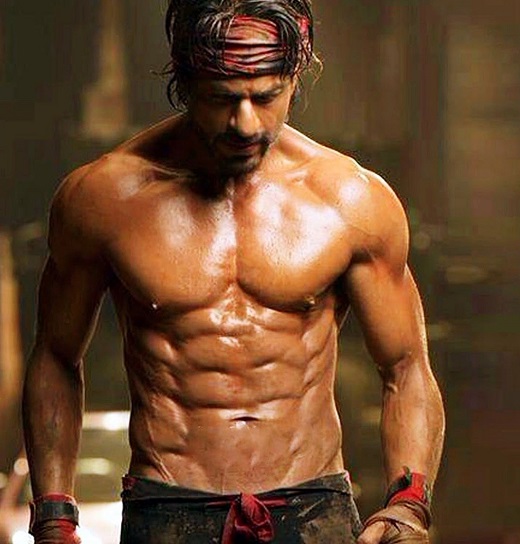 10)Very few know that Shahrukh Khan loves to include tomato ketchup with everything he eats.
 After reading these facts, You will surely fall in love with SRK all over again. Let us know how much you liked these 10 Interesting Facts About Shahrukh Khan.
 Also Try
REPLACING MEALS WITH PROTEIN SHAKES
5 HAIR LOSS MYTHS & FACTS – PART 2
PERFECT GIFTS FOR YOUR GEEK FRIEND
10 MYTHS ABOUT COSMETIC SURGERY