Akshay Kumar, the king of comedy and action in the Bollywood is certainly one of the most loved superstars. Be it his struggle to become an actor or his passion for martial arts, he is surely an amazing personality. 10 Unbelievable Facts about Akshay Kumar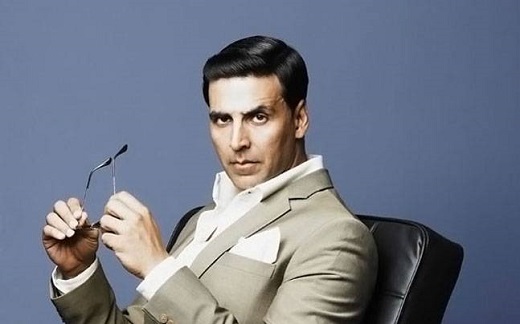 Here are some lesser known yet 10 Interesting Facts about Akshay Kumar facts about Akshay Kumar.
1) Known for his disciplined schedule, Akshay Kumar is an early riser. He wakes up around 5 am regularly.
2) Akshay Kumar's fit physique is not because of any heavy weight lifting. In fact, his gym is one of the most unique gyms as it does not possess any equipment. He indulges in running, martial arts and boxing to stay fit.
Also Try 16 INTERESTING FACTS ABOUT SALMAN KHAN
3) He believes that after sunset your body stops burning calories, so he does not eat anything after 7 pm. He always haves his dinner before sunset.
4) He is popularly known as Khiladi Kumar as he has done 8 movies with the word Khiladi in the title.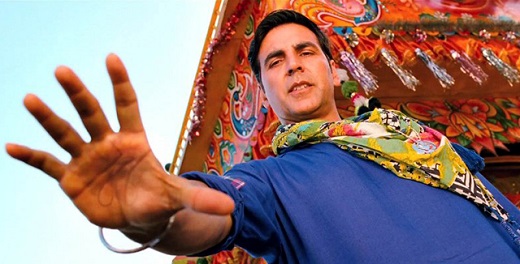 5) He has a down to earth son, who goes to school in a small car. Not only this, he often travels by economy or business class while his parents travel by First Class.
6) He supports the budding music artists. When a new or struggling musician composes something, they go to Akshay Kumar, who buys the new music. But, if any producer likes it and wants to use it, they have to pay money in order to be able to use it.
Also Try 15 INTERESTING FACTS ABOUT EARTH
7) He became an actor as it was in his destiny. He missed one of his flights for a modelling assignment and disappointed with missing the flight, he walked into a film studio with his portfolio. That day, he walked out with the lead role in the movie "Deedar"
8) Learning Martial Arts was his childhood fantasy, and after earning a Black Belt in "Taekwondo", he went to Bangkok to learn Muay Thai.
9) Long before he hit the silver screen as a lead actor, he made a small appearance in Mahesh Bhatt's movie "Aaj" as a martial arts instructor.
10) Akshay Kumar almost broke his neck when he attempted to lift 350 pound WWF wrestler Undertaker for one of his stunts in the movie "Khiladion Ka Khiladi".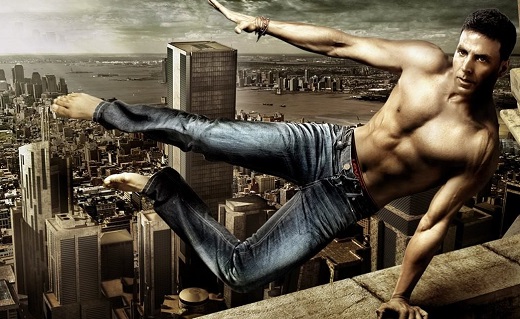 After knowing these facts and Akshay Kumar's incredible qualities, you will surely start loving him more. Let us know how much you liked  10 Interesting Facts about Akshay Kumar.
Also try 10 INTERESTING FACTS ABOUT KATRINA KAIF
 10 INTERESTING FACTS ABOUT BRAD PITT