Bonding among team members is important. This gives them an opportunity to understand one another in a better way. This also boosts camaraderie between members and develops a sense of cohesion. If team members don't bond and gel well, it can impact the overall productivity of the business. More so, only motivated and inspired workforce can help a business grow and realize its objectives in true sense. This is why organizations host team outings on a regular basis. You should also look for some creative ways and ideas for your team building exercise.   Here are some Tips to Host Creative Team-Building event: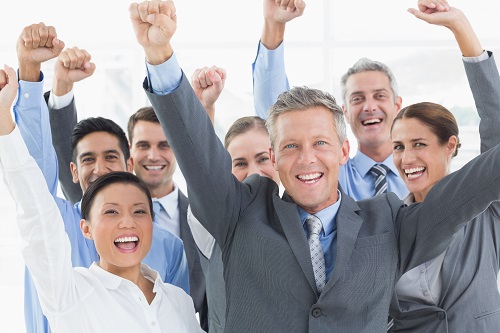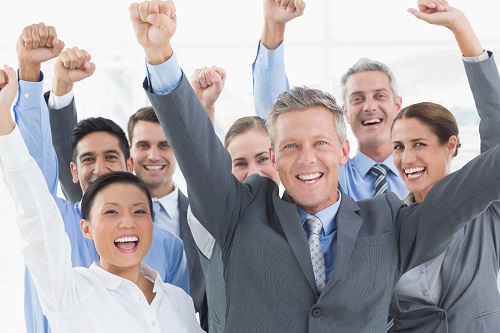 #1.Room Escape Games
In recent times, room escape games have emerged a wonderful way to create bonding among team members and give them fun moments along the way. Such games are played in a group and the idea behind them is to let members play and bond together. The focus is entirely on achieving a shared objective as all members are locked in a room and they are given some interesting and creative games to play.
#2.Trampoline Parks 
Trampolines are not just for kids as they suit people of all age groups. They are a perfect place to enjoy the blend of fun and entertainment together. These parks have interconnected trampolines all around to let visitors jump, run, bounce, spin, and hop and do all sorts of activities that a bouncy surface supports. These places are great for taking the team and giving members a chance to unleash their wild side without any care in the world.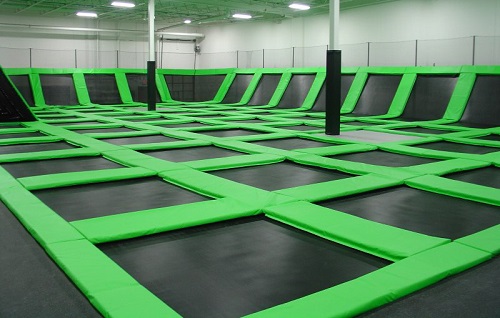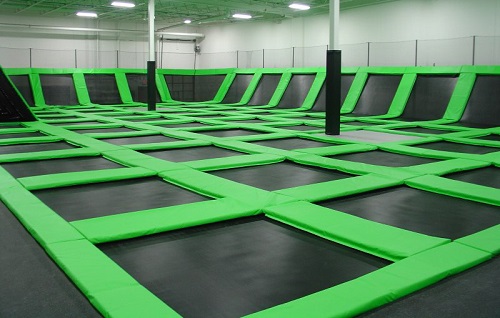 #3.Volunteering
Your team members will surely bond well and learn a lot of invaluable life lessons while volunteering a good cause. More than team-building exercise, this brings team members closer to the real work and they pick up experiences worth implementing in the corporate world. Your members can take up a humanity cause or select any place to volunteer a cause or use their skills to help the society in any way possible. 
#4.Painting Competition
You should give team members a chance to pour out their creativity from time to time. Doing this is good from boding and team-building perspective. So, you can either organize painting classes or host a painting competition every month. This way, team members will become aware of an entirely different side of their colleagues and thus bonding gets strengthened big time.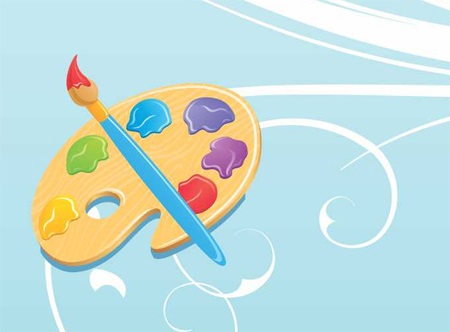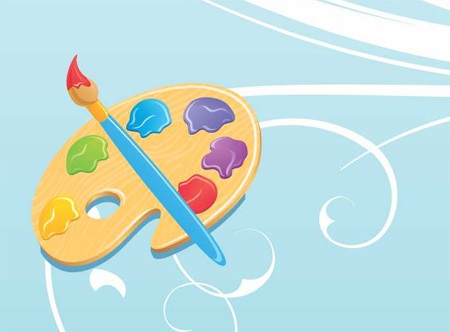 #5.Take a Tour of the City
It may sound odd to some but this team bonding event is quite a rage these days across industry verticals. The premise behind the idea is to let team members understand the city in a better work and enhance their familiarity with every nook and corner. This boosts team building spirit as members go on exploring the unexplored places of the city with keener eyes and awaken senses like they never did before.
#6.Cooking Class
Nothing can boost the bond among team members' as much as good foods. This way, they will understand the tastes and preferences of other members apart from enjoying some healthy conversations. Members can form groups and then go on cooking favourite dishes. This will keep the sense of competition going along the way.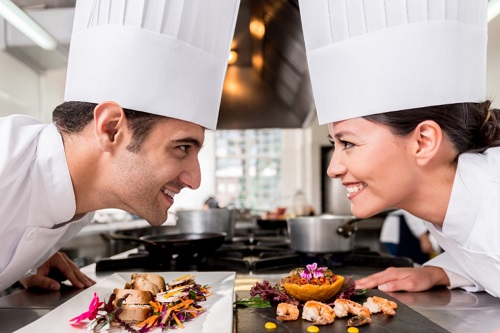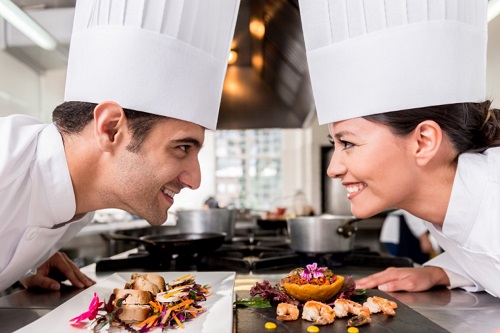 #7.Weekend Parties
Weekend parties should be hosted regularly as they are a great platform to help members have fun together and understand one another better. More so, such parties keep the team inspired and motivated and this gets showed in the enhanced overall productivity of the business.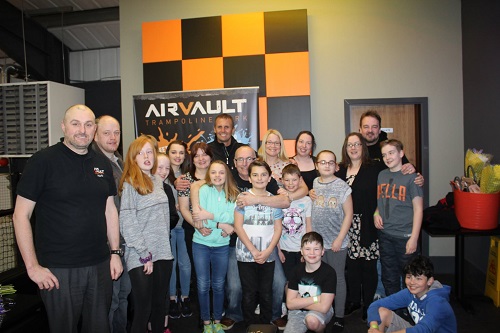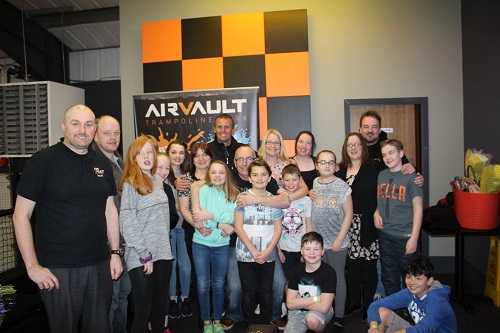 In overall, you can use one of many creative tips or ideas to host team building events and let your workforce feel more motivated than they ever felt before.
About Author:
Hi! I'm Akshay Sharma. I'm a blogger at Imagination Waffle. I love to read and write about Fitness, Health & Lifestyle topics."
Suggested Topics:
You may also like
REVIEW OF AROMA ESSENTIALS CORRECTOR UNDER EYE GEL
REVIEW OF BRIDAL UBTAN PACK FROM NUSKĀA
REVIEW OF GROOMING PRODUCTS FROM AROMA ESSENTIALS
REVIEW OF MEN GROOMING KIT FROM THE MAN COMPANY
LIVE YOUR PREGNANCY A COOL DIVA STYLE
9 FOODS TO REDUCE WEIGHT NATURALLY & EASILY