Sex is a fun exercise for your mind and your body. You surely wants to do it with no mistake but we all have to admit that there might be few things that we do in a wrong way. Anyways, it not a problem we all make mistakes. Also knowing about the mistakes you make is a better way to improve your lovemaking skills than learning from your mistakes. So, in order to help you in getting better below are tips on 10 Mistakes You should Never Do During Sex.
1.Neglecting Everything but Sexualized Parts
Breasts and vaginas are great and there is no doubt in it but you should unmistakably pay attention to the other parts of her body too. Kissing her wrists, licking behind her knees, and rubbing her back with a gentle hand; will give you extra points to please her and you'll have a new and better experience. These sex tips (this and others) will increase your chance getting pleased by her too.
2.You have to Warn Her about Ejaculate
In case you are going to cum, anywhere on her body, you need to tell her beforehand. In case you don't do that it'll make a mess also she deserves to know.
3.Not Clean Hands
If you are using your hands, they need to be really clean and perfectly trimmed. There is a sensitive part down there and you don't want to mess with it.
4.Anal needs Preparation
In case you don't know, anal sex needs some preparation. You can do that just in the moment. Talk before going that route.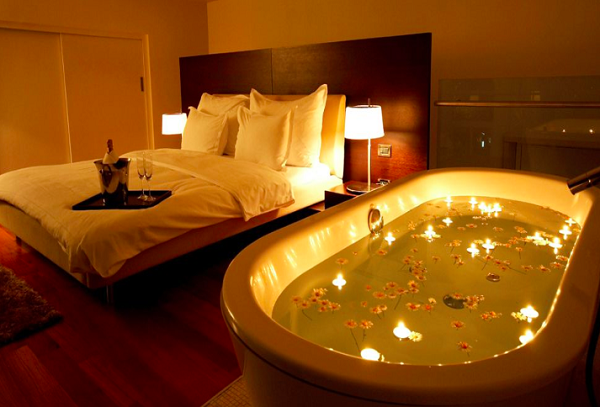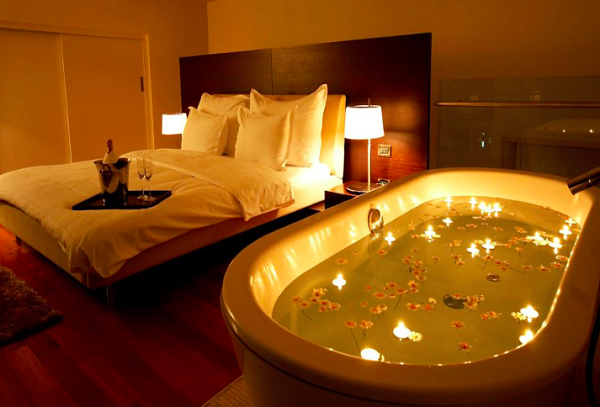 5.Don't Rush In
Slow and steady always wins the race, you can apply this ideology here too. Going slow helps you to please her and also sets the mood.
Okay, that's it for Men's now Let's talk about the Mistakes and Sex Tips for Women:
6.Women Assume their Lover to Read their Mind
It's not simple to understand a woman and men are not a mind reader for sure. The easy solution is to let your partner know how he can please you. Be specific and concrete.
7.Being Overly Shy
We're all adults here, we are doing things because we want to do it. So next time try something new in bed if you're into it.
8.Afraid of having Sex in their Period
It's true you feel horny during your periods so just go and have sex also you don't have to worry about the cramp, orgasm will take care of that.
9.Not Initiating Sex
There are no men in the world or universe who won't appreciate a sexual approach. If you are in the mood don't just sit there and wait for him to initiate the fun. You can go to him and make it even more fun.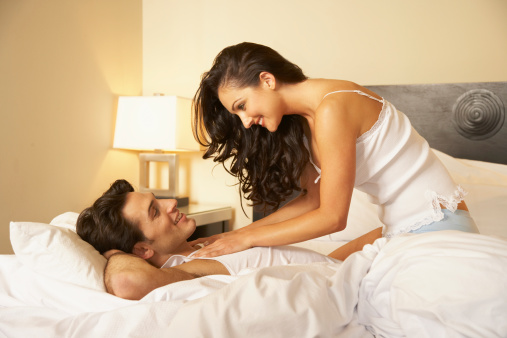 10.Rushing
Men love tantalizing fluttery neck kisses as much as you do and if he is slowing down means he wants to please you and wants to treat you the way you should be treated. If you are rushing it in the bed, next time go slow and feel it properly.
These sex hacks will help you to satisfy your partner in the bed and also help you to enjoy sex in the way. So, next time when you are set to have fun avoid all the above mentioned sex mistakes.
Also Try
9 FOODS TO REDUCE WEIGHT NATURALLY & EASILY
WHAT IS CLEANSING, TONING AND MOISTURIZING
AROMA ESSENTIALS CORRECTOR UNDER EYE GEL REVIEW
10 INTERESTING FACTS ABOUT BRAD PITT
REVIEW OF BRIDAL UBTAN PACK FROM NUSKĀA