We all know how easily our girlfriend or wives get jealous. Sometime we men just can't understand the reason why they are being jealous. But, deep inside we all know that she gets jealous because she cares for you and loves you a lot. Well, jealousy is a natural feeling and any can get jealous. However, there are some reasonable things she gets jealous of. Want to know what are they? Check out "Perfectly Reasonable Things All Girls Get Jealous Over".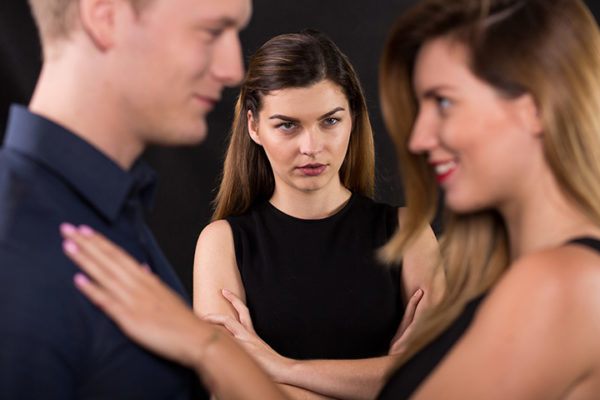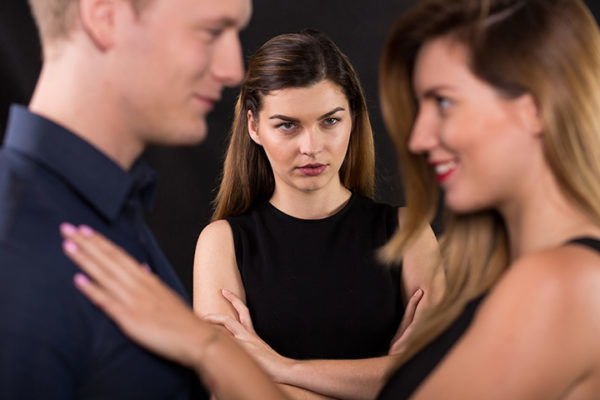 #1. Giving More Attention To Your Phone
We understand that the phone has become part of the basic necessity most of us. But, is it really necessary to check it all the time? Especially when you are out with your girl. When you are out with your girl, all she asks for is your attention. But, when you keep staring in your phone instead of paying attention to her she'll definitely get jealous because you are giving more priority to someone else instead of her. So next time you go out with her, make sure you keep your phone aside and giver your lady luck all the attention she needs.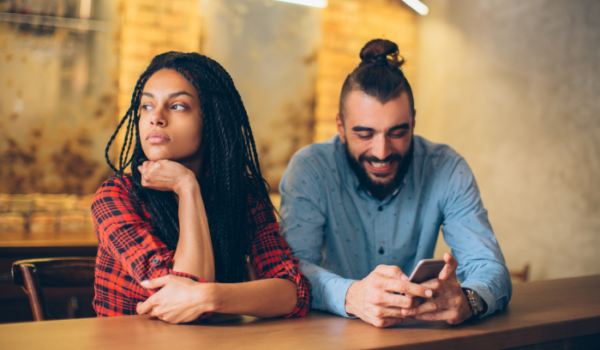 #2. When You Prioritize You Friends Over Her
When two people come in a relationship they both have their own friend circle. And it's perfectly fine if you two can't get along with each other's friends that well. But, It's not fair to put your friends on top of your priority list instead of your girl. She gets jealous when you do so and runs to your friends to share any problem instead of her and she doesn't have any idea about what is actually going on with you. So, next time if you wanna share something or want to discuss your favorite series make sure she is your go-to person. You may also like THINGS MEN SECRETLY ADMIRE ABOUT WOMEN BODY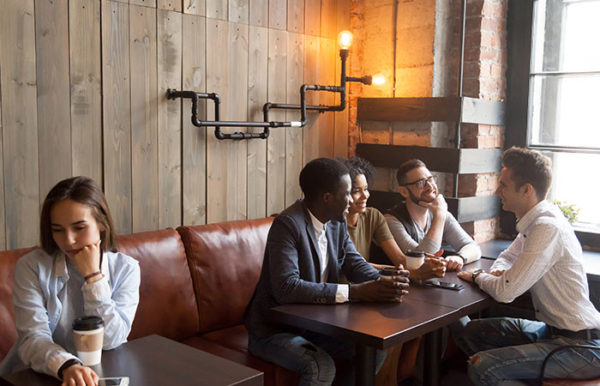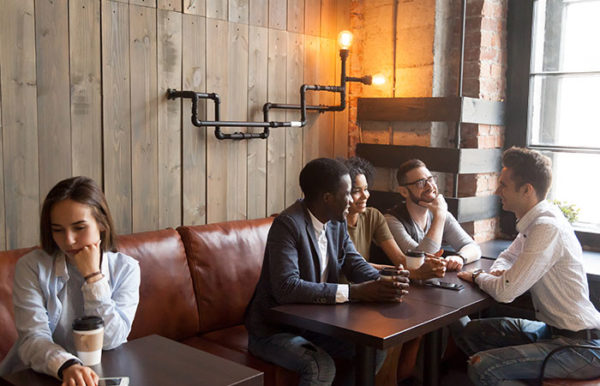 #3. Your Ex
There are times when people decide to be friends when their relationship doesn't work out. But, trust me the presence of your ex definitely make your girl uncomfortable. Moreover, think it vice versa would you be able to stand your girlfriend ex presence no right? And not only physicals presence but your friends talking about your ex and praising her in front of your girl again and again will surely make your partner angry and jealous. So it better you don't mention your ex when you are with your girl and make sure no one else does the same.
#4. When She Is The Last One To Know Things
Imagine, your best friend getting married and you got to know it from someone else. How would you feel? You'll be mad right. Exactly this is how she feels when she is the last person to know things about you and even worse when she knows it from someone else instead of you. If you expect her to tell everything in the first place you should also do the same. She'll obviously be jealous to be the last person to things related to you.  You may also like Tips for Guys to Take Care of Beard in Summer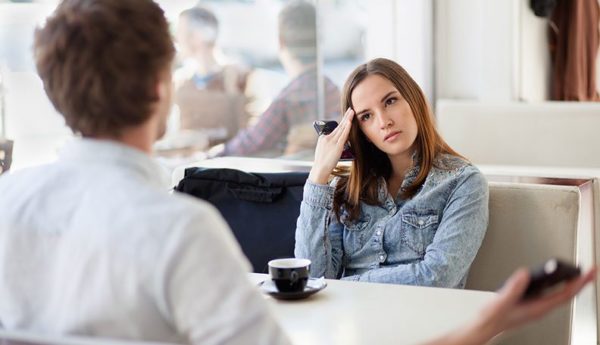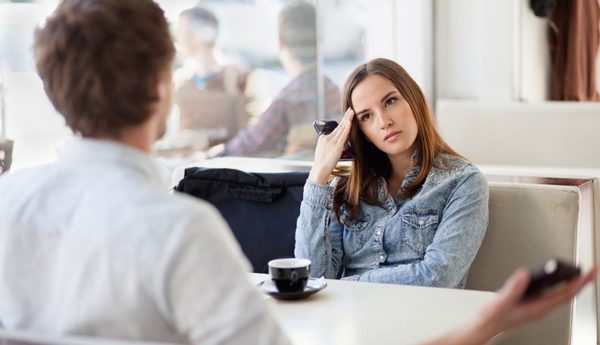 #5. When Men Don't Care Much About Their Looks
If you dress all casual and comfortable when you out with her but spend a lot of time on how you look when you go out with others. It'll definitely make her upset. We understand that you are very comfortable around her and don't feel like putting too much of your efforts to impress her as she knows you in and out but putting some efforts to look good at least when you two are on a date is a must. If you don't she'll feel embarrassed and this she is not good enough to worth your efforts. You may also like Home Remedies for Unwanted Facial Hair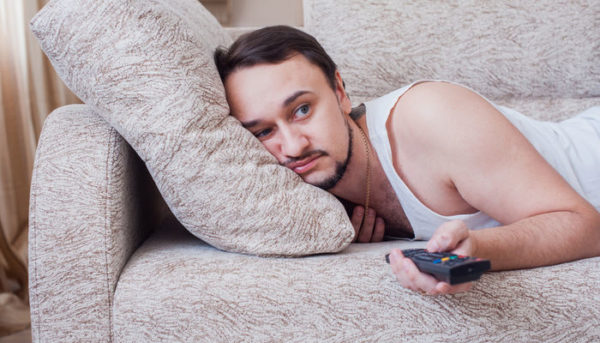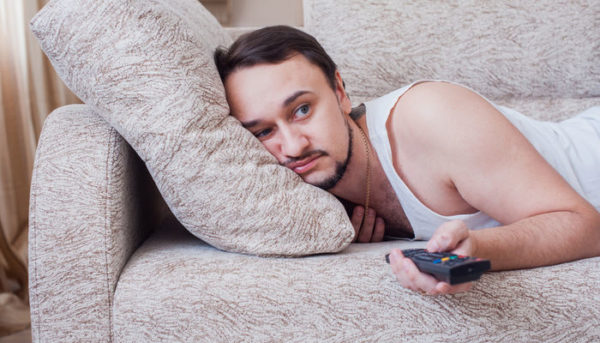 These were " Perfectly Reasonable Things All Girls Get Jealous Over". So next time when you are out with your girl to make sure you don't do any of these mistakes. And all the girls, if you get jealous because of some other reason apart from these, do share with us in the comment section. And don't forget to mention how much you like reading "Perfectly Reasonable Things All Girls Get Jealous Over".
Also Try
Zodiac Sign that Makes Most Passionate and Powerful Couple – Part 2
DIY To Get Rid Of Stretch Marks
10 Things Moles on Face Say About Your Personality
5 Lies Every Husband Tells His Wife
DIY Face Mask for Blackheads Removal