"
Perfect Gifts That Will Geek out Your Favorite Nerd(s)"
Whether it's your best friend, little sister, father, brother, your favorite coffee shop barista, or even your entire group of friends, we all have that special geek in our lives that we love. For me, it's my teenage sister. In her short 15 years on this earth, I'm pretty certain she has seen every popular "geeky" show and film out there. Naturally, she is a huge Harry Potter, Dr. Who, and Star Wars fan (thanks to my dad!). But, does being a fan of these characters really label a person as a "Geek"? Well, nowadays, you can't say yes to this question fast enough.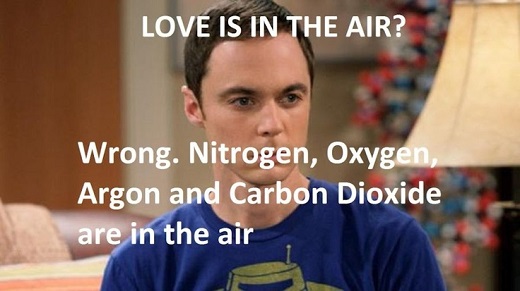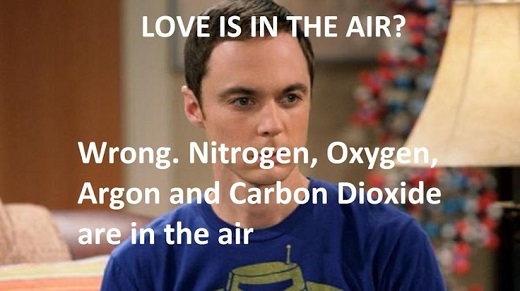 Regardless of labels or stereotypes, we all have that favorite geek in our lives.  And, what better way to show appreciation than surprising them with a gift they will always appreciate. For those of you that don't have a clue on what to get your favorite nerd for a special occasion, you don't have to look any further—we have all your answers listed here. Here a compilation of some Perfect Gifts for Your Geek Friend.
1)Talk Nerdy To Me
With the original T.V. series debuting in 1966, there has been plenty of time for people to become die-hard fans of Star Trek. From past generations to current generations, this American science fiction entertainment franchise isn't coming to an end anytime soon. This "Talk Nerdy to Me" greeting card is just the thing for a simple love note, words of encouragement, or just to give your favorite buddy a chuckle.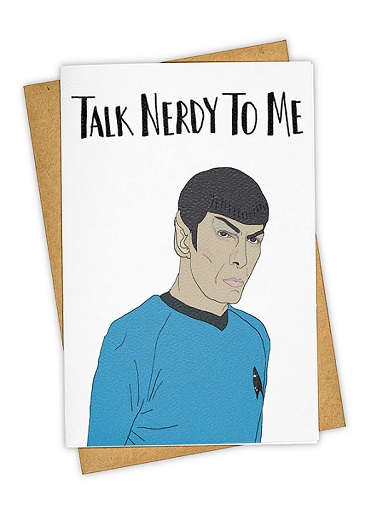 2)The Spice Doctor Has Arrived
With these sci-fi shakers, Doctor Who memorabilia has taken things to the next level. For any true lover of Doctor Who, this is the perfect gift. When using these top-rated shakers, creating a magical dish in your kitchen just got surprisingly more enjoyable!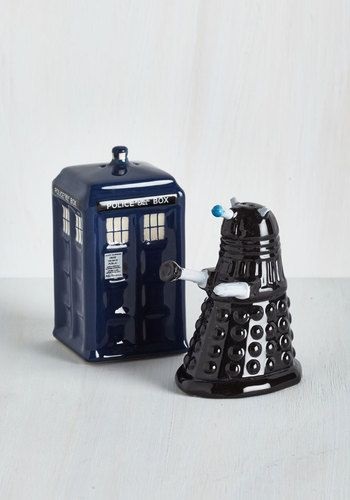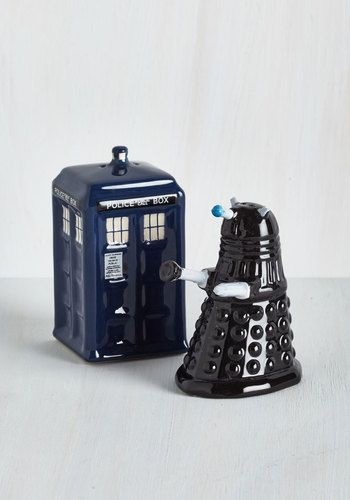 3)Take Minecraft Everywhere
With this Minecraft Creeper Backpack, you will be able to bring the image of this addictive game everywhere with you. With over 10 million mobile application downloads, it is almost certain that this could be the ultimate gift for your nerdy friend.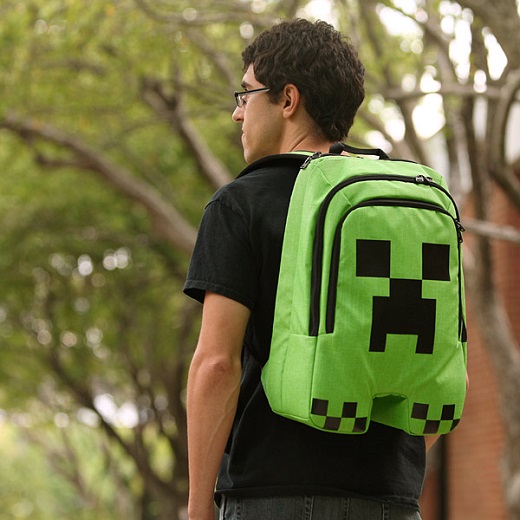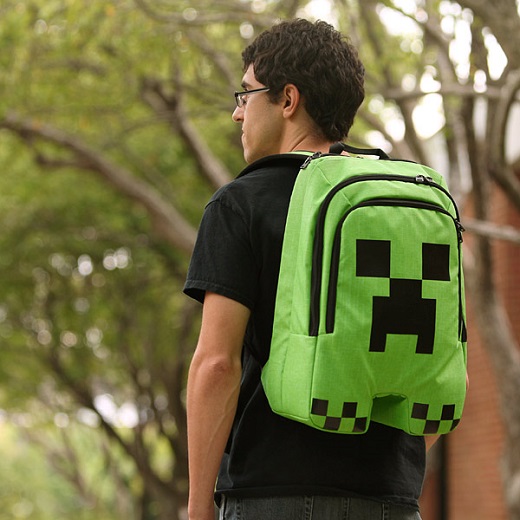 4)Hoverboards: Back to the Future or Living in the Present?
There is nothing nerds love more than getting new electronic gadgets. And, after giving this gift, you'll be on their good side forever. Once upon a time, hoverboard was just fictional object that Marty in Back to the Future II rode to escape the bullies that were chasing him. But, did any of us ever think that we would actually have self-balancing hoverboard segway in 2016? Thankfully, technology has caught up with its time.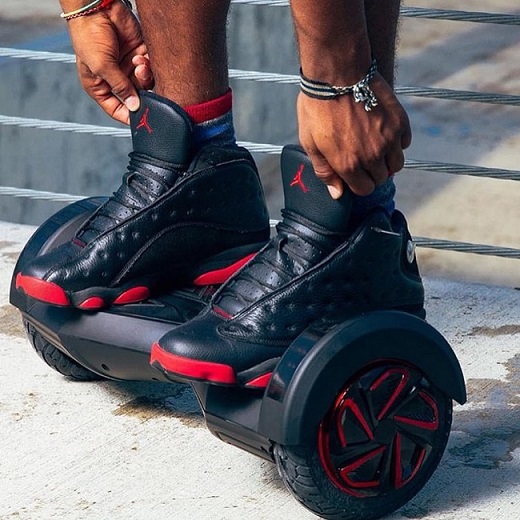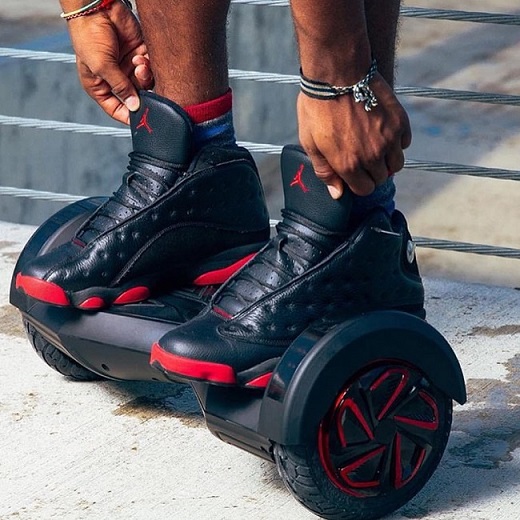 5)Waterproof Roll-Up keyboard
For under $15 dollars (before shipping and handling), you can buy an awesome waterproof roll-up keyboard. Easy USB accessibility, waterproof, and portable—what other reasons do you need to buy this faultless gift?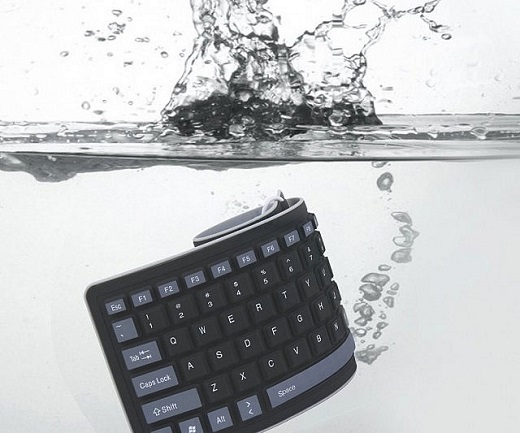 6)Planetarium Projector
If you're in the price range of spending $120 dollars, this mini-planetarium projector is the perfect gift to geek out your favorite nerd. It can be set at any latitude, date, or time to visually see the beautiful night sky at any part of the world.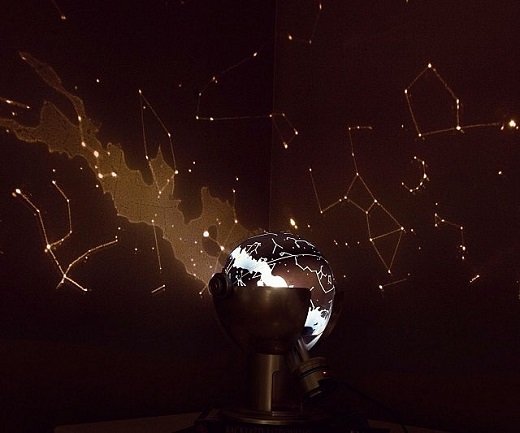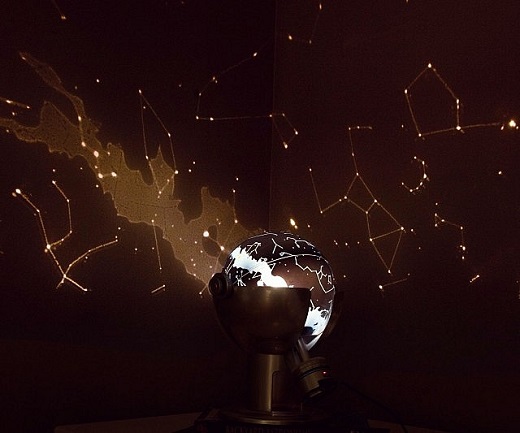 7)Computer Desk
If your budget is limitless, you should consider this awesome work desk to help your favorite nerd be even more productive. Being able to instantly change the desk position from sitting to standing in the push of a button, this high-quality desk will not let you or your friends down.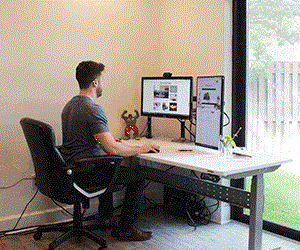 8)Character Gifts That Won't Disappoint
For those that love a certain American space opera franchise, there are surplus gift options for them to fall in love with as well. Being one of the most epic film series ever, Star Wars has made a huge impact on all sorts of people around the world—even if you're not a fan. There's no way of avoiding it. Star Wars memorabilia, posts, images, and memes are all over the place! Here's a quick list of creative Star Wars gifts.
—-Death Star Silicone Tray Ice Maker: This is great for any Star Wars theme party! This tray makes an ice ball (or any oven-baked sweet because it's surprisingly heat resistant as well!) in the shape of the first Death Star.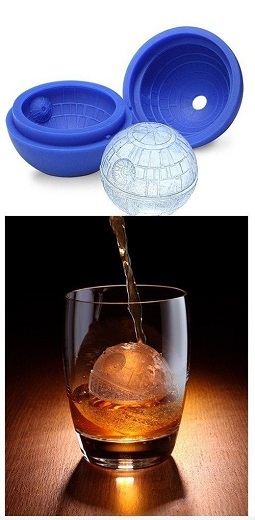 —Millennium Falcon Bottle Opener: An ideal match for any Star Wars fan that loves to relax and pop open a soda or beer to watch their favorite film series.
With this detailed list of great "geeky" gift ideas, you are sure to impress your favorite nerdy friend with a gift they will actually love! Let us know how much you like dour Perfect Gifts for Your Geek Friend.
Also try 9 TWITTER TIPS AND TRICKS YOU SHOULD KNOW – PART 1
7 WHATSAPP TIPS AND TRICKS YOU SHOULD KNOW – PART 1