iPhone is one of the most loved smartphones across the globe and thus, it has successfully and viably survived 6 generations. While Apple is planning to launch the first smartphone of its 7th generation of iPhones, people have started speculating about its design, features and release date. No official statement or announcement has been received from  the tech giant, but, several iPhone 7 rumours have already started ramping up. There are a couple of months of its launch, but, here are some of the top rumours and speculations pertaining to iPhone 7 which are raising the expectations of Apple patrons who are getting ready to buy the newest version of their favourite smartphone. Here are IPhone 7 Rumours and Speculations: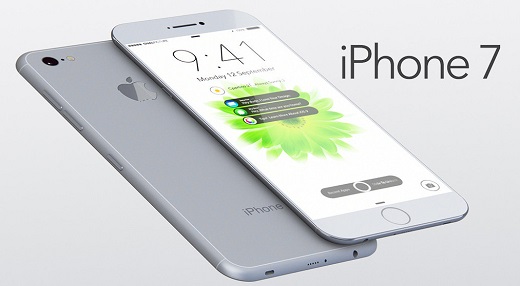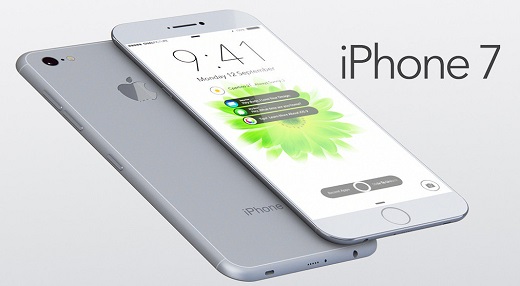 Release Date
Owing to the company's history of launching its new smartphones, many tech experts are expecting that iPhone 7 will be launched in September 2016. As Apple tends to maintain sync in its device release dates and all the earlier versions of iPhone have been launched in the same month, so September 2016 sounds like a believable rumour.
Also Try 10 IOS TIPS AND TRICKS YOU SHOULD KNOW – PART 1
However, as per a reliable source, Apple might launch iPhone 7 a bit earlier this year, but it is not clear that how early this would happen.
Design
According to the hottest leaks in the designing of the new iPhone, it is being speculated that it will be a water resistant model with a super slim build and no more antenna lines. The design will be completely different from iPhone 6S, and it is being said that it might be slimmer that iPhone 6S which was 7.1mm thick.
While some rumours suggest that Apple is going to leverage the fan-out technology to manufacture slimmer phones while others say that if TSMC will make the chip, it will make smaller chips to save some space. As a result, Apple will not have to make any bigger sacrifices in other areas to develop slimmer phones.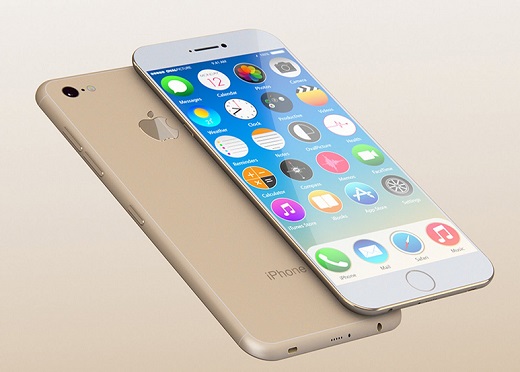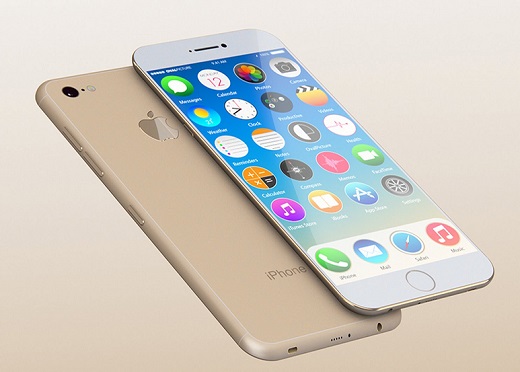 All Metal Design
Other rumours suggest that Apple iPhone 7 might have an all metal design with a new type of screen technology. It is also being speculated that this new smartphone will have a bezel-less display.
Recommended: 7 WHATSAPP TIPS AND TRICKS YOU SHOULD KNOW – PART 1
No Camera Bump in iPhone 7
As per a new design tweak rumour, Apple iPhone 7 is going to ditch the camera bump which was present in Apple 6 and Apple 6S, as the company is focusing on delivering a sleeker finish for its new smart phone. So, we can expect a total flat back for iPhone 7.
These rumours will certainly make Apple lovers to start craving from the iPhone 7 which is still a few months away from its launch.
Also Try
REVIEW OF MEN GROOMING KIT FROM THE MAN COMPANY
5 THINGS ABOUT POKÉMON GO YOU NEED TO KNOW BEFORE PLAYING
9 THINGS YOU DON'T KNOW YOUR IPHONE CAN DO
APPLE STORES FINALLY COMING TO INDIA