Eyes are one of the most beautiful parts of our face. Different people have different eye structure. Some have big eyes while some have small. But, we ask people what kind of eye they would love to have most of them opted for bigger eyes. Well, not everybody is born with them but thankfully we have makeup which can help us to fulfill our desire for big and beautiful eyes. Here we are with some tricks that can help you to make your eyes look bigger. Want to know how? Check out with us about "How To Make Your Eyes Look Bigger"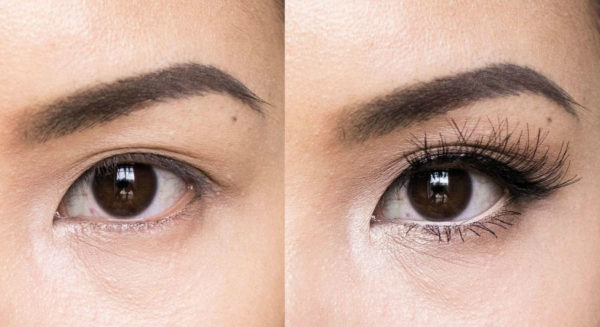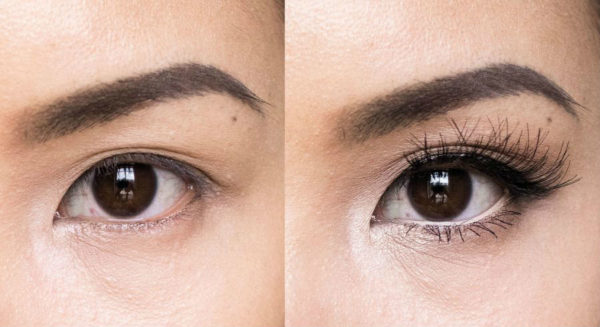 #1. Eyebrows
Whenever we talk about eye makeup, eyebrows play a very important part in it. If you have messy brows no matter how beautiful your eye makeup is, it will ruin the complete fun. Eyebrows bring more attention to your eye area and also make them look bigger. When you tweeze your eyebrow make sure you don't exaggerate them because big and broad eyebrows are loved and make you look flawless. If you have light brows use eyebrows pencil to give them the right shape and thickness.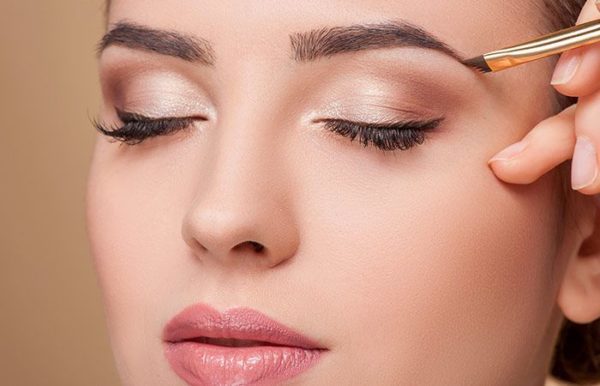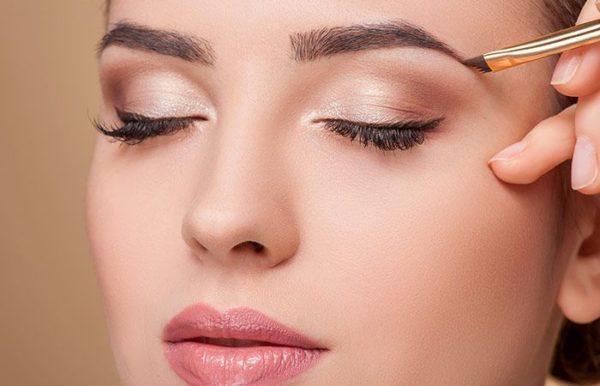 #2. Say No to Puffiness
Want beautiful eyes than learn to pamper them. Swollen eyes don't look good. To get rid of puffy eyes make sure you get enough and wash your eyes with cold water. Put some ice on your face, you can also make use of cold tea bag to get rid of puffy eyes.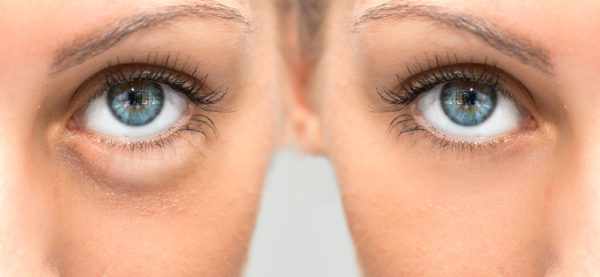 #3 Dark Circle
Dark circle makes your eyes look dull and also act as a spot on your beautiful eyes. So it's really important that one should hide their dark circle because they hold the power to draw attention from your eyes. Use a concealer to cover up your dark circle. Make sure the shade of your concealer is lighter than your foundation so that it may flatter your look. Don't forget to to take it down in V shape to your cheeks.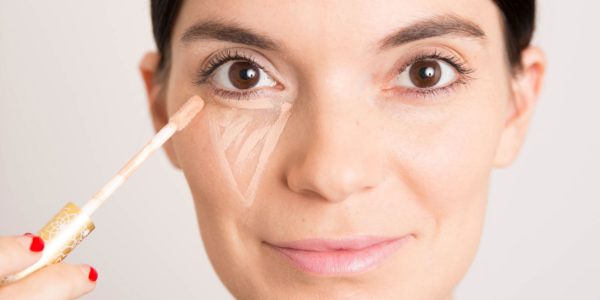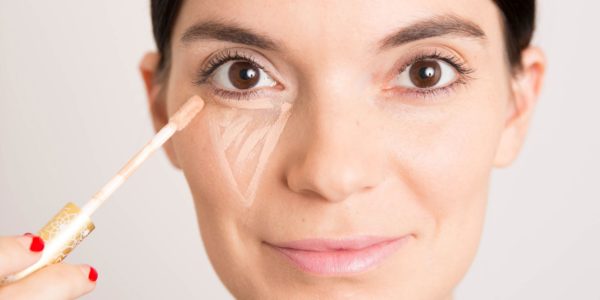 #4. Use of Concealer and Primer
Now once you are done with your eyebrows and dark circle, apply concealer to the inside corner of your eyes and bring it down to your face in V-shape so that your face had that bright effect. Make sure you use concealer a shade lighter than your foundation. Now use an eye shadow primer to prime your lids and put some light shade eye shadow on your lid and do it a little darker on the outer edge.  Put liner on the upper lid and make sure to keep it a bit narrow towards outside. If you are perfect at applying liner go for a liquid one. You may also like 10 Tips for Being Safe on Tinder and Internet Dates
#5. Curl your lashes
If you don't have naturally long eyelashes curling them up is the best thing you can do. The curler will help you to lift the eyelashes and flaunt them in a better way. Curl them up before applying your mascara. If you want to make your curl stay longer heat up the curler for 3 sec with the dryer and use it but before use the curler to make sure you touch it and check it if it's too hot or not and also pick up a good quality of mascara and use it in heavy amount as it'll make your eyelashes more visible.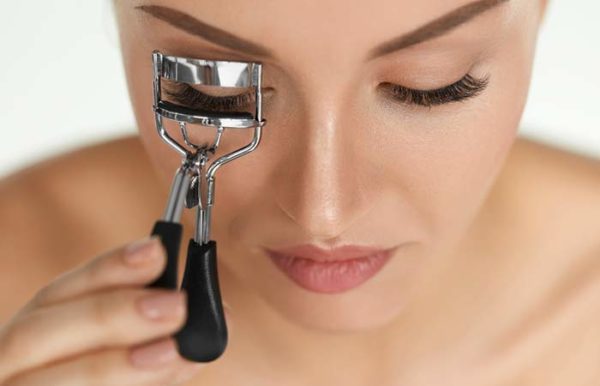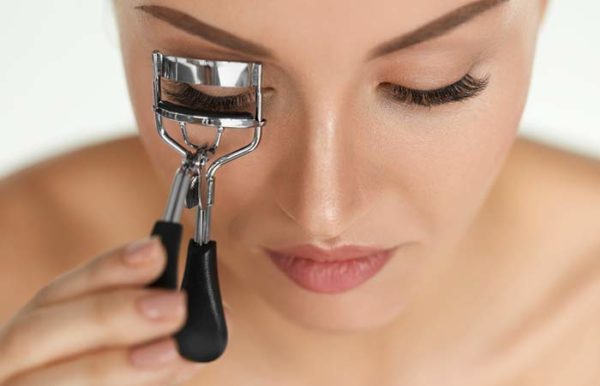 #6. Waterline
Draw some attention to the waterline. Use a black liner to line your upper waterline it will help you to define your eyelashes more beautifully and for the lower waterline go for a creamy colour tone to cover the redness of the eyes. You may also like 15 Common Fashion Mistakes Most Men Make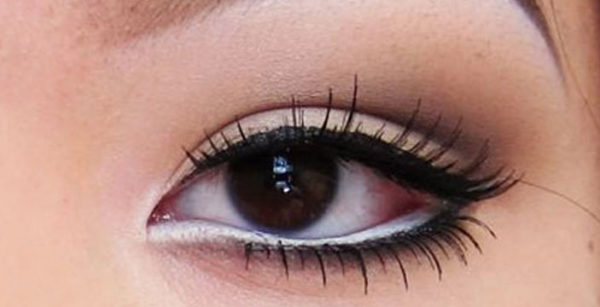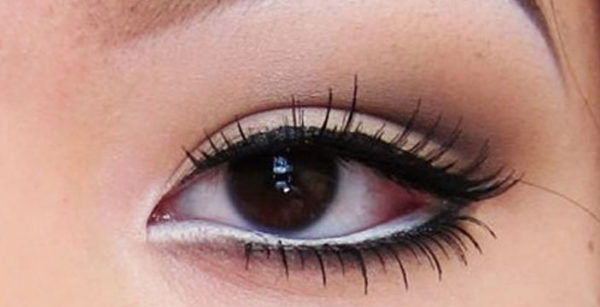 #7. Eyeliner
When you are doing to apply eyeliner to your lower eyelashes apply it to the outer side and make use of brush and smudge to soft it out. Now talking about the eyelid you need to draw a line close to the lashes. You can also try making a flick, making it thicker at the end as per your choice.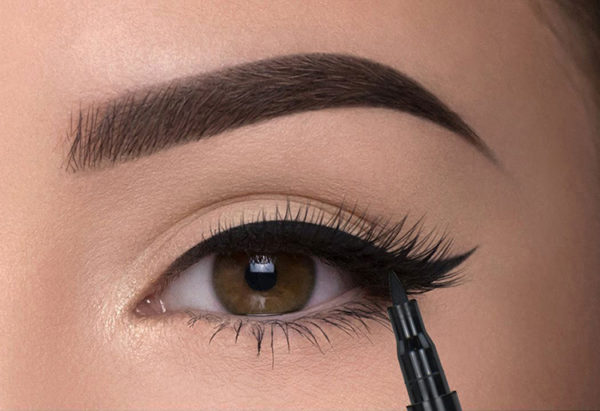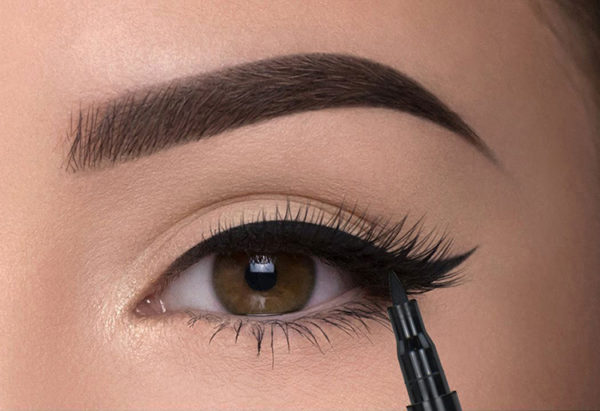 #8. The Nude Effect
Many people believe that filling up their eyes with more and more of Kajal will make their eyes look bigger. But, the reality is completely opposite. When you apply dark black Kajal instead of making your eyes look bigger it makes them look even smaller. If we talk about Indian Skin Tone, a white colour eye pencil may not be the best or favourite one to use. But, the trick we are asking you to use is, when it comes to your lower lash line, go nude. You may also like 10 Unknown Facts about Kartik Aryan
#9. Contour The Crease
If you want to set a deeper eye illusion, contouring the crease is the best thing you can do. When you contour the crease, it makes your eyes look larger also help you with a secret shape. You can make use of matte brown shade for the outer corner of the crease and make sure you blend it well. If you are opting for intense makeup, then contour a little above from the actual crease so, it'll give your eye an intense look.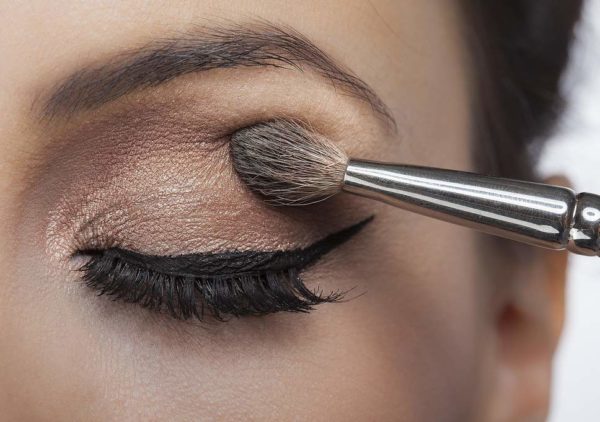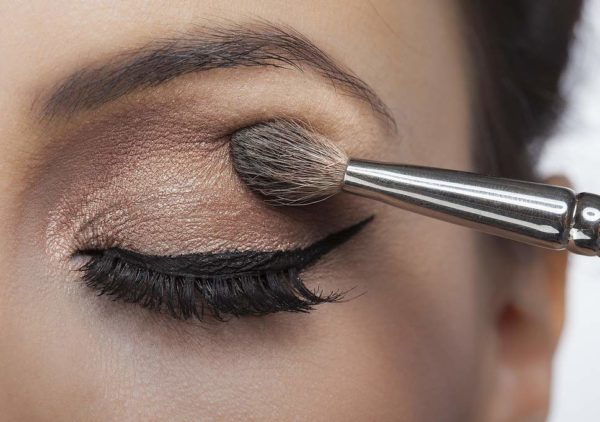 #10. Shimmer In The Inner Corner
Make use of highlighter in the inner corner or you can also use a shimmery eye shadow but a light shade in the inner corner. This will help you look awake and also it'll add a little more to your makeup look. If you want to try something new then, don't blend it. This will make your eyes look sparkle and gorgeous. And when you have not put enough eye make it'll also help you to compensate.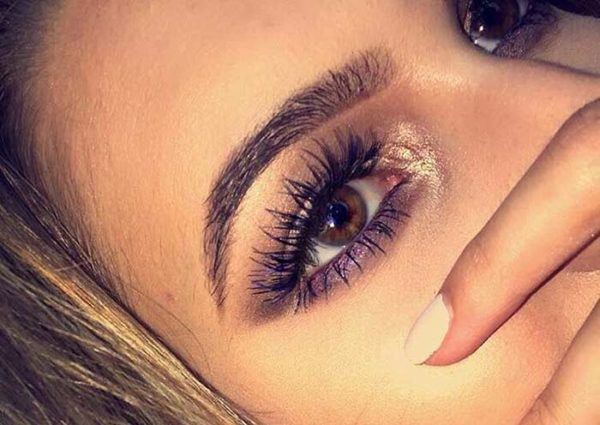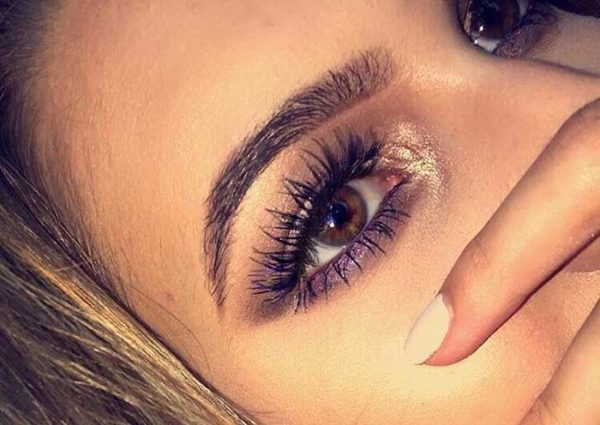 Bonus Point
Here are certain things you can keep in mind while doing makeup. Most of the people prefer using a dark colour; we would rather suggest you to avoid using dark colours such as grey shades or black. Instead, you can go for soft brown shades when it comes to your crease. Also, remember you don't have to overload the eyeliner, because this will make your eyes look smaller.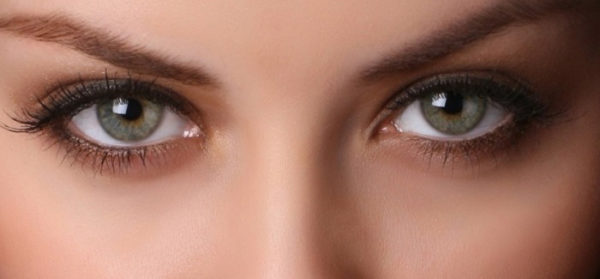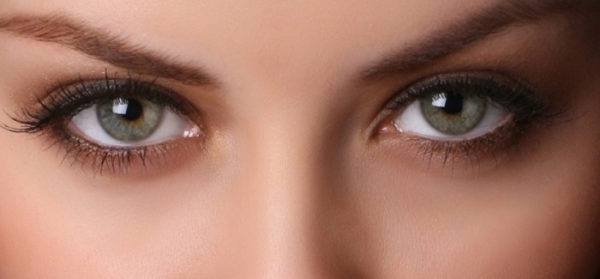 Well, now you have 10 ways to make your eyes look bigger and more gorgeous. I follow these steps and they seriously helped me a lot and I hope that you'll also love them. Also, don't forget to share your experience with us once you have tried these amazing tricks to make your eyes look bigger and do tell us what do you think about "How To Make Your Eyes Look Bigger"
Also Try
10 Tips for Being Safe on Tinder and Internet Dates
Top 10 Power Bank in India Under ₹1500
What's Going on Between Alia and Ranbir? Know The Real Truth
Bedtime Drink to Lose Belly Fat in a Week
15 Common Fashion Mistakes Most Men Make
Lose Weight Easily with these 5 Best Negative Calorie Foods