[hide]
how to get rid of acne scars, get rid of acne scars
[/hide]
"3 Tips to Get Rid of Acne Scars"
As if pimples were not enough to irritate our skin, the scars they leave not only make the skin look dull & lifeless, but also affect one's entire personality, Acne scars are one of the biggest challenges every to fight each day, sometimes with home remedies, sometimes by covering them with makeup and sometimes by seeking help from professional cosmetologists. Take a look at How To Get Rid of Acne Scars.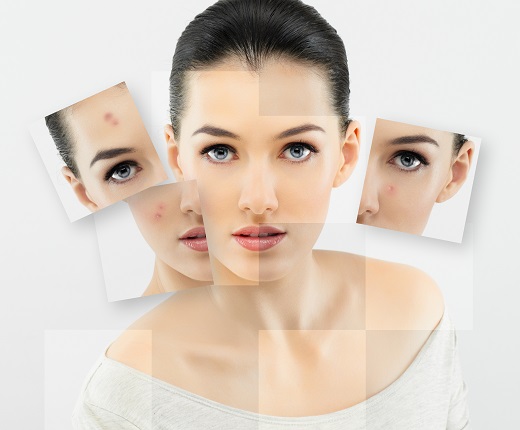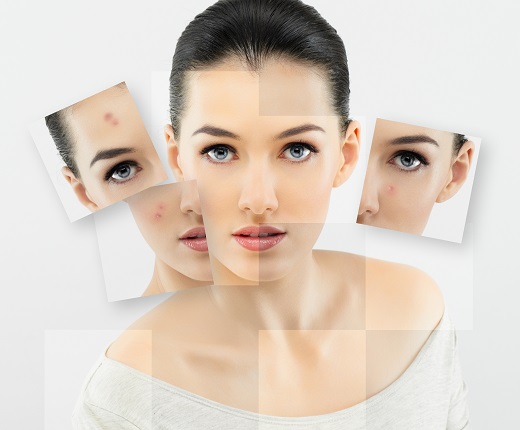 Here are the three best ways to get rid of these acne scars, which can take forever to get fade on their own.
1)Home Remedies
Applying fresh lemon juice or lemon mixed with honey on the affected area can be quite beneficial. It has been scientifically proven that fresh lemon juice has strong skin bleaching properties while the honey moisturizes the skin. As a result, applying the juice over the acne helps in reducing the visibility of the scars.
Also Try 7 UNUSUAL USES OF NAIL POLISH
How to do it?
Dilute one teaspoon of fresh lemon juice with an equal quantity of water, or mix one teaspoon of lemon juice with 1.5 teaspoons of honey. Apply this mixture directly on the affected region and leave it open.  After 30 minutes, wash off the affected area with room temperature water. Immediately after washing the area, take a light moisturizing cream of lotion and apply it to the skin to avoid dryness.
Also Try 9 MYTHS ABOUT ACNE & FACTS
2)Cosmetic Creams
Look for creams with cortisone as their prime ingredient. Cortisone rich creams are known to reduce the skin inflammation and help in the healing process. But before purchasing one, it is necessary to consult a dermatologist and seek her/his opinion regarding the best available option. When applying the cream, ensure that it gets applied only on the affected area. Cortisone based creams containing vitamin C, licorice extract, and kojic acid are said to be the most effective cosmetic creams to fade and lighten skin hyperpigmentation without causing any irritation problems. However, avoid creams that contain hydroquinone since it can cause severe irritation due to the presence of carcinogens.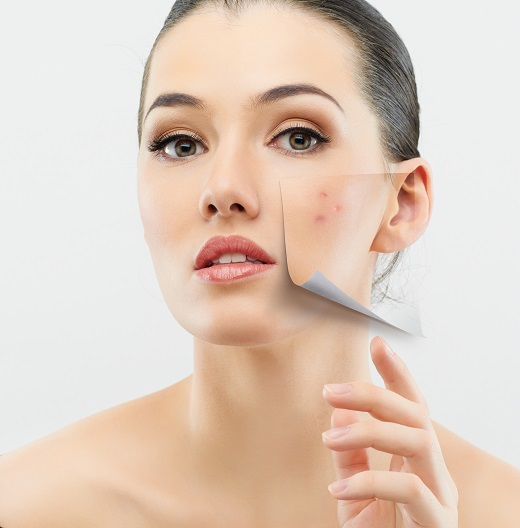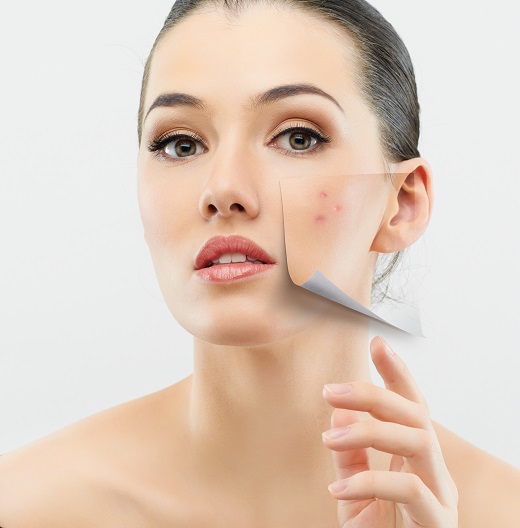 3)Laser Treatments
Laser ray can be effective in vaporizing the scars while stimulating the production of collagen. However, there can be side effects. Consulting an expert dermatologist is highly recommended. Injecting fillers can also be an option to fill up the skin indentations, but the change is temporary. This process needs to be repeated every 5-6 months.
These are some of the ways you can use to reduce the scary acne scars and get a flawless radiant skin.
Suggested Topics:
WHAT IS CLEANSING, TONING AND MOISTURIZING
AROMA ESSENTIALS CORRECTOR UNDER EYE GEL REVIEW
10 INTERESTING FACTS ABOUT BRAD PITT
REVIEW OF BRIDAL UBTAN PACK FROM NUSKĀA
15 INTERESTING FACTS ABOUT EARTH
9 FOODS TO REDUCE WEIGHT NATURALLY & EASILY
REVIEW OF GROOMING PRODUCTS FROM AROMA ESSENTIALS
HOW TO DETOX YOUR BODY NATURALLY?
TIPS TO HOST CREATIVE TEAM BUILDING EVENT
Summary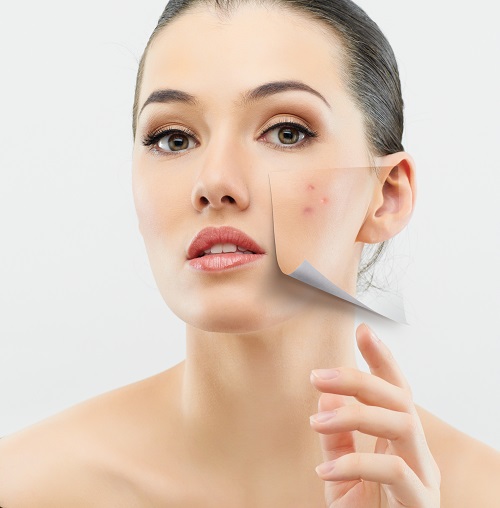 Service Type
Pingback:How To Get Rid of Acne Scars | Cosmetic Creams
Provider Name
Area
Description
How To Get Rid of Acne Scars | Cosmetic Creams