After waiting almost a year, the second season of Sacred Games was released on Netflix, on 15th August. The story pulls off exactly from the plot where it left. Gaitonde Akka Guruji gives a warning to Sartaj, that Mumbai will be demolished within 25 days. Well, there's no doubt about Guruji being the most sinister player of scared games. So, today we are here with "Philosophies By Guruji The Most Sinister Player Of The Sacred Games",  after reading these concepts you'll know why Guruji's was the third father according to Gaintonde's.  Let's check some of his philosophies which are pretty arousing.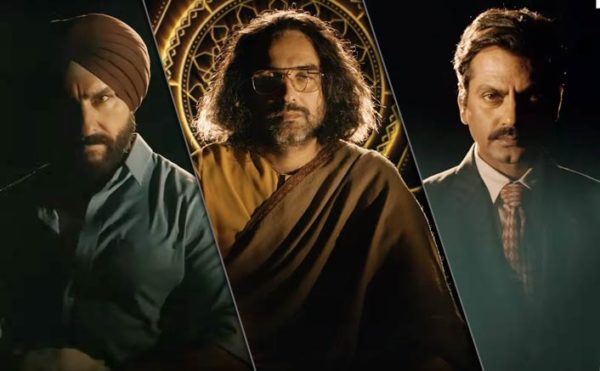 1. "Time is radioactive, it decays and it stays forever. It is a circle and this circle of time is divided into four eras". What Guruji say is so true. There's no one in this world who is able to hide his/her karma from time. What you sow, you shall reap.
2.  Your Orgasm is the biggest force inside you, if you control it, you win. Well, if we look for the actual meaning, it means if we can learn to control our inner self, our reactions, our emotions, then there will be no one this is world who can defeat us.
3. Tumahre andar ek urja hai, Urja k sang sang aatma sandeh bhi aata hai. Uss aatma sandeh ka balidaan dena hoga.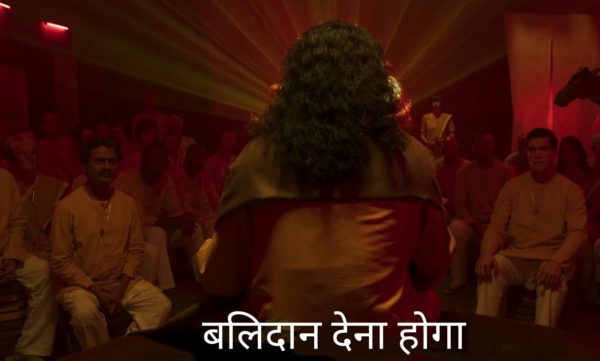 4. Hamare bojh se darti fatt rahi hai. The cancer has metastasized. There's no doubt about it. The way we are cutting trees and dumping garbage in the ocean and disturbing the nature it's nothing less than cancer for earth.
5. "Your oldest wound, bachpan ke ghaav, will come back because nothing goes away. Our oldest memories, our deepest joys- everything is inside us". Well, we can't deny this. Everything we face is there inside us it's just that we forget things with time. But, sooner or later we have to face our own karma either good or bad.
6. Mrityu par vijay paane ke liye, kayi baar marna padta hai. What do you think he meant by this statement? Is it, you have to die thousands of death so that you can stay Amar for a lifetime.  No, it means to conquer the win; we have to face many failures. Those can bear the failures and are ready to try again until they succeed, are the actual winners.
7. Purity is like cocaine, mehengi wali cocaine.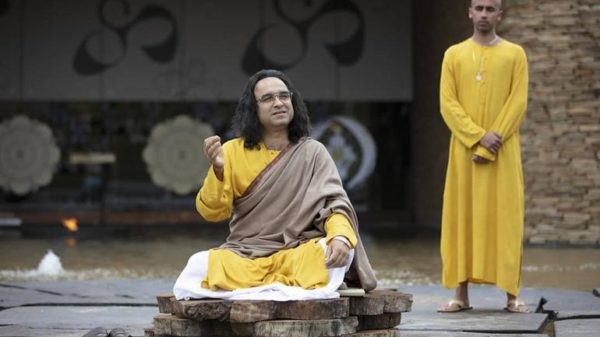 8. Tamas ke sipaahi, ghodon pe savaar hoke, humaari taraf tezi se aa rahe hai. Do you know the meaning of Tamas? It means darkness, the way we are destroying this earth for our own needs, we are being selfish and one day we all face to face the dark side of this nature.
9. Sex ko hum log ek bhook mante hain, us mein ek tadap hai, ek zarurat hai. Jaise zarurat saans lene ki bhi hai , lekin vahaan tadap aur hinsa nahi hai. Humne sex ko saans ki tarah sehej banana hai. Make love to the soul.
10. Our lack of humanity is bleeding us dead by million cuts every day. Being a living being we are not ready to understand the pain of other creatures and animals. A day will come when they not understand us. And we'll suffer the same way they are suffering because of us.
11. Power and narcissism fucked each other and give birth to the thing that we all love: materialism.  You may also like What Your Birth Month Say About Your Love Life- Part 1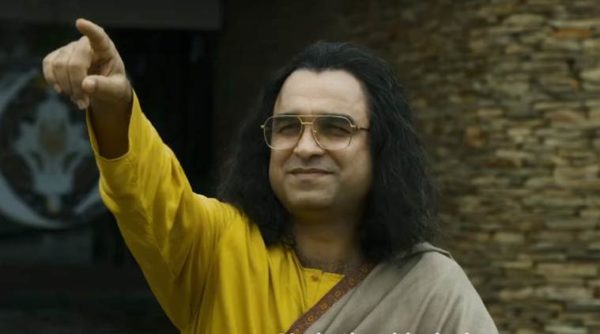 12. Yeh 70 saal se lad rahe hai, aur yeh sirf war of religion ya war of nation nahi. Yeh war of civilization hai.
13. Sex is nothing but an exchange of energy, make it like exercise and it'll make you satvik.
14. It is possible to conquer time because time is radioactive. You may also like DIY Hair Spray For Damaged Hair
15. Jab sab kuch niyantrit langne lage tabhi naye arth ko khojane ki ichchha hoti hai.
16. What is life is not an exercise for replenishing loses? Loss is the essence of living. Khona hi Jeevan ka essence hai, ras hai.
17. We just have to control our spiritual, emotional diet and we'll find satyug again, together. The era we all are living in is called Kalyug. But, if we all act as a human without thinking about cast, color, religion, etc this kalyug will sure transform into satyug once again.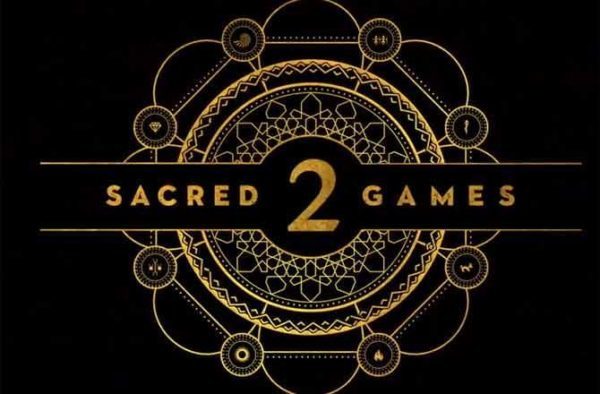 These were "Philosophies By Guruji The Most Sinister Player Of The Sacred Games". He may be the most sinister player and the way he does things is wrong. But, after reading is philosophies we understood that most of the things he said are right. What do you think about "Philosophies By Guruji The Most Sinister Player Of The Sacred Games".
Also Try
Secrets Every Woman Should Keep From His Guy
5-Step Guide To Clear Skin For Men
Perfectly Reasonable Things All Girls Get Jealous Over
Compliments Guys Secretly Love to Hear
5 Lies Every Husband Tells His Wife
10 Home Remedies to Get Rid of Body Odor in Summers