In this environment full of pollution having a glowing skin seems like a dream. Also, many of us can't think of glowing skin without makeup. It seems a bit unbelievable. But, What if I tell you that, you still can enjoy a glowing skin that too without much efforts. Don't believe us? Come and Checkout with us "DIY Face Masks For Instant Glow".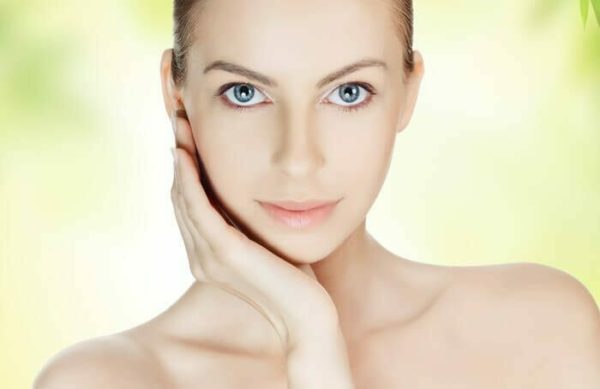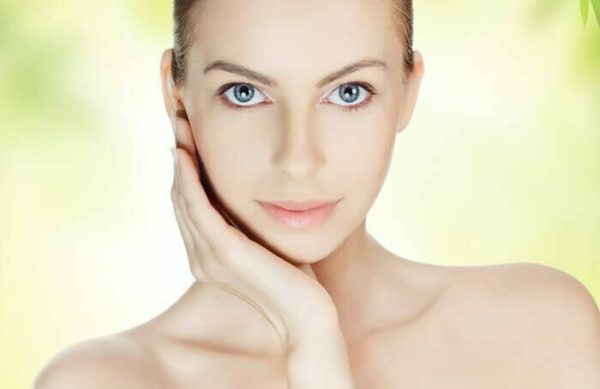 #1. Papaya Face Pack
Papaya is rich in Vitamin A and Papin, which helps you to remove dead skin cell and rejuvenate your skin. It also makes your skin look hydrated and glowing. Use this papaya pack for brightening your skin complexion and giving it a fresh look. You may also like TOP 25 HOME REMEDIES TO REMOVE TANNING
Ingredients Required
1- Papaya (¼ bowl)
2- Sandalwood Powder (½ teaspoon)
3- Aloe Vera Gel (½ teaspoon)
4- Rosewater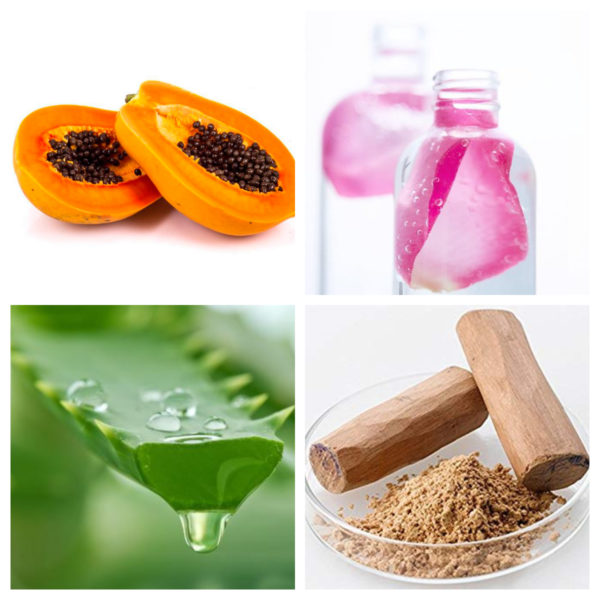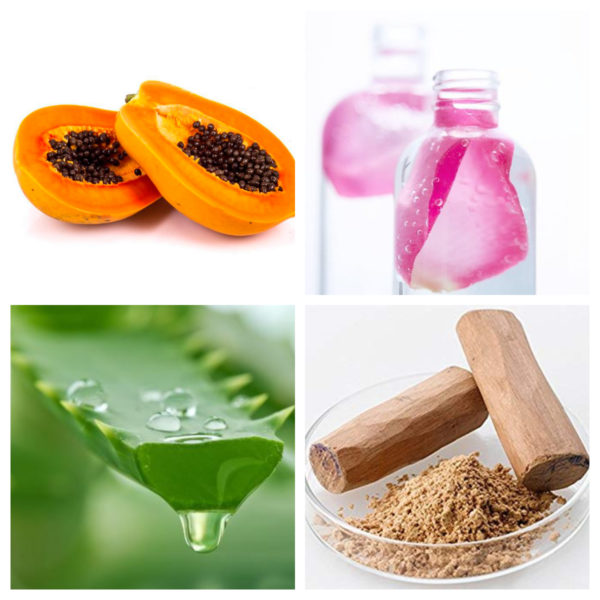 How to Prepare It
1- Mash the 1/4 bowl of papaya properly.
2- Now add 1/2 teaspoon of sandalwood powder and 1/2 teaspoon of aloe vera gel and 3-4 drops of rosewater to it.
3- Mix everything well until you get a paste.
4- Apply the pack on your face
5- After 20 minutes, wash it off with water.
6- Do this 2-3 times a week.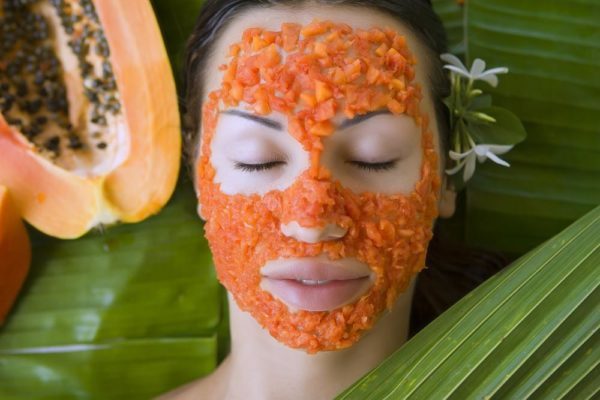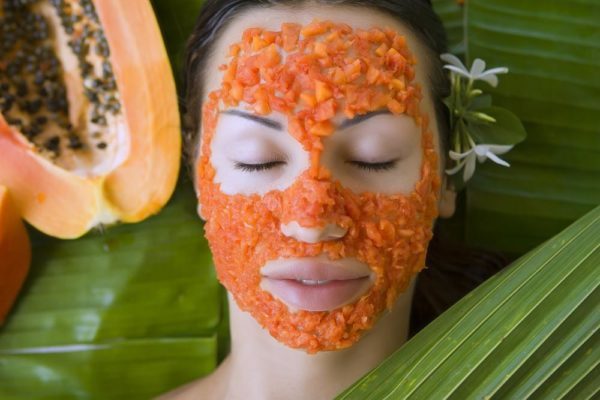 #2. Tomato Face Pack
Tomato is the best when it comes to instant glow. It balances the pH level of your skin and also tightens the pores. Tomatoes not only provides you with instant glow but also treats sunburn, reduce irritation and cure acne too. It boosts the blood circulation of your skin and makes it look radiant. You may also like DIY Drink for Menstrual Cramps
Ingredient Required
1- Tomato (1 small one)
2- Sugar (1 tablespoon)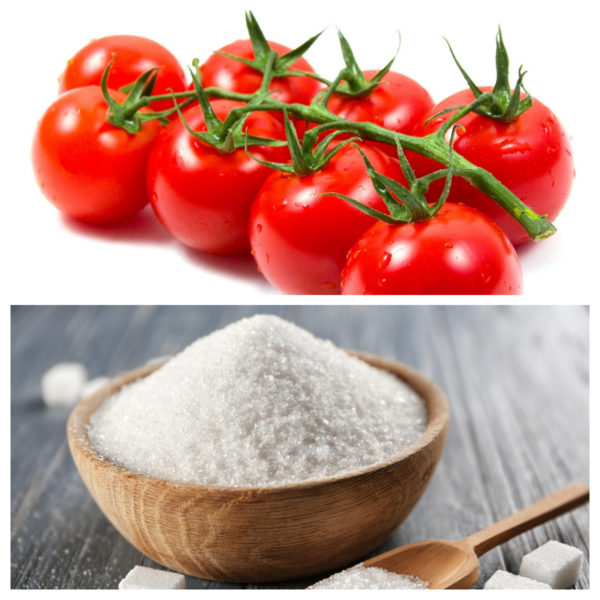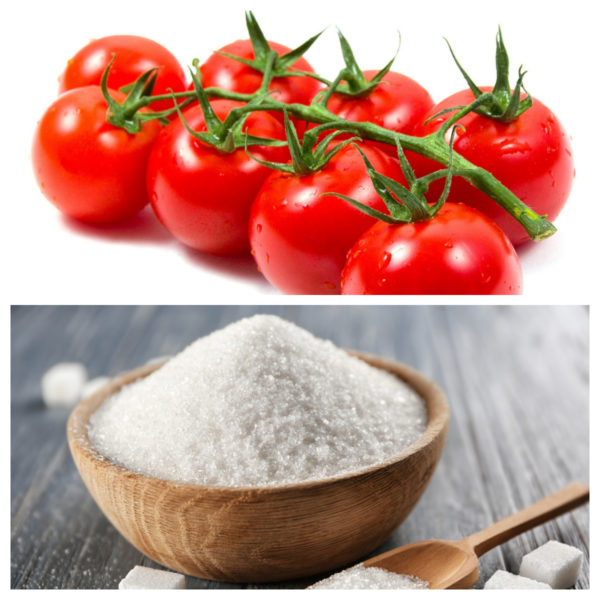 How to Prepare It
1- Wash the small tomato properly and then mash it.
2- After mashing it add 1 tablespoon of sugar to it.
3- Mix it properly and apply it to your face.
4- Wait for 10 minutes and allow your skin to absorb the required nutrients
5- After 10 minutes, rinse it off with cold water.
6- You can use it on an alternate day for better result.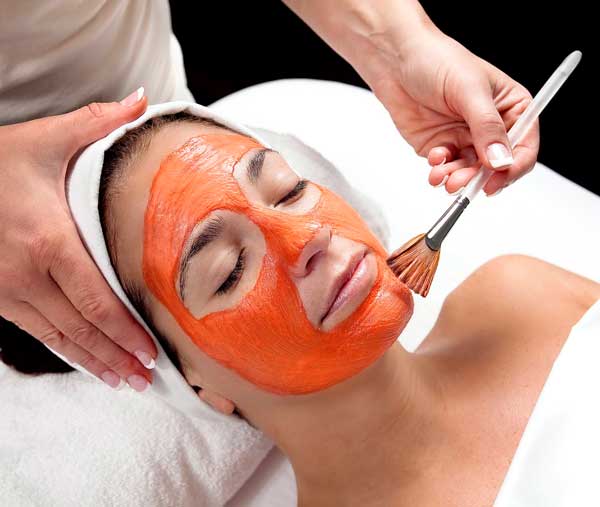 Use these homemade pack for the instant glow on your face. They are easy to prepare, may take some time of yours but the result you'll get will be worth your time. Try any of these and enjoy the instant glow on your face. After trying this do share with us out of these two which one you like the most. Also, don't to share your views about "DIY Face Masks For Instant Glow".
Also Try
15 Interesting Facts about Game of Thrones You Need to Know
5 Zodiac that makes the Best Love Partner
10 Home Remedies to Get Rid of Body Odor in Summers
10 Styles Tips Every Girl Need in Summers
How to Gain Weight in a Healthy Way
Ola Banned for 6 Months in Bengaluru, Accused of Breaking Licence Terms