Periods or Menstrual Cramps is the most painful thing every girl and woman has to go through each month. Some are able to deal with the pain while some women are not able to bear it and have to deal with not only the cramps but also with headache, and body pain. For all those, who have a tough time during their periods? We have good news for you. We are here with a DIY drink that'll help you with the menstrual cramps. It is made using natural ingredient and provides relief from the pain. Want to know how to prepare it? Check out with us more about "DIY Drink for Menstrual Cramps."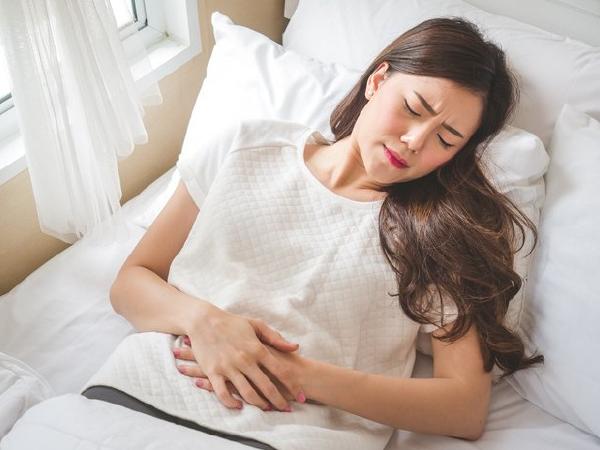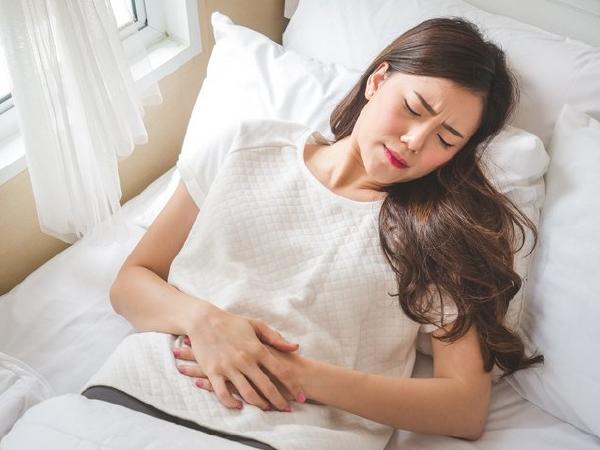 DIY Drink for Menstrual Cramps
This drink is made of up of all the natural ingredients and doesn't have any kind of side effects but, if you are allergic to any of the ingredient we are using, It is highly recommended not to use the recipe. The main ingredient of this drink is lemon. Lemon contains a good amount of vitamins especially vitamin c and minerals which helps your body to stay hydrated and you can get rid of menstrual cramp. Let's have a look at how to prepare this amazing DIY Drink. You may also like DIY Scrub to Get Rid of Face & Body Acne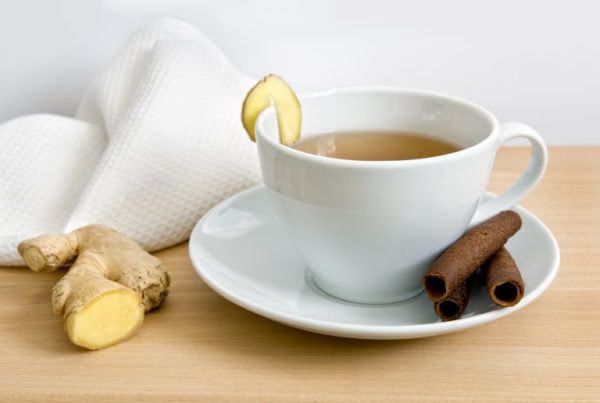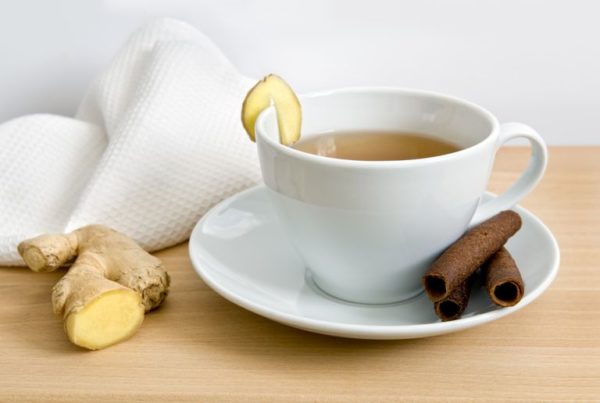 Ingredients Required
1- Water (2 Cups)
2- Organic Lemon (1)
3- Organic Ginger (1 inch)
4- Raw Honey (1 tablespoon)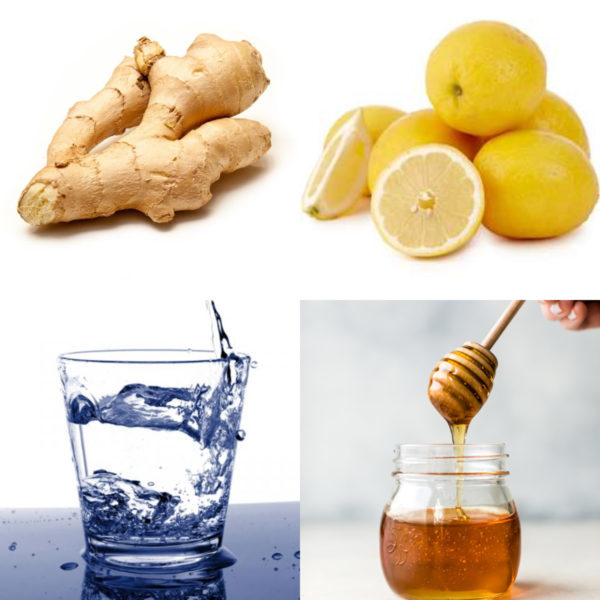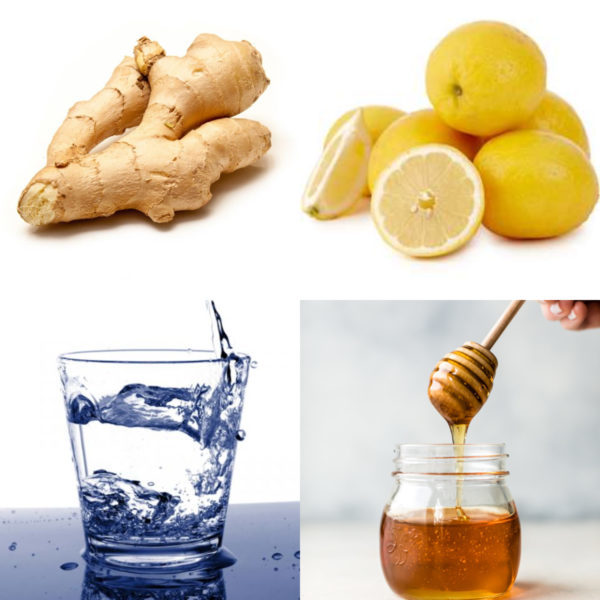 Direction
1- Grate about 1 teaspoon of ginger root.
2- Now add the ginger root you have just grated into a pan with 2 cups of water.
3- Squeeze the juice of ½ lemon into the mixture and bring it to a boil.
4- After boiling, take the pan off the heat
5- Let it cool for 20 minutes.
6- Add 1 tablespoon of honey
7- Your DIY drink is ready, drink the mixture to get rid of menstrual cramps. You may also like 7 signs that you are a good kisser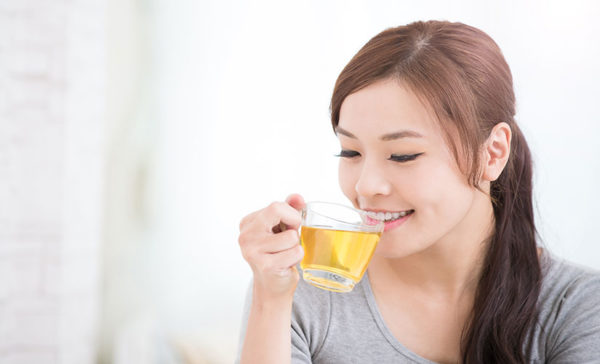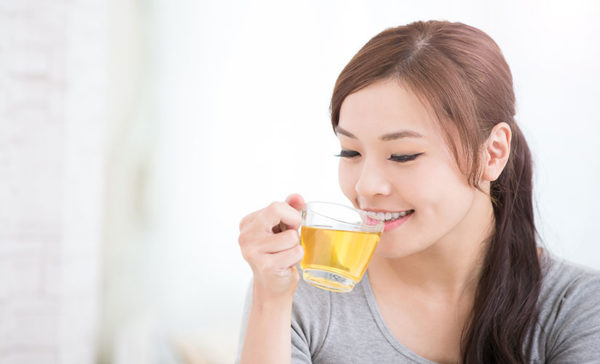 This was the recipe of DIY Drink for Menstrual Cramp just for you. Again, I would like to remind you that, if you are allergic to any ingredients of the drink, this recipe is not for you. Also, I would like to advise you to avoid taking medicine in order to get rid of the pain as they have their own side effects. I personally use this drink during my periods and trust me it's really amazing, it helps you with the pain. Do try this DIY Drink and share with us how this drink helped you during your periods. And, don't forget to mention how much you like "DIY Drink for Menstrual Cramps."
Also Try
How to Extend Phone Battery Life
Rare Diseases That Give People Superhero-Like Abilities
DIY Scrub to Get Rid of Face & Body Acne
Pros and Cons of Using Dry Shampoo
5 Zodiac Signs who Always Start the Fight
7 signs that you are a good kisser
10 SIMPLE WAYS TO REDUCE BELLY FAT