Mother, this one word is the whole world for almost all of us. Mother is the most precious person one have in their life. She is ready to do anything and everything for you without asking anything in return. And, now that Mother's Day is right on the corner we are here with a list of  gift ideas that you can give to your mother this mother's day. By, giving her gift we even can't return 1% of what our mother's do for us. But, at least we can make her happy and show her how much we love and care for our mother. So make this mother's day a little extra special for your mother by presenting her beautiful gifts. Come and check with us "Best Mother's Day Gift Ideas in Budget".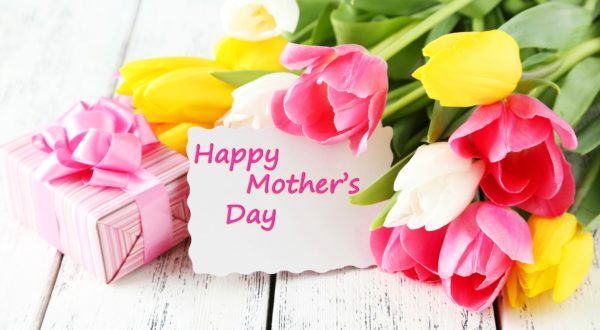 #1. Card and Bouquet
Nothing can replace a card with a beautiful message written over it. And giving it along with a bouquet will surely make your mother day the happiest one. Cards are available in any range from ₹100 to ₹1500. You can pick anyone you like. Also, if you don't want to purchase one you can make one for her. She'll be more happy to receive a handmade gift along with a bouquet of her favorite flowers.
#2. Accessories
Women Love for Accessories is long lasting. No matter how many they have, it would just never be enough. So, what would be a better idea than gifting your mom something which she already loves. Moreover, you have so many options when it comes to accessories. You can gift an earring, bracelet, necklace, pendant and the list is never-ending. And the best part is, it is affordable too. You can look online at a different website, compare the prize and pick one according to your budget. Some website even gives the option to customize the accessories according to your need. Accessories are available from the range of ₹250 to your budget allows.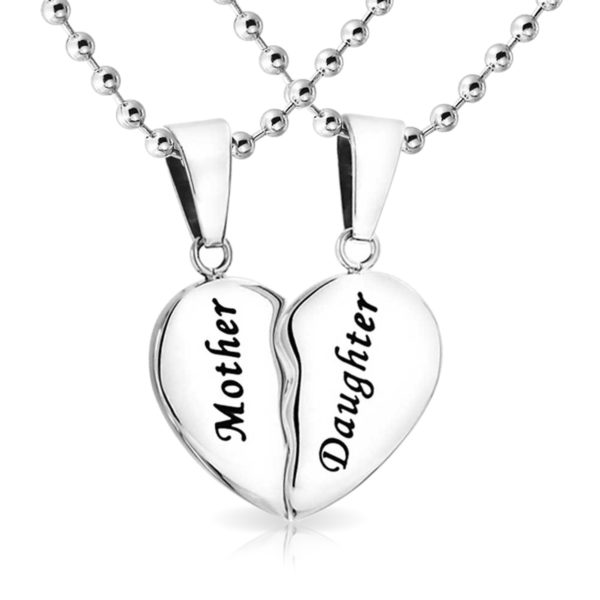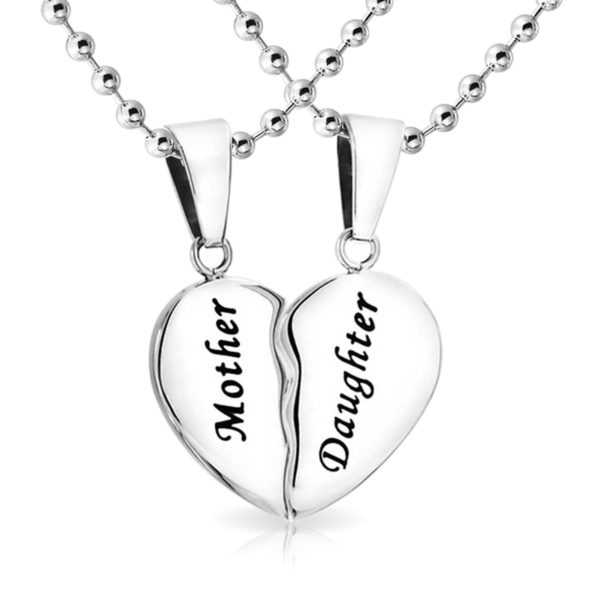 #3. Decorative Material
We all know how much our mom's love to decorate the house. Look for a beautiful decorative piece such as a vase, painting, wall clock, candle holder, wallpaper, etc, etc. And the best thing is this won't make a hole in your pocket. You can look for decorative materials online. They are available from 50% to 80% discount. You can choose one according to your budget and gift it to your mom. Moreover, whenever your mom will see that decorative piece it'll remind her of you. You may also like THINGS MEN SECRETLY ADMIRE ABOUT WOMEN BODY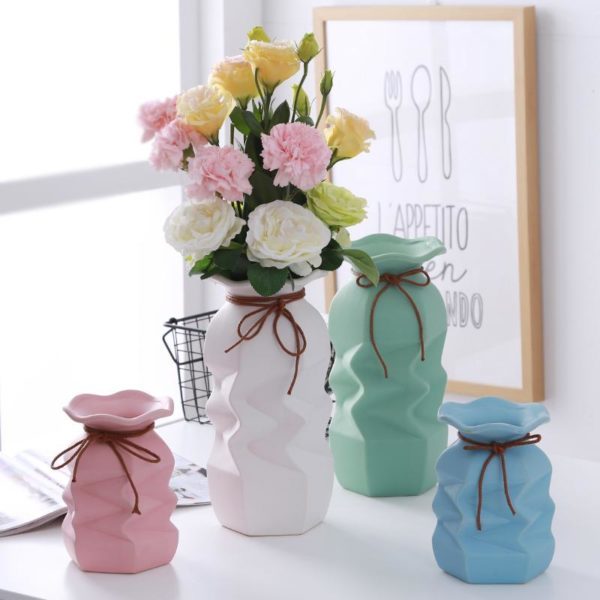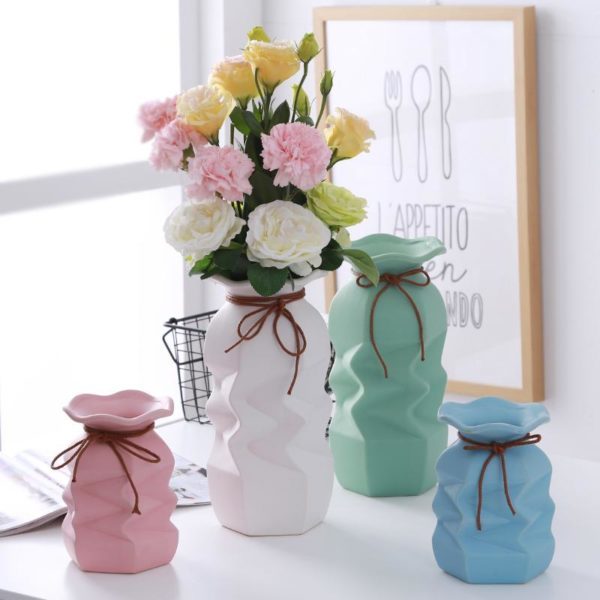 #4. I Love My Mom Journal
This is a notebook using which you can express your feeling to your mother. This little book contains fill-in-the-blank lines to describe why your mom is the best. Fill it with all the funny, good, and amazing moments you want. Make sure you pack some tissue paper too cause we bet after reading all the stuff you have written for her she'll definitely gonna cry. You can find it online or at gift shops easily between the varying range. Also, you can make one on your own using your creativity.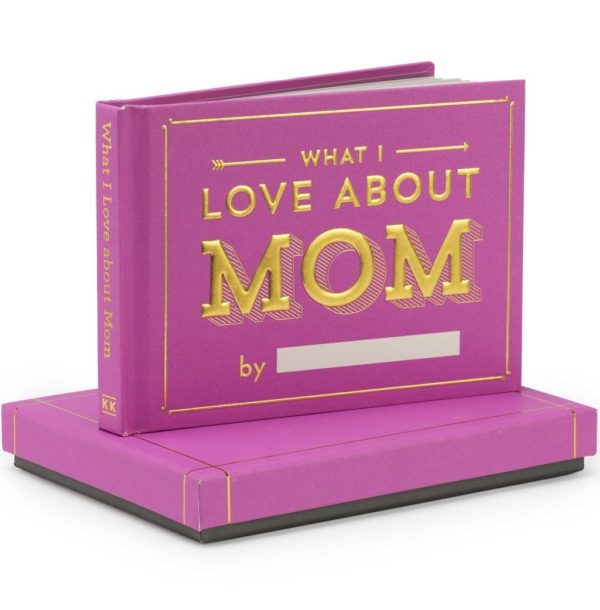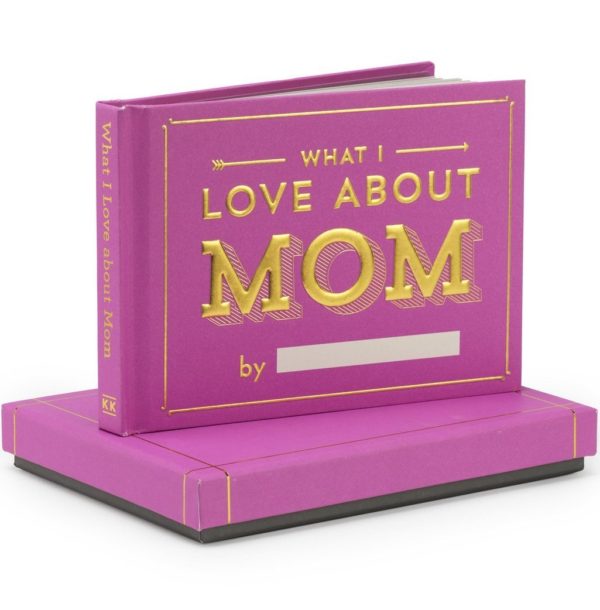 #5. Handbags
Handbags are another thing which our mother can never have enough. And the best thing about handbags is there is a lot of variety in every kind of range. So, this mother's day pick a nice bag for your beautiful mom and you can also put some chocolates in the pocket of the bag or a handwritten note, or any other things which she likes.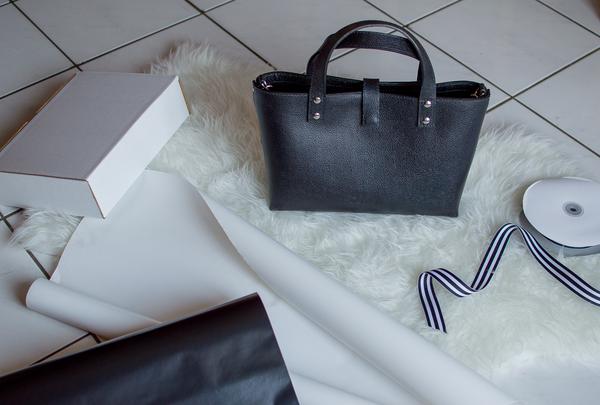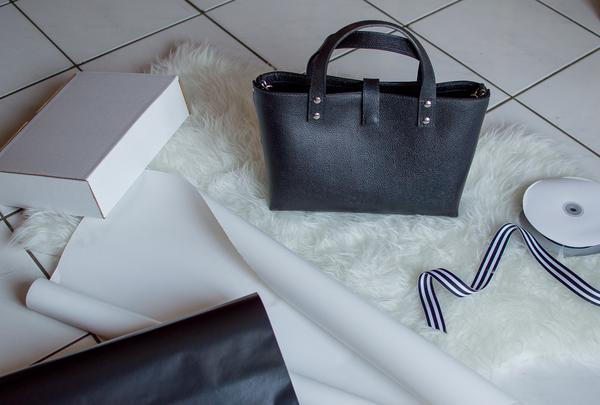 #6. Photo Frame
Collect some of her favorite family pictures and put them in a frame. Pick a nice frame which has some mother's day quote over it and gift it to her. Again the range of frame starts from ₹200 to where your budget goes. Along with the frame, you can give her flowers or some chocolate. You may also like THINGS MEN SECRETLY ADMIRE ABOUT WOMEN BODY
#7. Personalized Wooden Frame
This something very beautiful and in the range too. You can get it online and customized it according to your need. You can print a picture of you and your mother together on it and add a beautiful quotation too. It is available in different size and accordingly the price vary. The small size is 4×5 and is available for ₹397. The price may vary at a different website. You mother will surely be touched by this gift and it'll work as a decorative piece too.
#8. Cushion
You must be thinking we already have a lot in our house still I'm asking you to gift one. Well, this one is not like a normal cushion at home but a personalized one. You gift her a beautiful picture of you too printed over a cushion.
#9. Touch Of Sophistication
This mother day you can also gift her three-piece jewelry set. Jewelry sets are easily available online and that too at a very reasonable price. Pick a 3 piece set which can go well with all her dresses like something in golden and gift her. She'll be very happy to receive it. It starts from the range of ₹500. You may also like 10 Most Weirdest Places in the World- Part 1
#10. Best Mother Award
Buy the best mother award for her and arrange a small family dinner where you present her this award. You can get it online around ₹300. If you want along with the award you can buy a watch for her and gift her after you present her the award.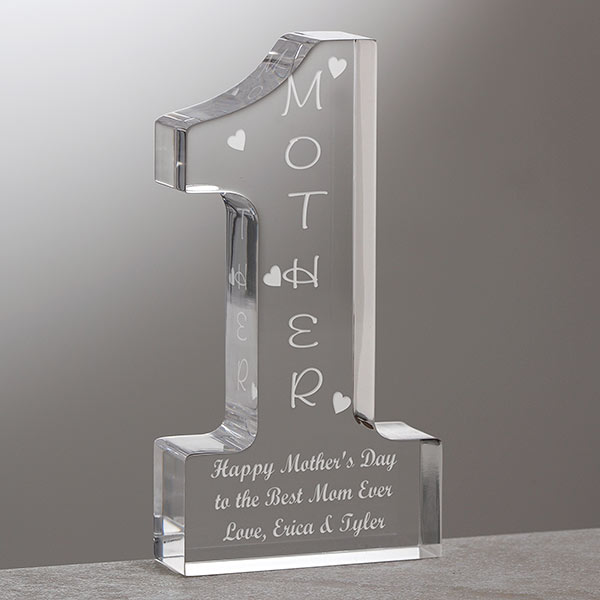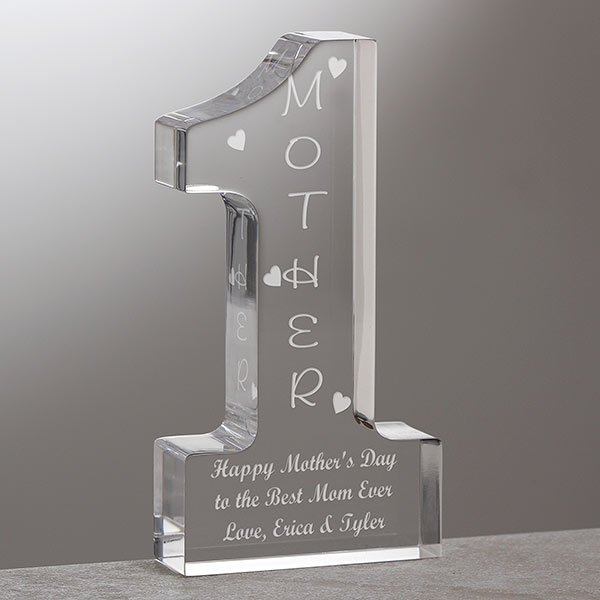 These were "Best Mother's Day Gift Ideas in Budget" just for you. This Mother's Day make your mom feel a little extra special and tell her how much you love her. Do share with us out of these which one did you pick for your mother and how much she loves it. Also, share your views about "Best Mother's Day Gift Ideas in Budget."
Also Try
DIY Face Mask for Blackheads Removal
Amazing Facts about Marvel Endgame you should Know
10 Signs Your Partner is Head Over Heels in Love With You
DIY Face Masks For Instant Glow
5 Zodiac that makes the Best Love Partner