"Revealing Beautiful, Clear and Acne Free Skin with the Best Home Remedies"
Even imagined what causes those ugly breakouts all over the skin? It is all because of the hormonal changes in the body that causes the extra sebum to clog your pores. In fact, it is not the fault of the epidermis. However, even if you have a breakout there is nothing to panic. There are natural ways to acquire acne free and clear skin. Natural ways or home remedies permit you to step back and take care of the skin. It is widely proclaimed that prevention is always better than the cure. If you are careful about your skin, it can remain fresh, glowing, acne free forever. Have a look at the preventive home remedies to be adopted.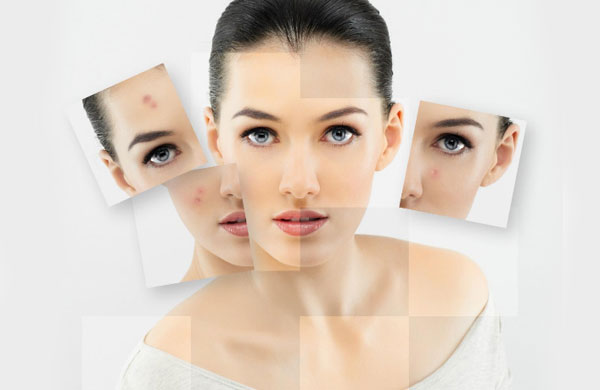 Regular Cleansing Routine
Washing the face twice daily is a must. Keeping the face clean is the best way to prevent acne from breaking out. But, to wash your face, do not use chemical based soaps or beauty creams. You may try out prescription free, acne products available over the counter to acquire clear skin. They include salicyclic acid, benzoyl peroxide.
Also Try 7 Tips for Flawless Glowing Skin
Use Apple Cider Vinegar
Taking care of the skin with apple cider vinegar can help prevent skin problem in the form of pimples. Using the pure apple cider vinegar can kill the harmful skin bacteria which are often the root cause of acne.
Lifestyle Changes Are A Must
To get a healthy and acne free skin, it is important to make some changes in your lifestyle. Try and avoid junk food, chocolates and oily food. Secondly, regular exercise is the fantastic way to stay healthy. Regular sweating is very important if you want clear and fair skin.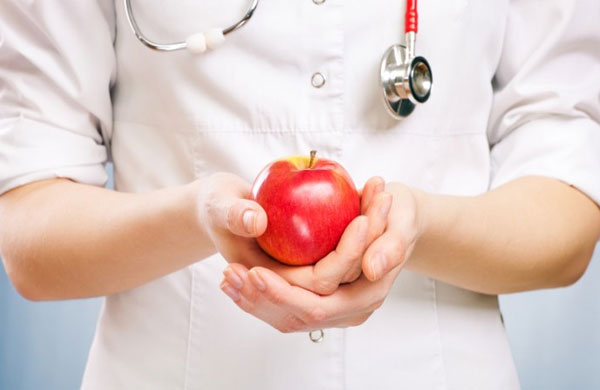 Honey and Cinnamon Paste
When it comes to acne, it is honey and cinnamon that make up for a killer combination. Having the microbial properties, the paste can prevent bacteria and may wipe out the skin buggers.
Avoid Acne With Papaya
Papaya is an outstanding way to care for the skin. Take a slice of papaya and gently massage all over the facial skin. The plain, raw papaya can help you get rid of the dead skin cells while eliminating bacteria at the same time.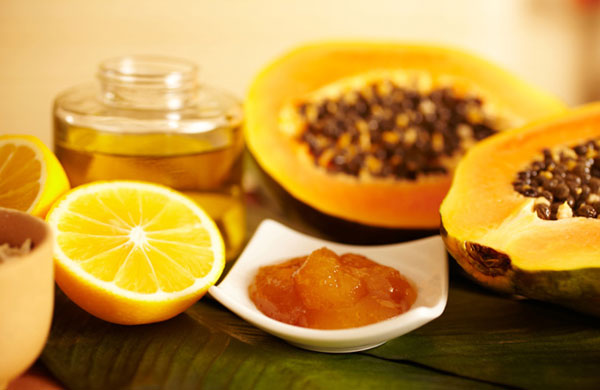 Tea Tree Oil
Tea tree oil is the fabulous way of ridding too much oil that clogged the pores. The antibacterial property of tea tree oil kills bacteria.
By following the above mentioned tips, one can acquire clear skin in no time. These are among the easiest steps that one may follow.
You may also be Interested in 6 Health Benefits of Honey
WHAT IS CLEANSING, TONING AND MOISTURIZING
AROMA ESSENTIALS CORRECTOR UNDER EYE GEL REVIEW
10 INTERESTING FACTS ABOUT BRAD PITT
REVIEW OF BRIDAL UBTAN PACK FROM NUSKĀA
15 INTERESTING FACTS ABOUT EARTH
9 FOODS TO REDUCE WEIGHT NATURALLY & EASILY 
[hide] home remedies to prevent acne, Best home remedies to prevent acne, Best Home Remedies to Prevent Acne[/hide]
Summary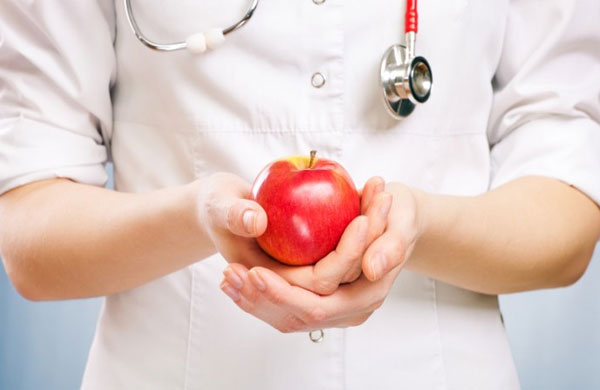 Service Type
Pingback:Best Home Remedies to Prevent Acne | healthy and acne free skin
Provider Name
Healthy and acne free skin
,
Area
Description
Best Home Remedies to Prevent Acne | Healthy and acne free skin