We all know aspirin is used for treating pain, fever, or inflammation. It also helps us to prevent heart attacks, strokes and chest pain. But, do you know apart from these you can use aspirin in many other ways. Want to know what are they? Come and find out with us some "Amazing Uses of Aspirin " we bet you don't know about.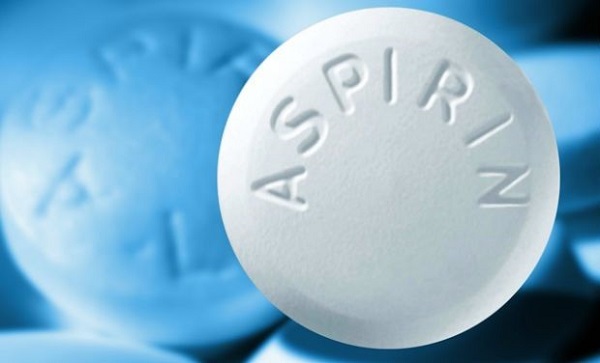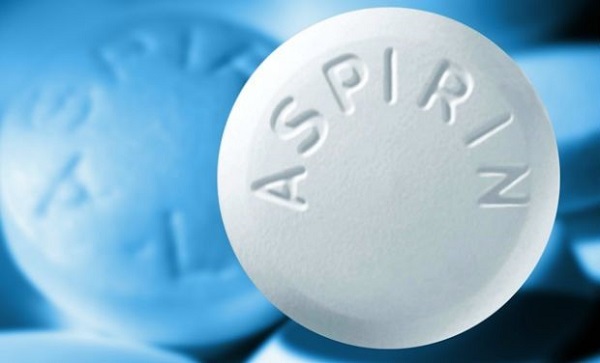 #1. Help to Deal With Dandruff
Aspirin act as a great moisturizer because it contains salicylic acid. It helps you to reduce dandruff. You must have used many ways of reducing dandruff but trust me aspirin is one of the best and easiest way to get rid of dandruff. All you need to do is crush 3-4 tablets of aspirin until you get a fine powder and then mix the powder with shampoo while washing your hair, massage your scalp with this mixture for 5-10 minutes and wash your hair. Do this 2 times a week for better results. Moreover, it can also help you with soft and shiny hair just add crushed aspirin powder in your hair mask and see the magic. You may also like 5 Zodiac that makes the Best Love Partner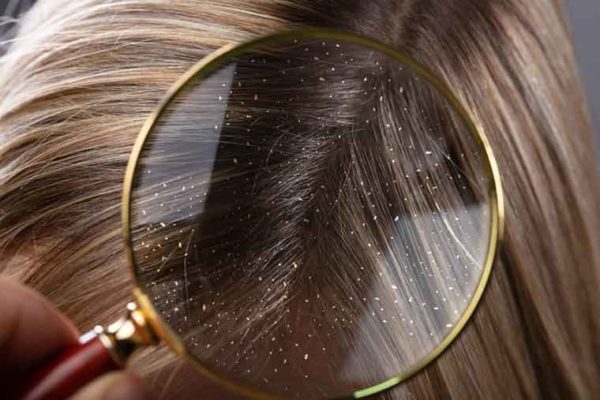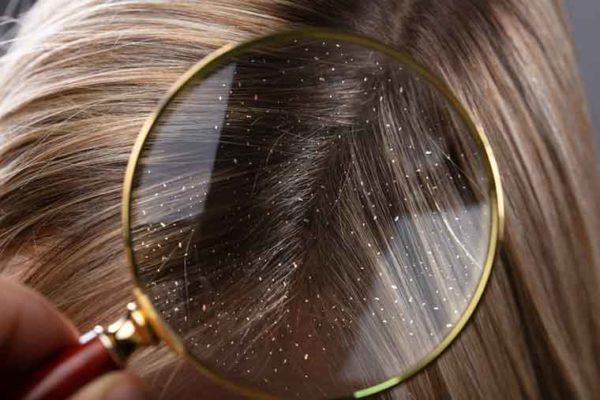 #2. Treat Pimple and Acne
Acne is a common problem and every one of us try different methods to get rid of it. But, now you can get rid of them easily with the help of aspirin. Don't believe me? Well, many of us might not know but aspirin has been used from years to treat skin problems. Aspirin contains salicylic acid which helps to fight with the dead skin cells by dissolving them and also allow the top layer of your skin to shed. The shedding top layer of the skin helps you to reduce red patches, clogged pores, and swelling. Let's see how to use it to get rid of acne. In a bowl add warm water (4-5 tablespoon) and crushed aspirin (3-4 tablets) and mix it well until you get a smooth paste. Apply the paste on the affected area and wait for 10 mins. Rinse it off with lukewarm water and don't forget to apply a moisturizer after it. For more better results you can add 1 tablespoon of honey to the paste.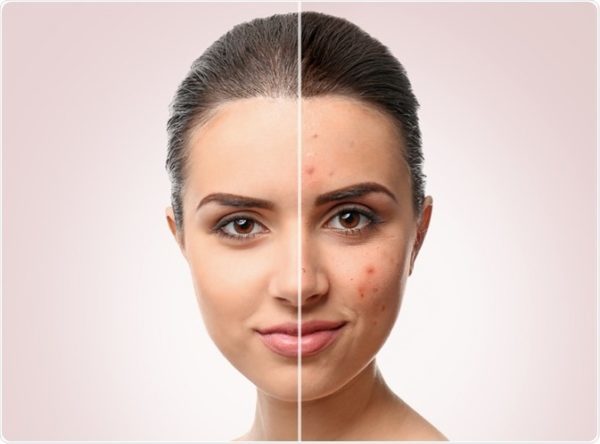 #3. Bug Bites
Bug Bites are really painful but aspirin can help you with reducing the inflammation and pain caused because of the bug bites. Just soak a tablet of aspirin in the water for few seconds and rub it gently on bug bites for a minute. It will help you to reduce the itching and will also reduce the inflammation.  How to Gain Weight in a Healthy Way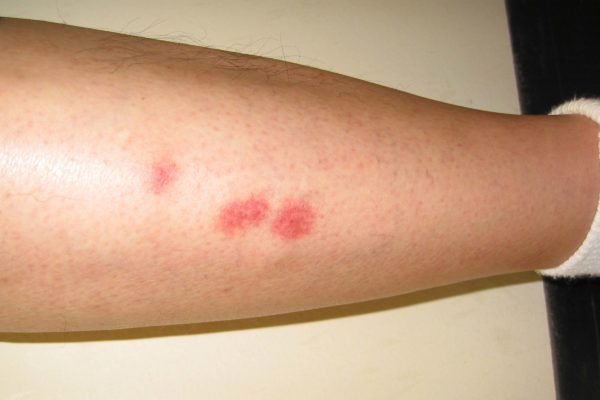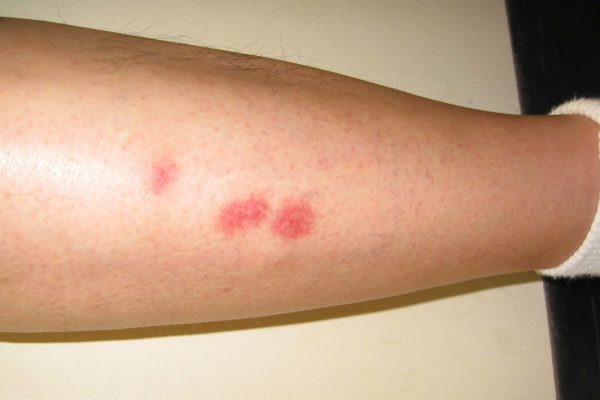 #4. Stain Remover
In our daily routine, we all deal with a number of stains and some of them are really hard to get rid of. And once again salicylic acid will help you to deal with the stubborn stains. The method is very easy. Just crush 3-4 tablets of aspirin and mix them with one cup water, make sure you use lukewarm water. Soak the stained cloth in this mixture for at least half an hour. Now simply wash it with plain water. You can use this mixture to clean burnt utensils too.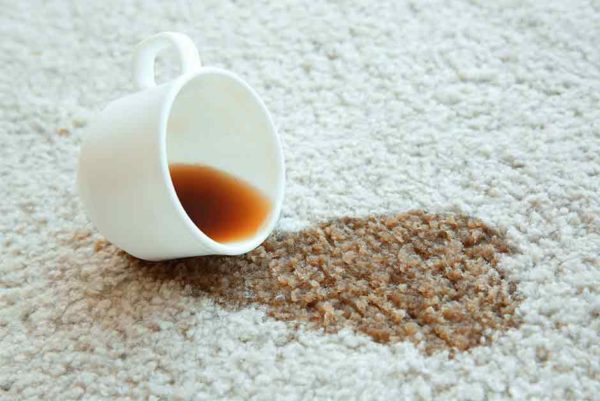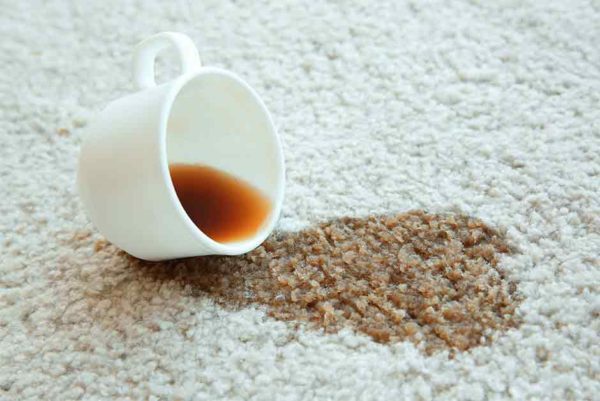 #5. Works as a Great Hickey Concealer
Well, no one wants to show off a hickey to anyone and moreover, it gets embarrassing if it's visible. But, don't worry because we have an easy way to save you from blushes. All you need to do is soak aspirin in the water for 3-5 seconds and rub it gently over your hickey and then using an eye drop rinse it off. It will make the hickey jiffy. If it's visible, make use of a concealer to hide it. You may also like DIY Face Masks For Instant Glow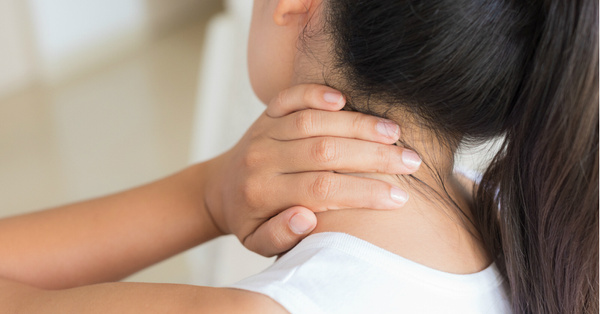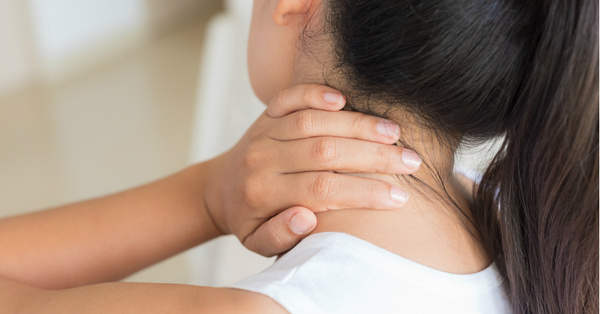 These were some "Amazing Uses of Aspirin" we bet you didn't know about. If you know any other use of aspirin apart from these, do share with us in the comment section and also share your views about "Amazing Uses of Aspirin" and how useful you found these uses of aspirin.
Also Try
How Much Blood Do You Lose During Your Periods
5 Tips to Achieve Oil-Free Skin
Natural Ways to Get Rid Of Inner Dark Thighs
Tips to Get Rid of Double Chin