"Cool Tech Gadgets to Look For"
The technology is evolving every second of the day, and the gadgets we are encountering are truly amazing. From the hands free scooters, through virtual reality devices and all the way to smart refrigerators and tech-friendly jewellery, 2016 is about to become the year of the most versatile gadgets ever. Here's list of "A Must Try Cool Tech Gadgets."

#1.Smart Jewellery
With the new jewellery that 2016 is bringing us, women will live healthier and happier lives. The innovative designs, inspired by the modern-minimalist trend dominating the fashion world, characterizes Mira Vivid Wellness Bracelet and the Mira Vivid Wellness Pendant. The bracelet features a tracker, which measures steps, calories, distance and elevation. As the manufacturer explained, Mira accessories will pair with the enhanced mobile app, which gives women an easy and personal way to monitor activities.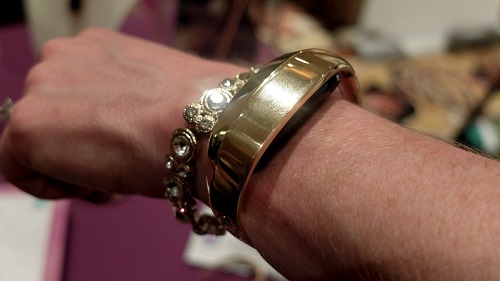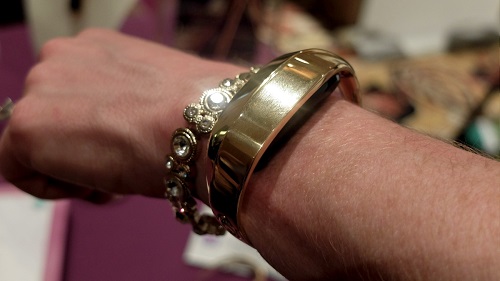 #2.Tech-friendly Refrigerator
New Samsung's Family Hub Fridge of the future, offers you a LCD screen that can be used to order groceries. With a 21.5-inch LCD screen that comes with a built-in app called Groceries, grocery shopping is shifted to a completely new level. Forget all about infinite lines at the checkout counters, and hours spent roaming between the shelves of the supermarket, because smart fridge makes your life super easy. Not only can the smart fridge buy food for you, but it can also display the content of the refrigerator on demand.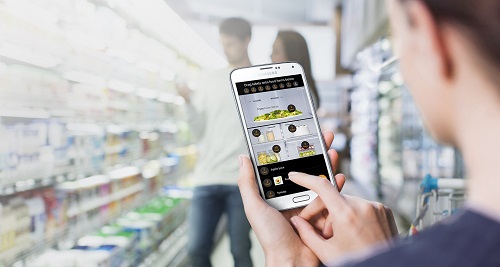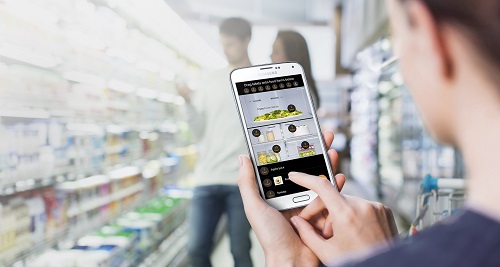 #3.The Mighty Nima
Finally, we came across the gadget that can help gluten intolerant people. Namely, The Nima from 6Sensor Labs can test food for gluten in under 2 minutes with antibody-based test and disposable pods. Thanks to this gadget, the lives of those who are allergic to gluten will become much easier. They will have the ability to test every product they want to eat, and make sure that there are no harmful ingredients in it.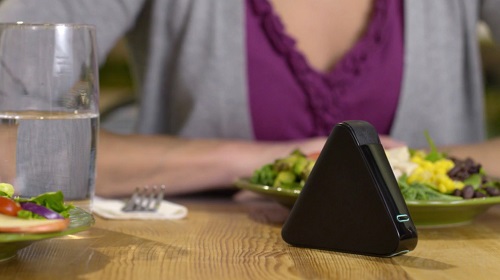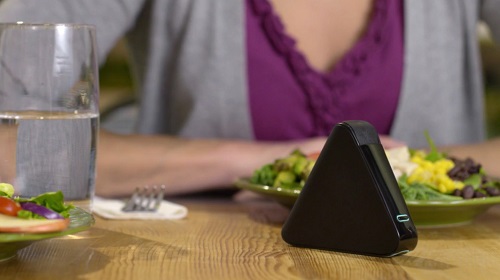 #4.The Skywalker
Probably one of the finest inventions of the 21st century, which shows the amazing evolution of technology, is precisely the Skywalker. This innovative self-balancing scooter is a true revelation in technology world, and both teenage boys and girls are loving it. As the manufacturer points out, the Skywalker hover boards come in a variety of stylish colours, so you'll look trendy as you hover across grass, concrete and almost any uneven terrain at up to 20 km/h. The Skywalker definitely represents what the future of transportation will be all about.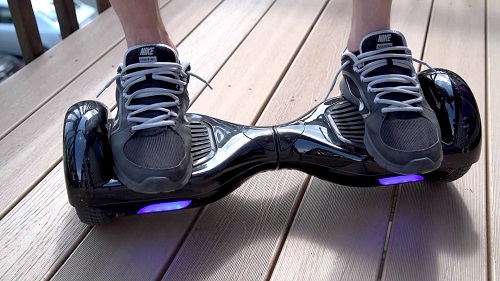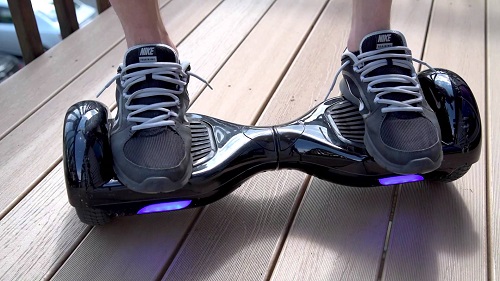 #5.Wocket Smart Wallet
A Wocket in your pocket is another 2016 gadget that will certainly make a difference. A Wocket smart wallet is a small device that enables you to scan all of your credit, debit, loyalty and gift cards, so you can leave your physical wallet at home. Thanks to its touchscreen e-ink display, you do not need a smartphone to aid this device, and it can recognize your voice for biometric approval, or you can just use a PIN. Forget all about losing your credit cards. With Wocket wallet, you will be carefree.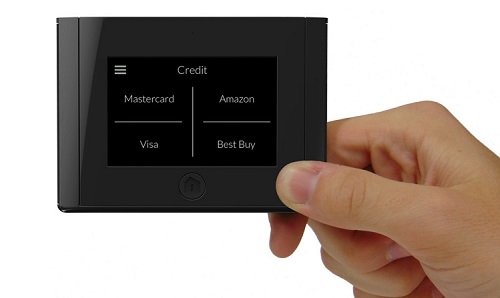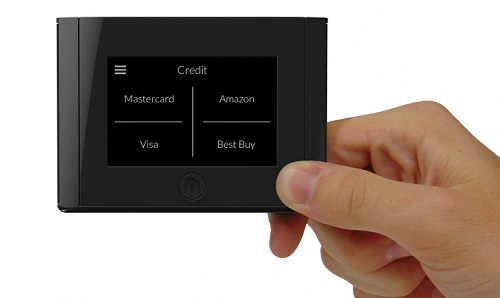 #6.The World of Virtual Reality
Virtual reality is, without a doubt, going to become part of our lives in the upcoming years. While Oculus Rift has slowly started to take over the world, other VR products are making their breakthrough as well. Popular smartphone case company – Speck – announced its own line of Pocket VR, complete with a phone case. Thanks to this handy gadget, we will be able to easily use our smartphone and step into the virtual reality without breaking the bank.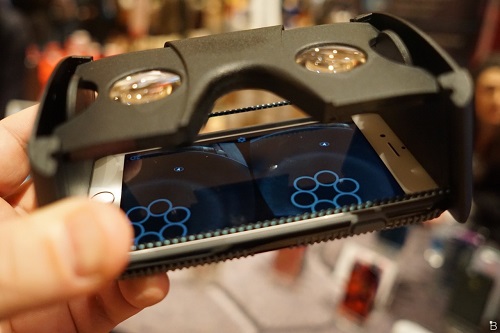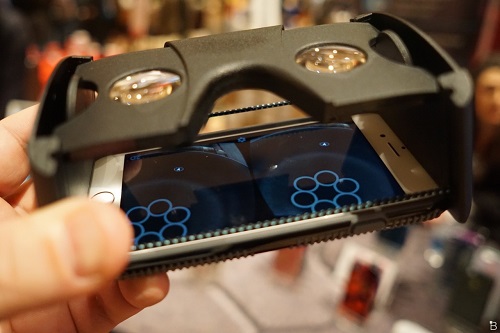 With all these gadgets, we are in for a treat in the future. Some of these devices will definitely come in handy, and make our lives easier than ever. One thing is for sure, tech lovers will enjoy the 2016 because it has been the most versatile year of all, in the field of technology. Let us know how much you like our A Must Try Cool Tech Gadgets.

Suggested Topics:
15 GIFT IDEAS FOR YOUR SISTER THIS RAKSHA BANDHAN
REVIEW OF GROOMING PRODUCTS FROM AROMA ESSENTIALS
REVIEW OF MEN GROOMING KIT FROM THE MAN COMPANY
5 THINGS ABOUT POKÉMON GO YOU NEED TO KNOW BEFORE PLAYING
9 THINGS YOU DON'T KNOW YOUR IPHONE CAN DO
APPLE STORES FINALLY COMING TO INDIA