Having carved a unique niche for itself, Whatsapp has certainly become the default & most Famous messaging app being used by iOS & Android users. After being bought by the social media giant, Facebook, WhatsApp is the only messaging app to boast the Facebook messaging support.
Since, a large percentage of people across the globe use WhatsApp several times a day to send and receive voice, video and text messages, we have lined up some interesting tips & tricks that will enhance your WhatsApp experience. So here are 7 WhatsApp Tips And Tricks You Should Know.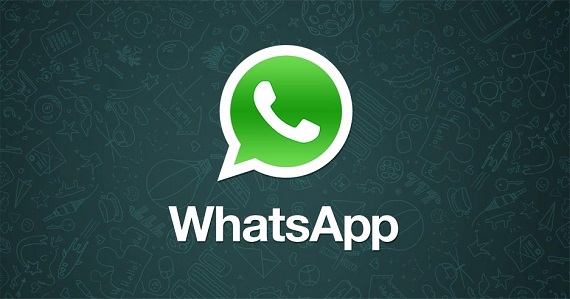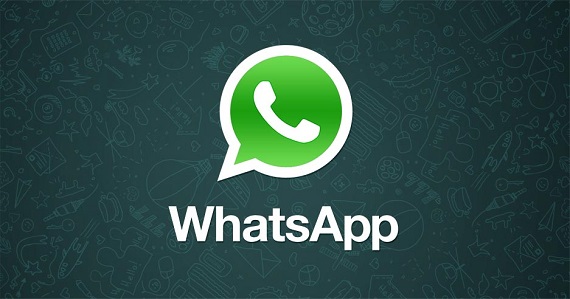 1) WhatsApp Lock
Many times we want to ensure that our chat messages aren't read by anyone but WhatsApp login does not require any username and password, so anyone can open your WhatsApp account by gaining access to your smartphone or PC. But, by downloading and installing the "WhatsApp Lock" you can completely secure your WhatsApp messages.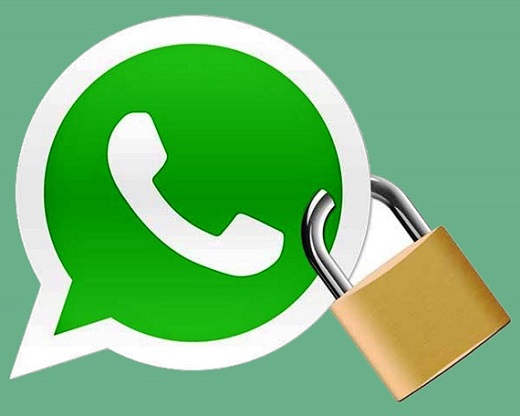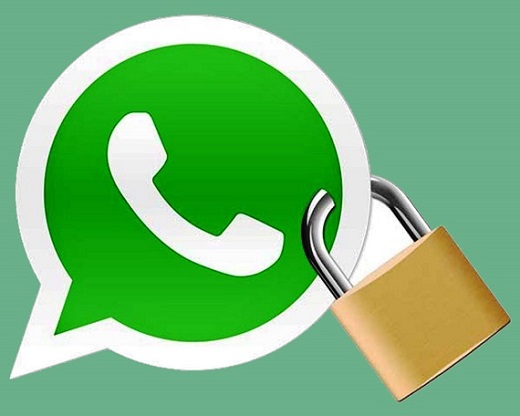 2) Extending Free WhatsApp Trial Period
Some subscribers have to pay a usage fee of $1 (55INR in India) every year to be able to use WhatsApp, but you can extend your free trial period with this trick. As your free trial period ends, delete your WhatsApp account and download the WhatsApp messenger app again from your Play Store or App Store. Now create a new account on this newly downloaded WhatsApp with the same mobile number and you will be able to extend your free trial period.
Try 12 Facebook Tips And Tricks You Should Know
3) Turn Off Automatic Media Download
Many times, you don't want to download all the media files including videos or graphic images through your WhatsApp. But, these get automatically downloaded and use your mobile's memory and data. In order to turn off this feature, go to "Settings", "Chat Settings" and then "Media Auto-Download". There are three options presented in this section to make you choose your preference pertaining to media downloads. You can choose the one that suits you perfectly.
Also Try 9 Things You dont know Your iPhone Can Do
4) Download WhatsApp for your PC
If you want to use the WhatsApp on your laptop or PC which is running on Windows XP, Windows 7/8/10, you can easily do it. Click here to get the latest version of WhatsApp for your computer.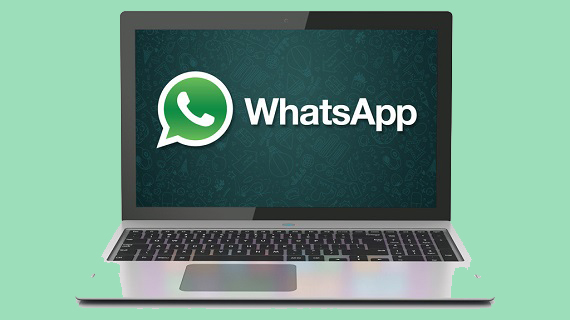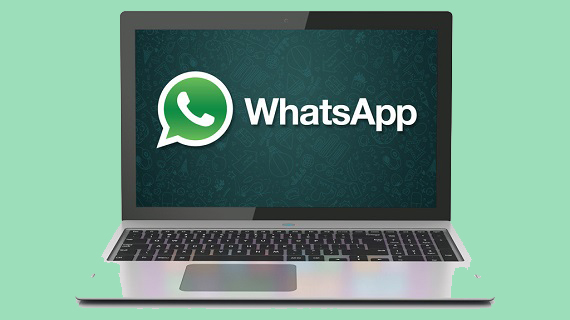 5) Hide Your Last Seen Timestamp
It's easy for the other people in your contact to check when you have last used your WhatsApp with the help of your last seen timestamp. But, if you do not want to reveal this information, simply go to "Settings" on your WhatsApp, then go to "Accounts" and then "Privacy". Select "Nobody" under the "Last Seen" option to hide your last seen timestamp from everyone in your contact list.
Also Try 7 Android Tips And Tricks You Should Know – Part 1
6) Restore the Deleted Conversations
Sometimes, accidentally or intentionally, we delete some conversations and later on want to recover them. The good news is that it can be done on an Android device. All you need to do is first uninstall your WhatsApp account and then reinstall it. While the re-installation is in progress, select the "Restore Messages" option when asked for it.
7) Fake Original Images before Sending
You can now surprise your friends by hiding the original images which you want to send them behind the fake images. Download and install the Magiapp Tricks App on your Android phone from the Google Play. The iOS users can do it by downloading the Thumb App from the App Store. These apps hide the original images under a fake image cover while sending the images.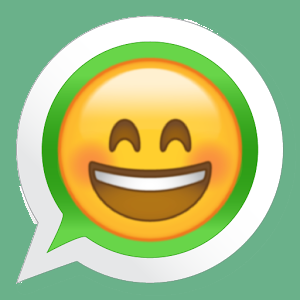 Using these tips and tricks, you can have more fun while using your WhatsApp.
Also Try Samsung launches Galaxy A9 with massive 4000 mAh battery