With so many fashion trends to choose from, the notion of elegance somehow moved away from what you'd usually consider cool. While a downside to so many fashion choices may involve strict rules for one particular style, the benefit is exactly the opposite – if you have the will and patience to mix and match that is. All in all, dressing up elegantly but still turning some heads is definitely possible if you decide to try the following ways to do so.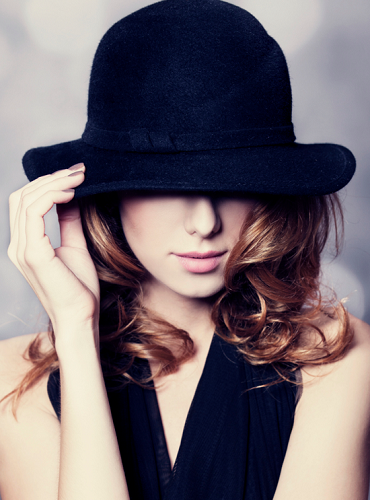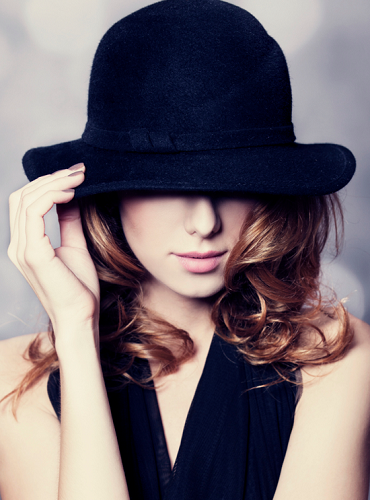 #1.LBD is Always Trendy
If you want to look fashionable, trendy, elegant and cool at the same time, the easiest and most obvious choice is undoubtedly the little black dress. What you need to pay attention to when buying one is to get the cut and design that flatters your body shape perfectly. What's more, LBDs can be glammed up in no time with smart use of accessories. Moreover, little black dress is a very practical investment since this type of dress is perfect for numerous occasions.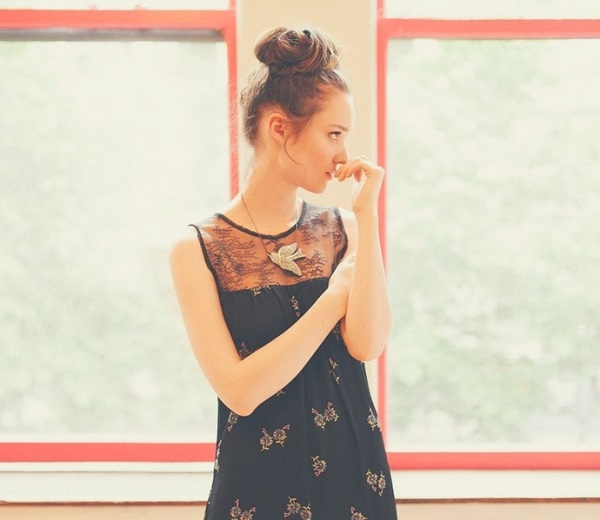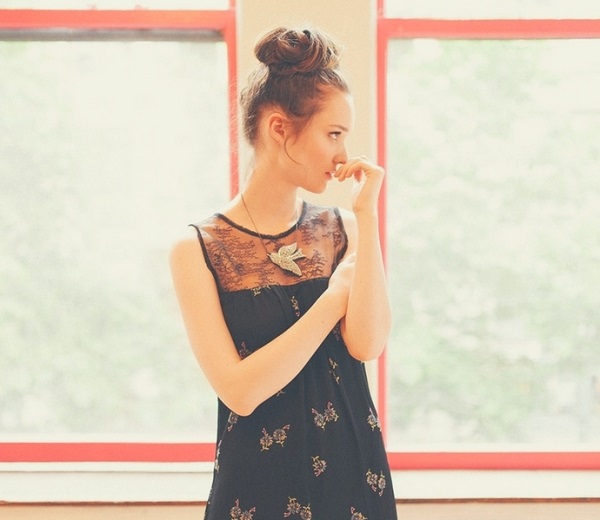 #2.Show a bit of Skin
You might think that revealing too much skin is something that has no place in an elegant fashion style, but if it's done right, it can easily transform your whole look and impact that your outfit can make. Basically, you don't need to show a lot, but, if you're already set on wearing a pair of pants or longer skirt, don't be afraid to go for a top that will reveal your shoulders a bit. If the top is kept relatively plain, with no striking patterns, you'll still be able to pull off the elegant look with an obvious touch of attractiveness.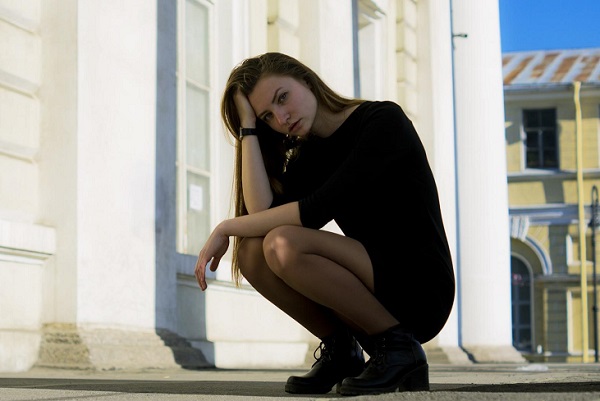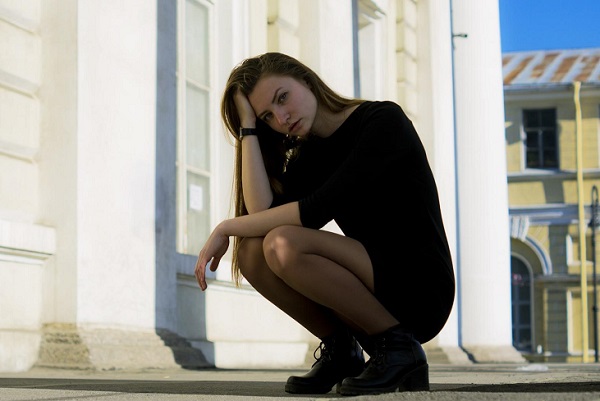 #3.Pencil Skirt is a Must
Anyone who prefers the elegant look knows how essential a pencil skirt can be as a wardrobe addition. This type of skirt follows the lines of the body perfectly, thus making you more cool. Of course, it's important to know how to pair other garments with pencil skirt in order for it to reach its full potential. Whatever top you might choose to wear, make sure that it's not too long and boxy. The stress is on your hourglass figure and that's why it would be best to wear fitted tops or loose blouses that you'd tuck in the skirt. Also, this look is a perfect combination of elegant and cool when completed with a sleek pair of stiletto shoes.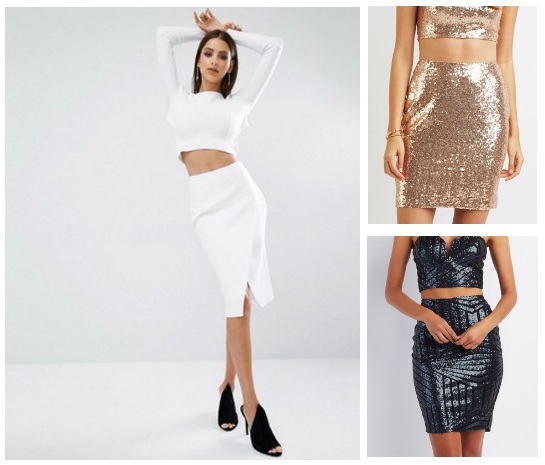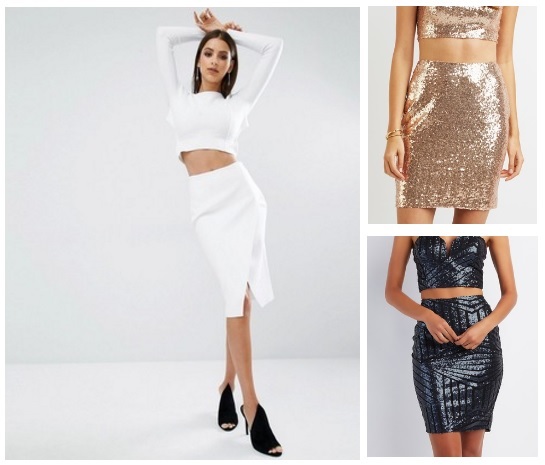 #4.Don't Forget the Staples
Interesting jewelry and clothing bits and pieces can make your whole look a lot more detailed and fashionable. Therefore, while you keep your basics elegant and relatively plain, you can always add that cool and creative touch with staple jewelry such as a fancy necklace or chandelier earrings. Actually, such earrings would be perfect when trying out the look that reveals your shoulders a little. Also, tights and stockings with intricate designs can look both sexy and elegant when paired with a pencil skirt. Similarly, a nice belt can make your outfit more fitted and that way bring out your hourglass figure.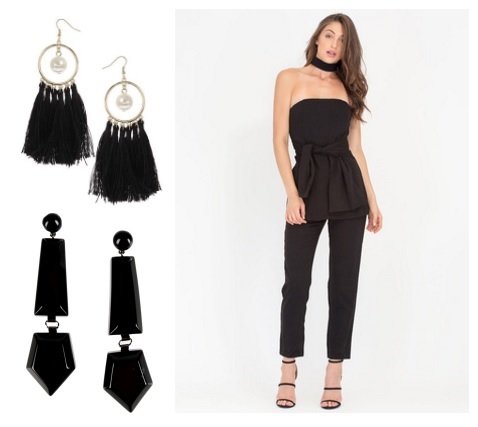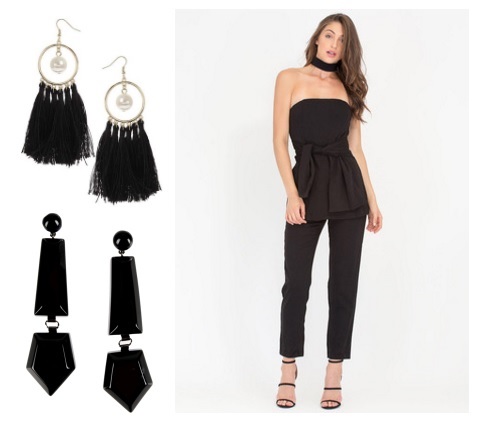 #5.Stylish Pants
High-waisted pants have become really popular in recent years, which makes them a pretty easy find in the stores. Therefore, make sure to get yourself few pairs of these types of pants. There are many different designs and leg cuts, so do your best to patiently try out several different cuts in order to find one that flatters you the most. They can be styled similarly to pencil skirts and when paired with high heels, your elegant yet cool look will be completed.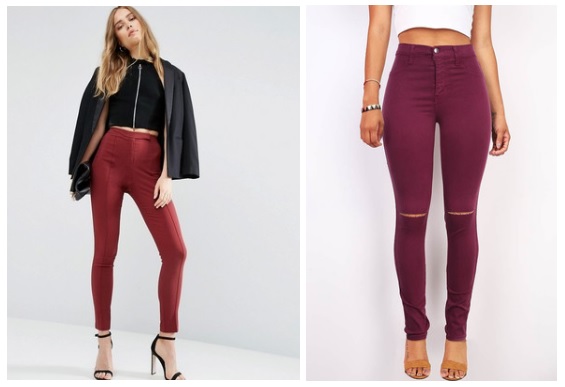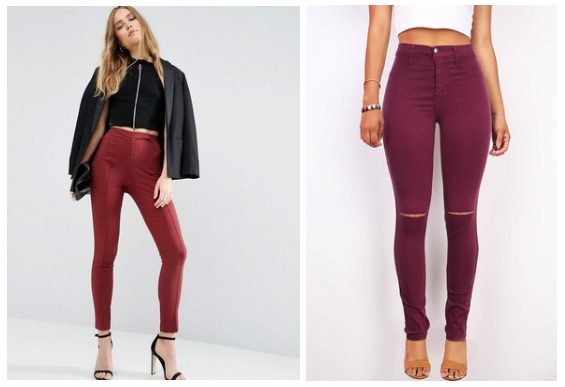 #6.Suit Up
This kind of outfit might be a hit or miss for different people, but it all depends on your attitude when you dress to impress. Suits are not only reserved for men, but women can also find a lot of fashionable ladies suits and rock them with style. These are undoubtedly elegant, but if you add a nice shirt and even an ascot tie, together with some nice stiletto shoes, this look can be absolutely gorgeous. Even more so when you opt for fitted suits.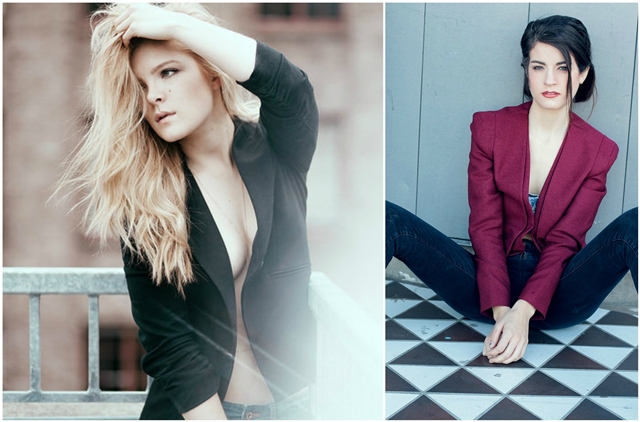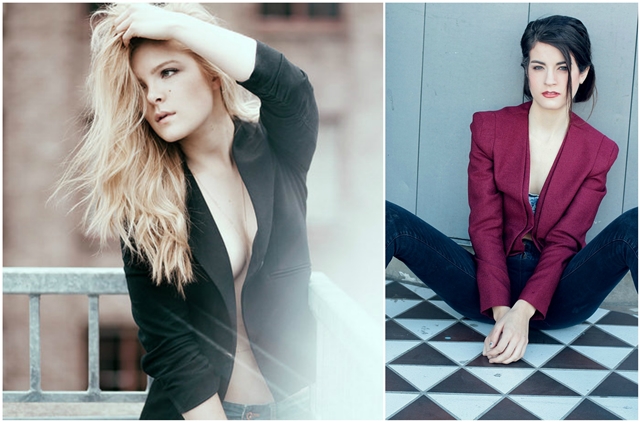 #7.Red Lips
This final tip might not have a lot to do with clothes, but it's definitely something that's been considered a mix of elegance and coolness for the longest time. All outfits deserve flattering makeup, so definitely try out wearing a bold red lip. Of course, keep your eye makeup simple, with a nice flick of black eyeliner.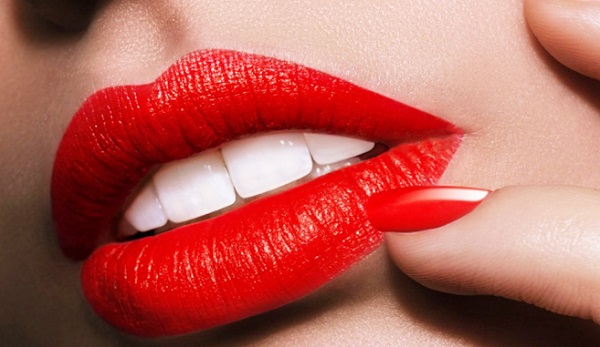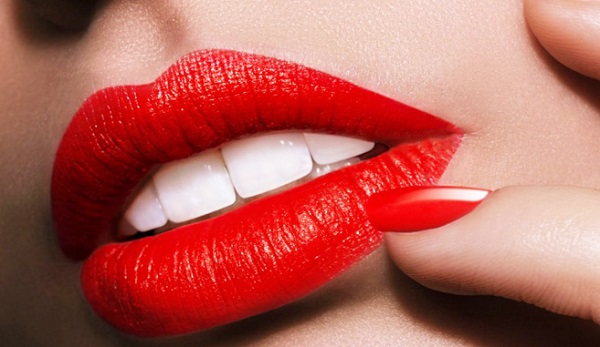 It's important to mention that the way your outfit looks and the way people generally perceive you, greatly depends on your attitude and self-esteem. Therefore, make sure to embrace everything you've got and never let go of your attractive smile and confidence.
Also Try BEST HOME REMEDIES TO PREVENT ACNE
7 HOME REMEDIES TO BEAT PAIN DURING YOUR PERIODS
6 FOODS THAT MAKE YOU FEEL TIRED AND LAZY
6 Tips to De-Stress Your Mind & Body
REVIEW OF ANTI TANNING PACK FROM NUSKAA
HOW TO BUY BEST SUNSCREEN FOR YOUR SKIN TYPE
7 TIPS FOR FLAWLESS GLOWING SKIN