When it comes to love and relationship, everyone wants that they should be on the top of the priority list of their partner. And when it comes to these 5 zodiac signs they are ready to give their all when it comes to love. These Sings are never afraid of commitment and will always be there for their partner in every up and down of life. For them love is the priority and they keep it above anything and everything. Well, who doesn't such partner to keep love and relationship as their first priority. Want to know which zodiac signs are these? To find out read with us "5 Zodiac that makes the Best Love Partner".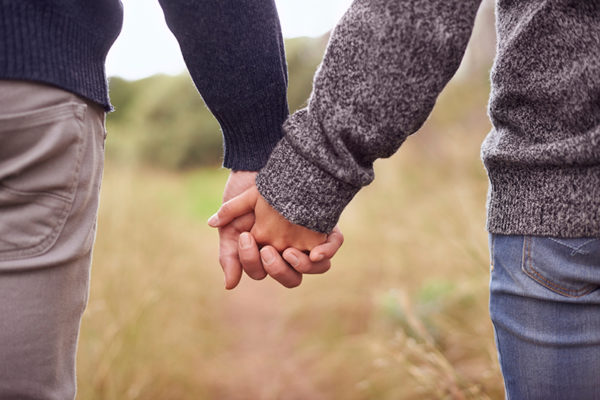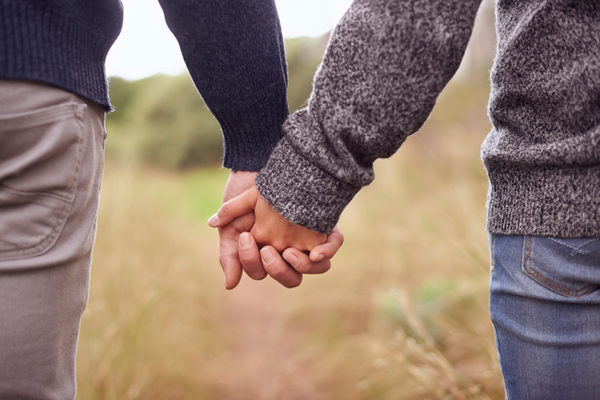 #1. Taurus (April 20 – May 20)
People with Taurus zodiac sign are practical and always look for a partner who makes sense to them. They look for a partner who is interested in a long-term relationship, as at times Taurus can be rebellious to change. They are ready to give their all, once they find the right person. Taurus is a great partner as they are ruled by the planet of romance and love, Venus. They love surprising their partner and treating them with tasty meals. Taurus express love for their partner in different ways, which help them to keep the romance alive in the relationship.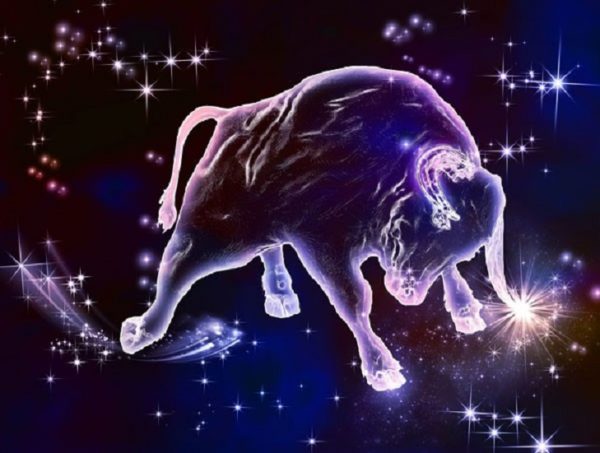 #2. CANCER (June 21 – July 22)
Cancer is very touchy and sensitive when it comes to emotion. They don't want to be in a relationship that doesn't have a future and nor they spend their emotional energy on such relationships. When it comes to love and relationship they look for deeper connections and require emotional security. Cancer is known as a sign of family and home and that's what's they always prioritize over anything and everything. You may also like 5 Mistake that Destroys Laptop Life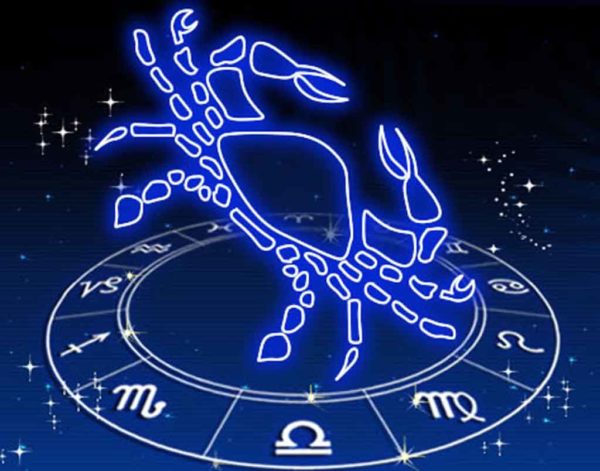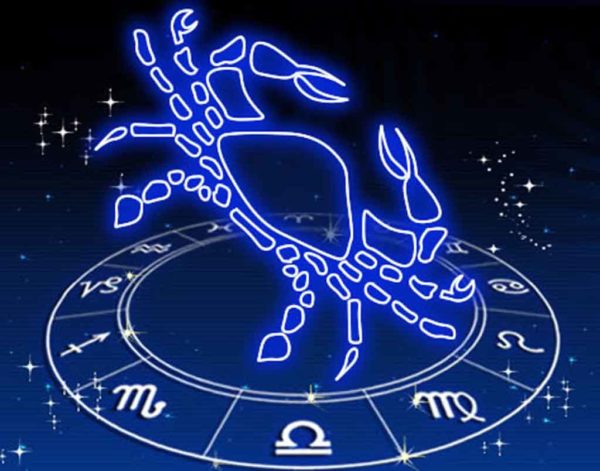 #3. Libra (September 23 – October 22)
Libra is also a Venus-ruled sign. Libra is connected with partnership and for them being in a relationship is very important. Just an idea of being in love can make them fall in love. Libra have that magic which required to keep the romance alive in a relationship. They prefer to make things balanced and usually stay away from the hassle of relationships. Libra can be flirtatious and have a natural charm. Even they flirt at times but, cheating is something they can never think of.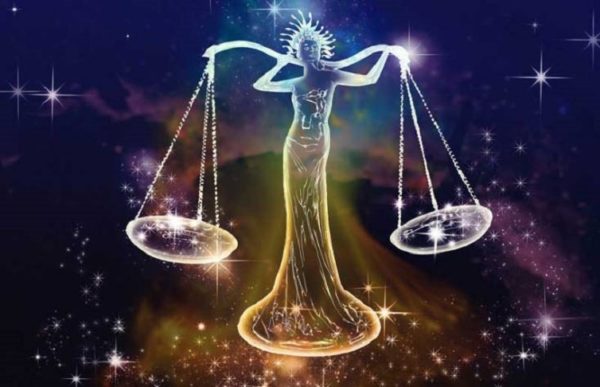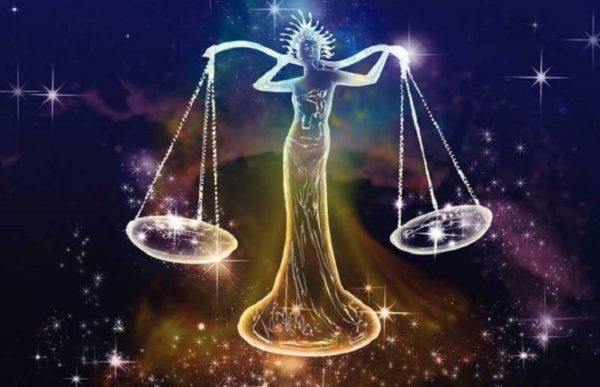 #4. Scorpio (October 23 – November 21)
Scorpio is like ek baar maine commitment kardi fir mai aapne aap ki bhi nahi sunta. It's a fixed sign and once they have committed something, they'll be there in every situation. They don't always look for long term relationship, but once they find someone trustworthy, they are ready to give all. Trust can be a challenge for scorpion when it comes to relationships. They always look for a partner who can understand their feeling and deeper thoughts. You may also like 15 Interesting Facts about Game of Thrones You Need to Know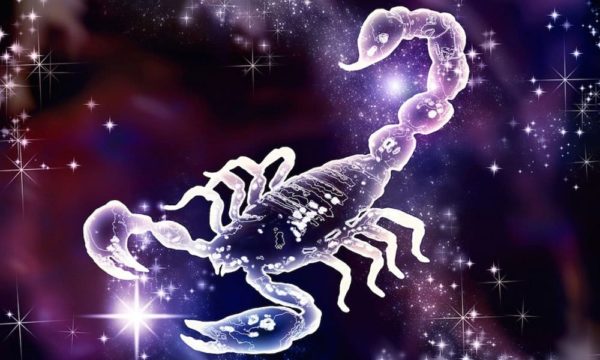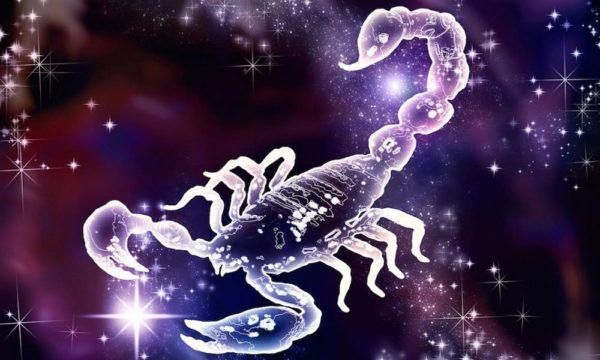 #5. Capricorn (December 22 – January 19)
Capricorn can rely on themselves very well but if they decide that they want a companion they take it as a goal. And when it's come to achieving a goal, they can do anything and everything to achieve it. Capricorn respects the social structure of marriage and long term relationship. They think of the future and don't rush for things. Capricorn's is relationship oriented and very particular about where and in whom they are investing their energy and time.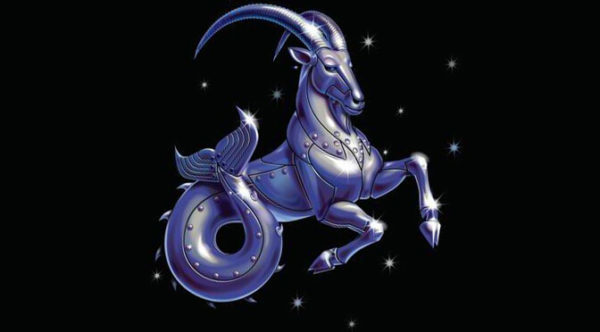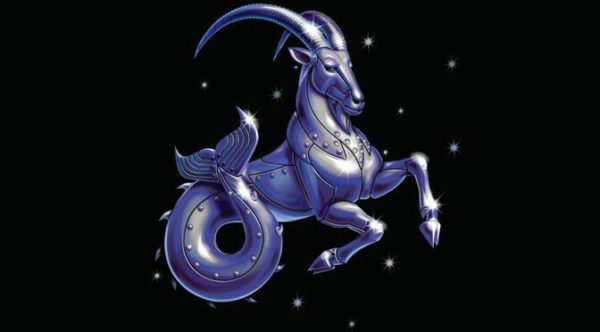 Of course, all other signs can be successful in relationships too. But, these 5 zodiac signs are very specific when it comes to their love life. So if your partner is one from these 5 zodiac sings hold on tight to them. Because they'll love you like no one else. Also, don't forget to share your views with us on "5 Zodiac that makes the Best Love Partner."
Also Try 
How much Water you Need in Summer as per your Body Type
10 Most Weirdest Places in the World- Part 1
5 Mistake that Destroys Laptop Life
5 Home Remedies to Protect Yourself from Dehydration this Summer
5 Creepy Things you won't Believe Exist