"How to Turn a Bad Hair Day Upside Down with Easy Hair Hacks?"
Many of us encounter bad hair day, at least once a week, when the tresses become unmanageable. Honestly, bad hair days are not fun since it is a day when everything seems to go wrong and topsy turvy. It is mood ruining to watch that mop on your head. To make the matter worse, at times you cannot afford to spare a single moment to make those tresses manageable and presentable. With certain hacking and hair styling tips, you can overcome a bad hair day. So, if you have a bad hair day, simply stop staring at the mirror and get down to some action & try our 5 Easy Hacks for Bad Hair Day.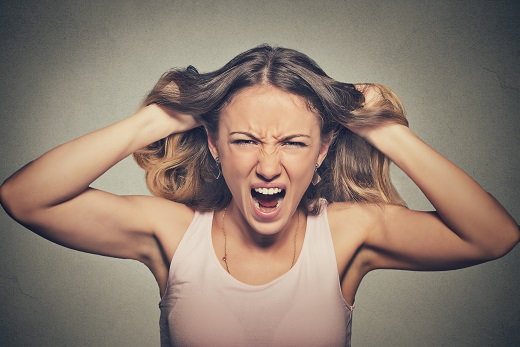 1.Dry Shampoo At Your Rescue
You may employ the dry shampoo to attain some volume if you feel that your hair is looking too oily. If you do not have a dry shampoo, you can sprinkle some baby powder and brush your hair well to get shiny as well as silky hair.
2.Ponytail can be the Best HairStyle
Ponytails are simply glamorous. Do not reserve them for workouts. You can try out different variations of pony tails and flaunt them boldly. Allow the face framing tendrils to hang around the hairline to add a wow factor. A classic pony is one of the simplest ways to handle the bad hair day. Both balloon ponytail and high ponytail may be done easily.
Also Try 5 Home Remedies for Hair Fall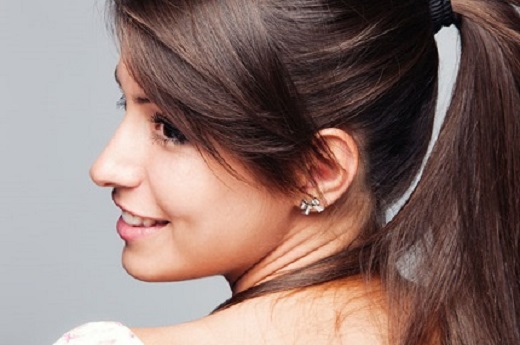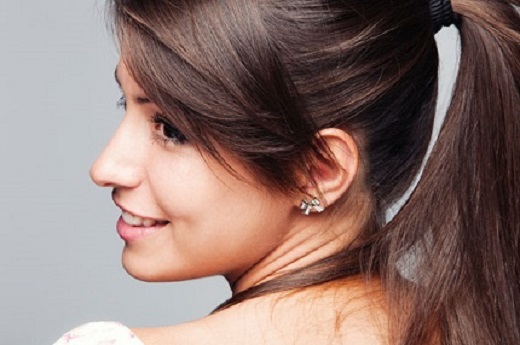 3.Give Braids A Try
Braids are an outstanding way to get complimented on a bad hair day. Try and master the technique in your spare time. Different variations of stylish braids can conceal bad hair days. Among the various braiding styles, you should try out fish tails and French braids.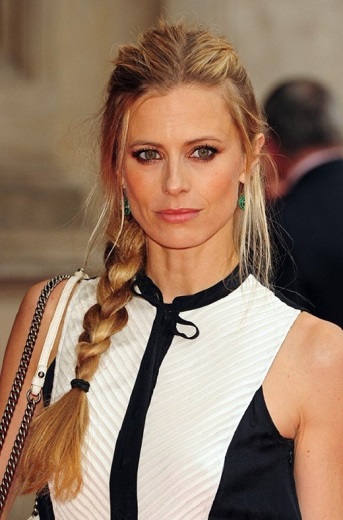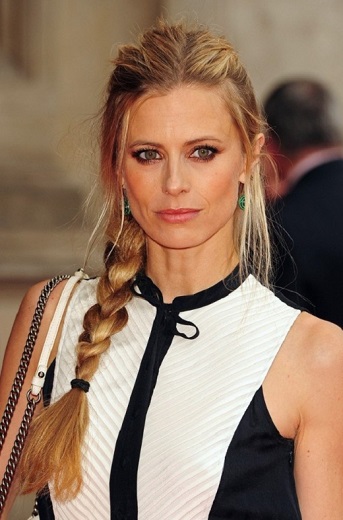 4.Use Refreshers
Refreshers can enliven the dull and lifeless hair. Divide the hair in sections, spray the refreshing spray and make use of serum to get rid of frizz. Also, try and purchase any one of the genius styling tools and make it a part of your wardrobe. So, even if you wake up with those wonky waves, you may use a hair stylist like the portable steamer along with the moisturizer spray. Reshape the awkward looking tresses with the tool.
5.Messy Buns are Your Best Friend
Messy bun is also an easy hack for a bad hair day. When everything else fails, messy bun renders gorgeous looks. Sometimes, being knotty also helps. Look sophisticated and stylish by knotting your hair within 5 minutes. It will help you conceal the oil in the scalp.
Also Try Tips to get Soft, Shiny & Healthy Hair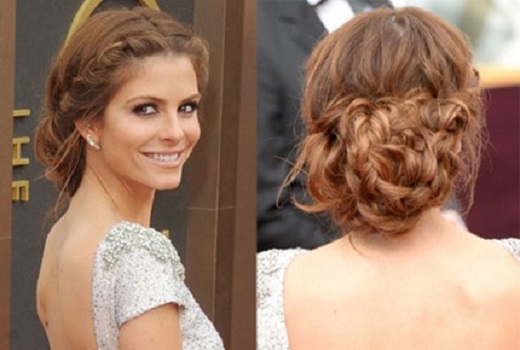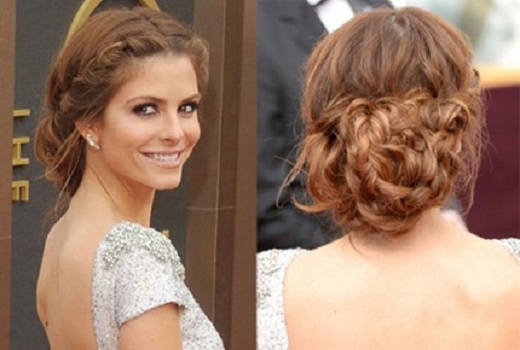 By following the above given bad hair day hacks, you cannot stop admiring yourself in the mirror.
Also You may be interested in Best Anti-Aging Foods for Younger Glowing Skin