Being a photographer is not a cake walk. Randomly clicking pictures from your phone or camera doesn't make you a photographer. Photography is a very wide aspect and one needs to have a certain skill set to become a professional photographer. But, if you have made your decision and have chosen photography as your career then we have some essential tips that you can't afford to miss out. We have asked Mr. Rohit Bahri, who is very passionate about photography and was awarded as the most innovative Photographer of the Year 2015 by Infoage Technologies & Best Creative Photographer of the Year 2016 by Magazine, Style and Geek to share some tips with us. Want to know more about it? Check out with us "25 Essential Photography Tips for Beginners"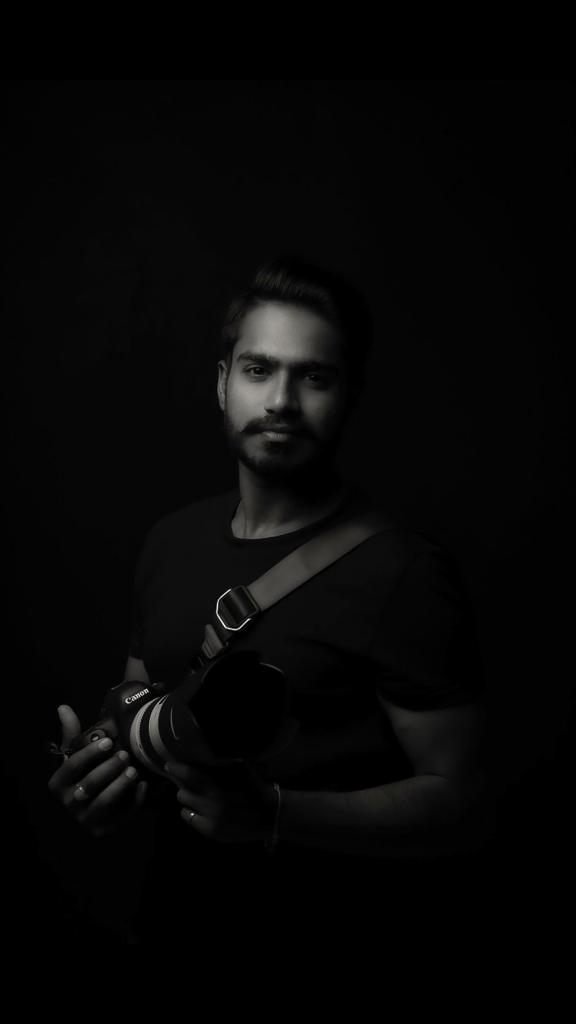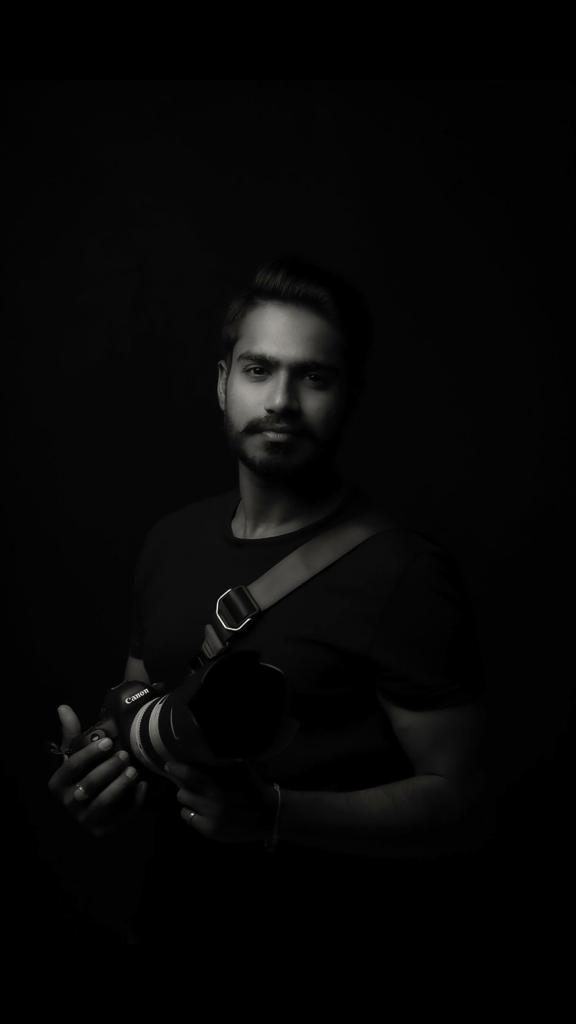 #1. Camera- Buy a New one or Not
When we talk about photography the first thing that comes to our mind is a camera. There are a number of Cameras and other related accessories are available in the market today and when you are new in the field it's difficult to decide should we buy a new one or we can start with the old one only. When we asked Mr Rohit Bahri about the same he shared with us that camera gear, new camera accessories are not that important. Entry level DSLR is the best, to begin with. The most important things where you should gather your focus is knowledge of the camera and its settings and your creative skills.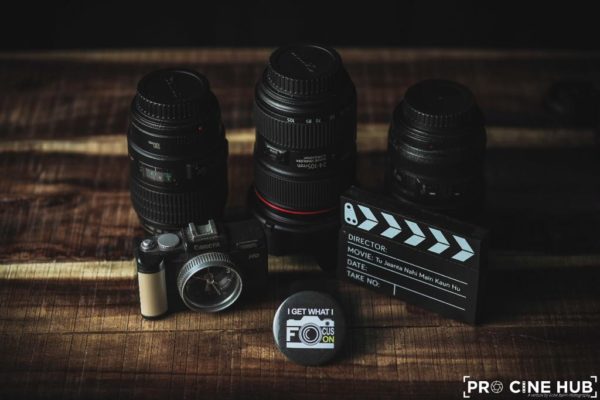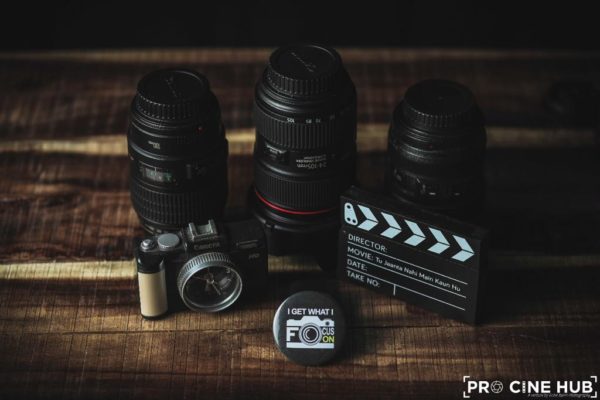 #2. Hold the Camera Properly
By saying holding the camera properly we actually mean reducing the shaking of the camera as much as possible. Try holding the camera with both of your hands. Use your right hand to make a grip of the camera and put your left hand under the lens to manage the weight of the camera. You'll be able to hold it stiller if your keep cameras close to your body. No camera shakes means no blur pictures.
#3. Work with Your Composition
For taking pictures full of life one needs to be really engaged in what he/she is doing. While you are imagining your composition, put all your thought and your wildest imagination together to form the best composition and try to make your pictures look as good as possible. While taking pictures make sure you don't cut the important part of your subject and adjust the picture well in your frame. Adjust your composition so that there are no distraction elements. Try to keep your picture simple yet expressive while maintaining a sense of balance. Also, if you don't get the picture right in the first try, keep on trying until you succeed.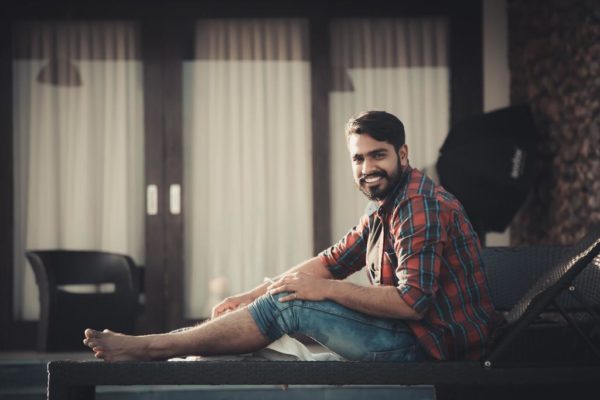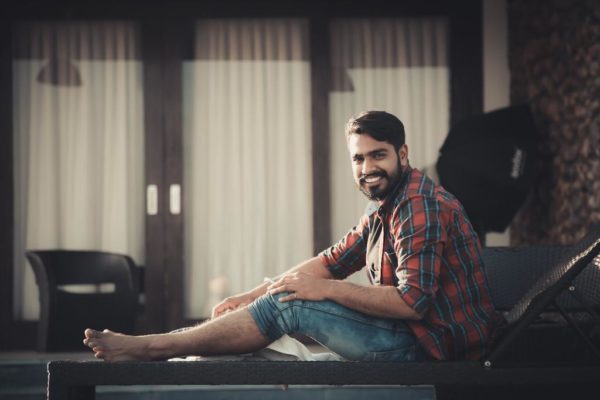 #4. Learn about Settings
Being a beginner it takes a lot of practice to get your hands on all the setting of the camera perfectly. Always remember that no one is perfect, even the best person in the field do miss out something or the other. So, one should always be open to learning. If you think you know all the setting still we would advise you to learn the camera setting and which setting should be used in a particular situation. If you really want to learn, avoid using the auto mode of the camera and make your own decision by trying different setting all by yourself. Apart from Shutter Speed and Aperture try your hand on different auto focus modes to improve your focus. And if you want to practice editing pictures try taking as many raw pictures as possible.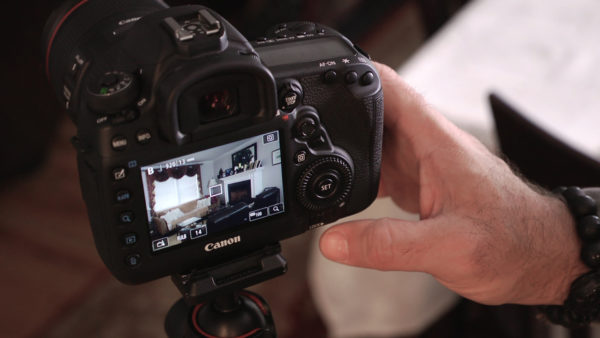 #5. Highlights Trick
While doing the camera setting it is very difficult to ward off overexposing highlights of a picture. It's almost unlikely to take details from the white portion of a picture. We think having a picture with texture and more colors is better than having a colorless or picture with a more plain background. Keeping highlights intact is quite an easy thing to do but this is the point where ISO, Shutter Speed, and aperture play an important role. I mean these are the only setting of the camera which has a direct effect on the brightness of the picture if we ignore the flash. When you are taking pictures and you see overexposure area, lowering the ISO is the first and the foremost thing you should. Lower it to its base i.e. 100 but if the setting is already set to the base try using shutter with faster speed. Talking about aperture avoids setting it to f/32, f/45 such values and you are all set.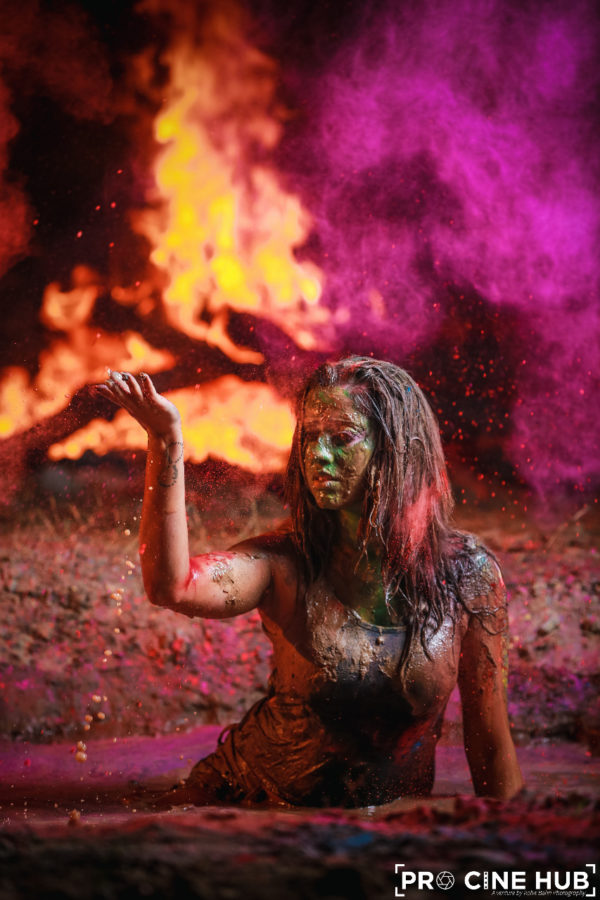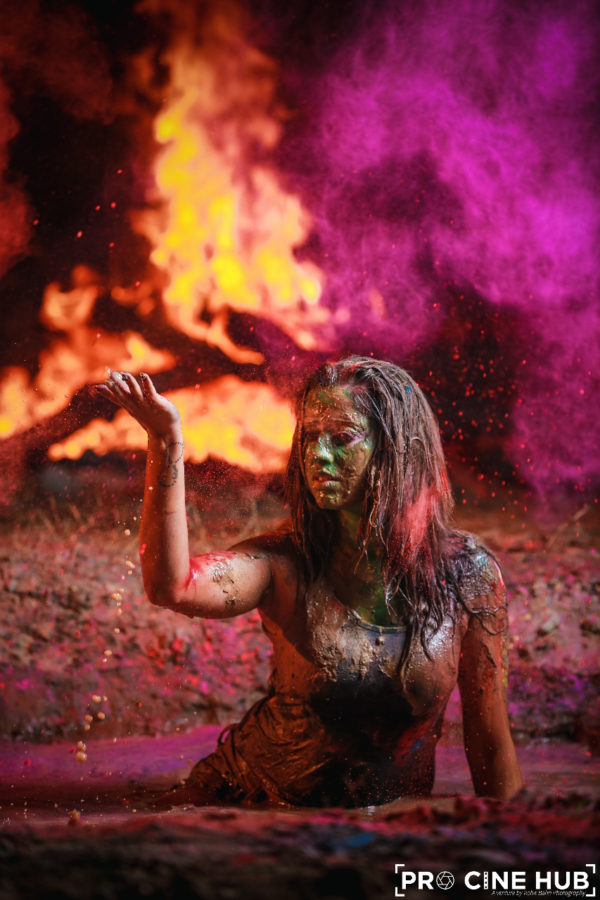 #6. Divert your Focus to Light
Light is one of the most important parts of getting a good quality picture. You have already taken a step forward for capturing a good picture if you took it with good light. Suppose if you are capturing a sunset your aim should be to balance the intensity of the light between the subject and the background. The picture of the sunset can be a complete failure if keep dark foreground a part of your picture. To avoid this you should focus more the softening the lights and the direction. To avoid, shadow makes sure the light is not too harsh. If the light is coming from a blunt angle and see what you can do to avoid the light or try moving the object. You may also like 10 Tips for Being Safe on Tinder and Internet Dates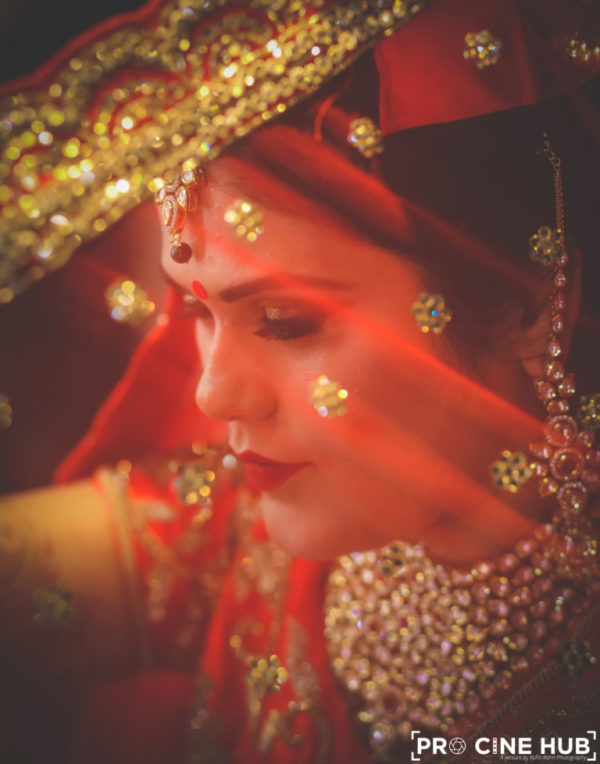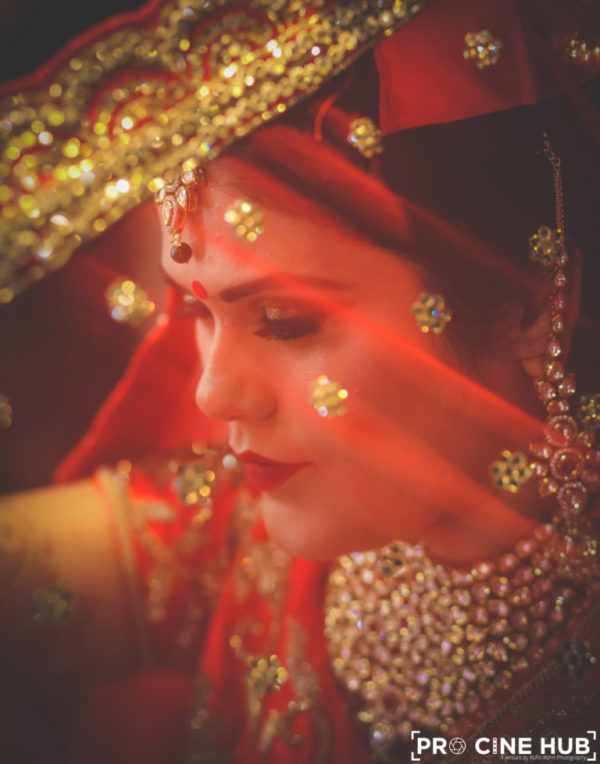 #7. Give yourself enough Time
Whenever you try something new making a mistake is obvious after all, you are not born being perfect. The best way to avoid mistakes is to slow down and give yourself some time whenever required. Whenever you are going to shoot something always remember to check your camera setting first. Shooting daylight scenery with a camera set at night setting is the worst thing you could ever do. Take your time to set the camera setting according to the scenario. Once you are done with camera setting think about your composition where you should keep the object, is the lighting okay, do you have a good focus, is there any kind of distraction? Also, avoid reviewing your pictures in between of a shoot. You May Also Like Know These Things Before Taking Protein Powder
#8. Move while you Shoot
Standing at one place while shooting is quite easy thing. Move your feet as much as possible while shooting or clicking pictures. Adjust the length of the camera, climb on the top of places to click pictures. Try moving to different places and capture pictures from a different angle.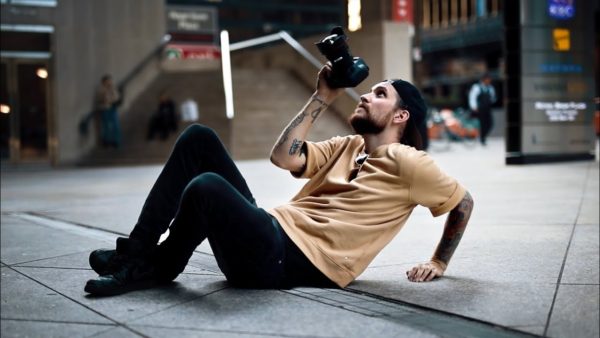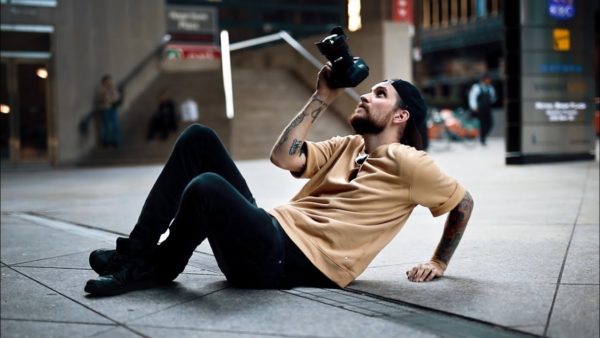 #9. Use of Tripod
Tripod is one of the best things one could ever invent in photography. It helps you to deal with a lack of light. It also helps you capture details which are not visible to naked eyes of a human and let you enjoy multi-minute exposure shoot. If you don't have one then you should definitely go for one. While purchasing one make sure it's not too heavy because the tripod is something which you'll have to always carry with you but at the same time make sure it's stable enough so that it can support your camera.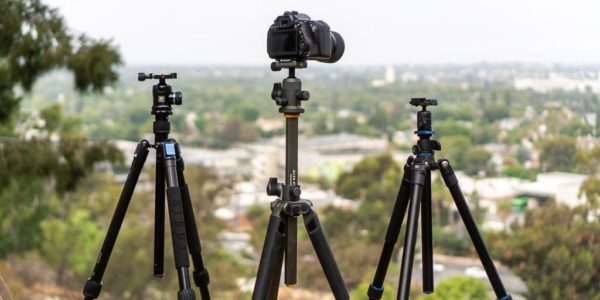 #10. Clean Camera Lens
Many people usually don't clean the lens of their camera and move around with it while it is full of dirt and dust which is probably one of the main cause of getting blurred pictures. A little bit of dirt is fine but using a camera full of fingerprints or which has never been clean is something not likable and will also affect the picture quality. Buy yourself a lens cleaning solution and make use of it once a week at least.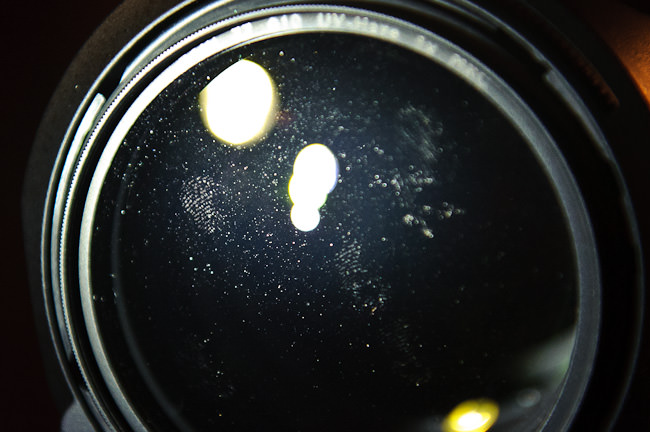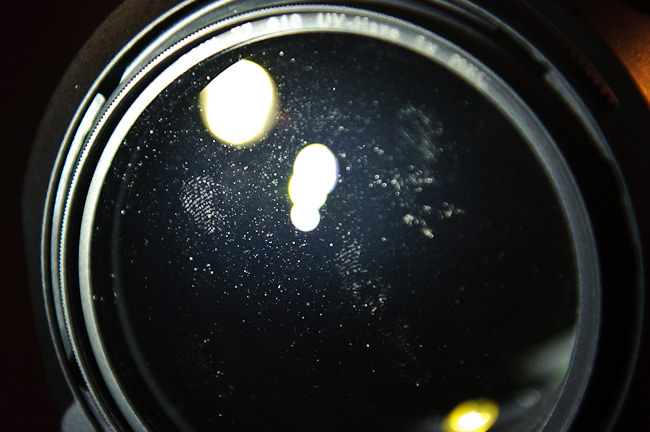 #11. The harm of Cheap Filter
Avoid using a cheap filter in front of your camera lens. It may add a bit of effect on your picture but it's the main reason why you'll have a blurred picture. If you use a cheap or wrong filter it might make the corner of your pictures blurry and the make the mild area of the picture turned into a bad flare and will completely destroy the quality of your picture. Always remember to make use of good filter while shooting or clicking a picture.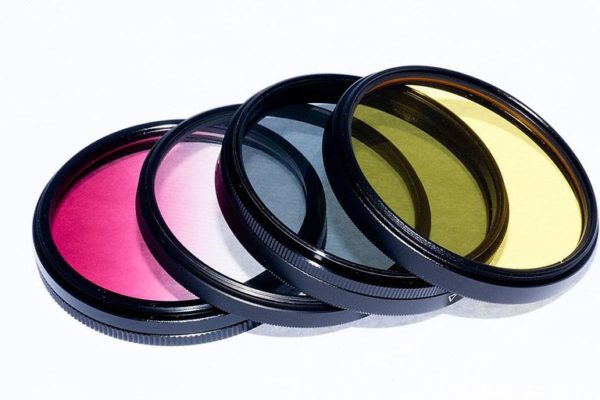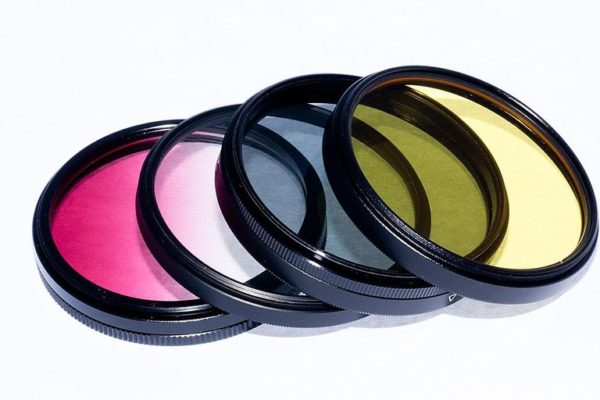 #12. Back Up
Many of the photographers once their lifetime does lose their precious works. Make sure you don't commit the same mistake. From the beginning only keep backup of each and every picture. Don't store all the pictures in one single hard drive you may never know when the hard drive crashes. Keep at least two to three copies of your pictures so if you lose one you'll have the other two.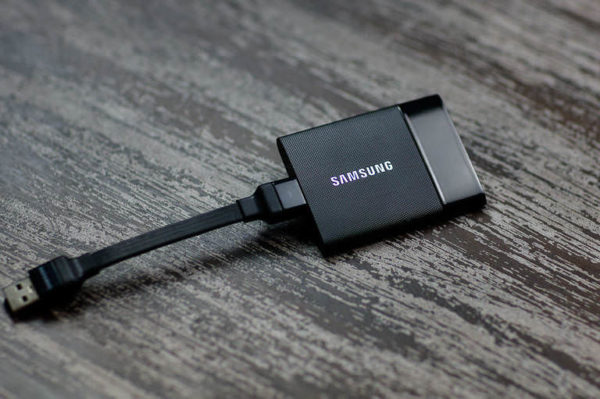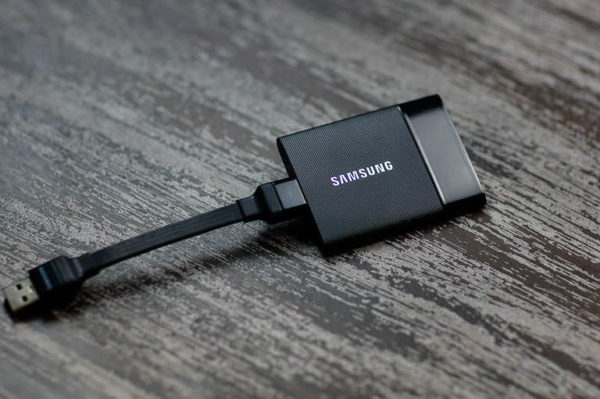 #13. Be Organized
If we talk of photography or any other profession being organized is an important key. One should organize their picture so that they don't end up deleting some of the important pictures by mistake. There are many ways or organizing the pictures, some people divide them yearly while some go for year folder and then a sub folder with the name of different months. You can organize them either way you like according to your comfort. Also, if your pictures are sorted in a certain way it becomes easier to locate old picture easily.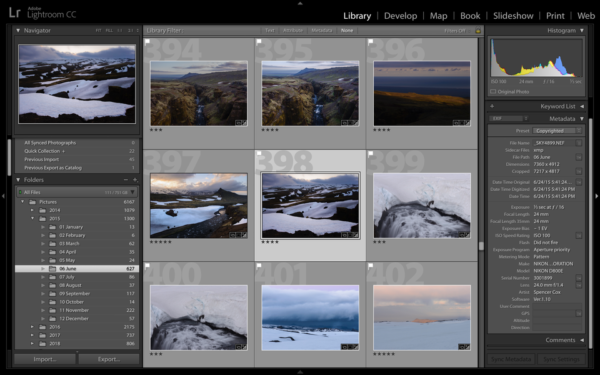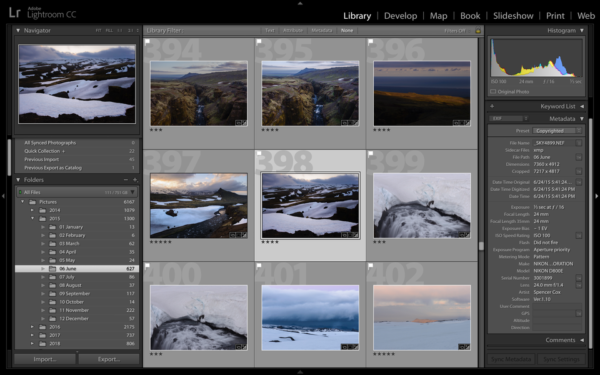 #14. Always Try New Things
Clicking the same kind of pictures with a similar technique is not always fun. Keep your options open to try new things. Try doing different kind of photography like wild, nature, products etc. Until you'll not try how will you know how good you are at it. Do read about different techniques and give them a try. Exploring new thing will make you gain more knowledge and will make your journey more exciting.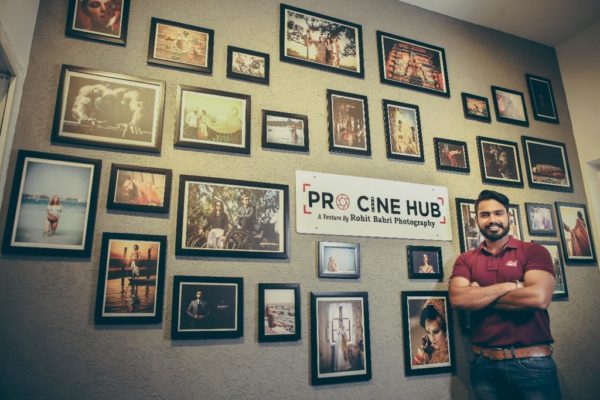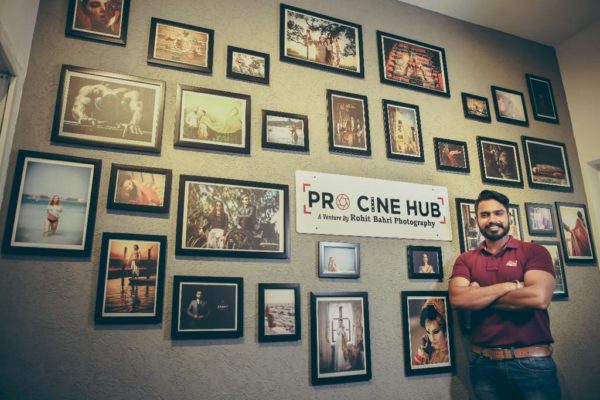 #15. Meet Other Photographers
One of the best ways to learn new things and to improve is to meet other people in your field. Try interacting with them you'll be surprised to know how different people use one single technique in so many ways. Talk to them, share your experience with them and listen to your experience. Trust me you'll get to know about things and technique you didn't even know existed.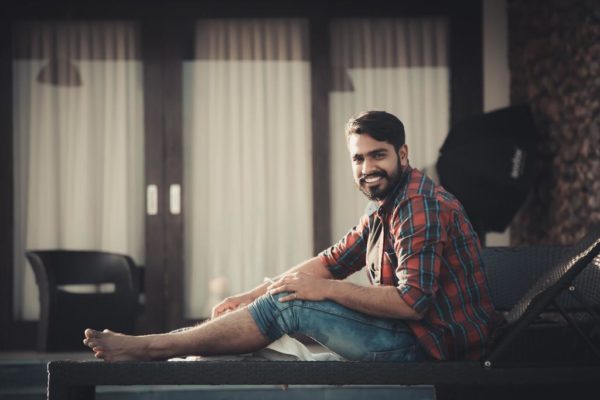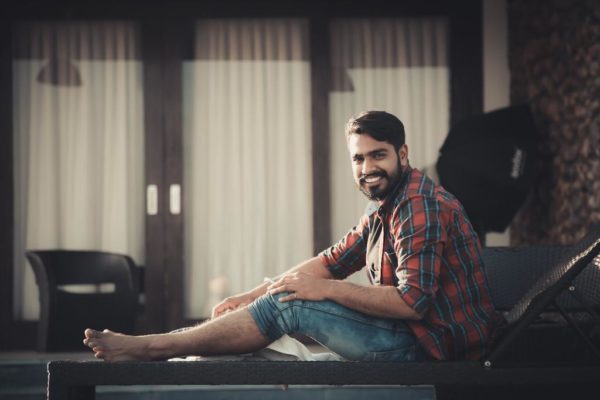 #16. Look for your worst Pictures
Many people chose their best work and ignore the picture which isn't a good click. Seeing your best work is nice but if you really want to learn them always looks out for the pictures that aren't good enough. Try to find the reason behind it, talk to different people in and ask about their opinion what exactly they found missing in the pictures. Don't be afraid to ask, remember while learning one should be open to both praise and criticism. When you know about the weak point of the pictures work on them until you fix them.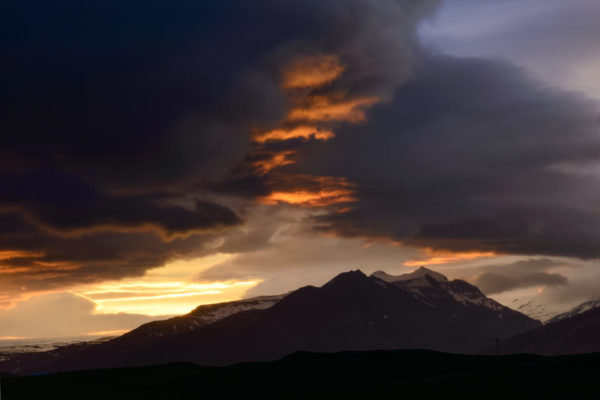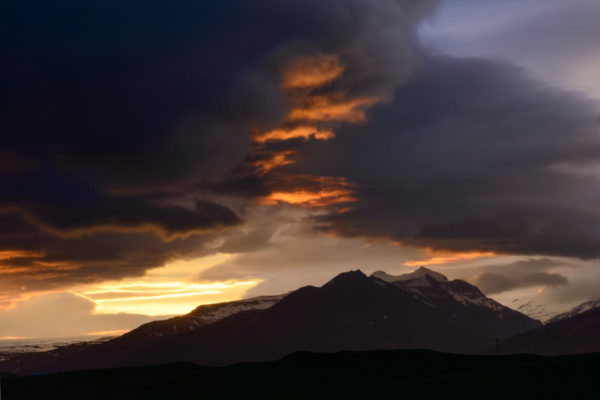 #17.  Have Fun
You chose this career because you enjoy photography. Don't forget this no matter how worst the situation is. Whenever you feel down try to remember why you chose this particular career option that's because it makes you happy. Learning new skills and being serious while learning is perfectly fine but you should always enjoy your work. Instead, of taking pictures just like that try to look for a meaning behind that picture and you'll how your perspective changes with every single picture you click. You may also like 15 Common Fashion Mistakes Most Men Make
#18. Flash Light
Most people use flash in a dark environment but flash can be a great thing when you are in need of some extra light. Try getting an external flash and put it on the ceiling in tilt form and now click the pictures. You'll be amazed to see the effects of the extra flash in your picture. Also, if you want to soften the flashlight try putting a paper in front of the flashlight and then see its effects.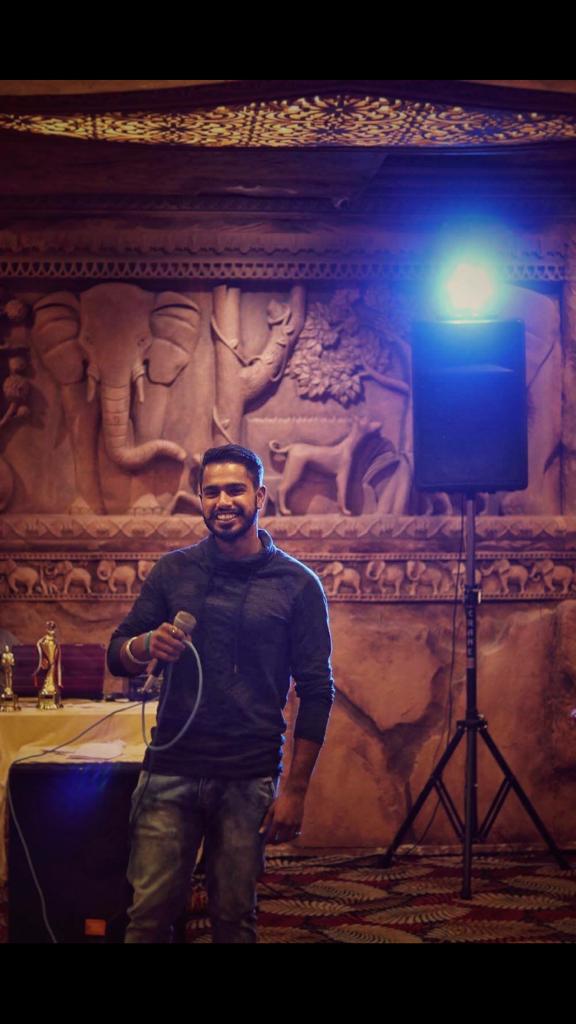 #19. Always look for a different perspective
If you really want to be creative while doing a photo shoot and you should always be open to a different perspective. Two people can view one thing differently because their prospects are different. You should also try seeing things from a different perspective and angle. We are not saying every angle you look for will surely work but you never know what clicks to your mind. You'll never know it until you'll try it. You may also like 10 SIMPLE WAYS TO REDUCE BELLY FAT
#20. Shoot What You Love
Every one of us loves something- nature, pet, people etc. Shoot what you love. If you'll shoot things that you are eager about it'll make it easier for you to learn things without many hurdles because you will be ready to give your 100 % and will enjoy your work.
#21. The Rule of Thirds
The Rule of Thirds says that the pictures are more interesting and balanced well when they are not centred. For an instant imagine diving your object for the pictures into nine equal parts and now when you are clicking the picture instead of focusing the object to the centre you place it on one of the fourth lines or at the spot where lines are intersecting.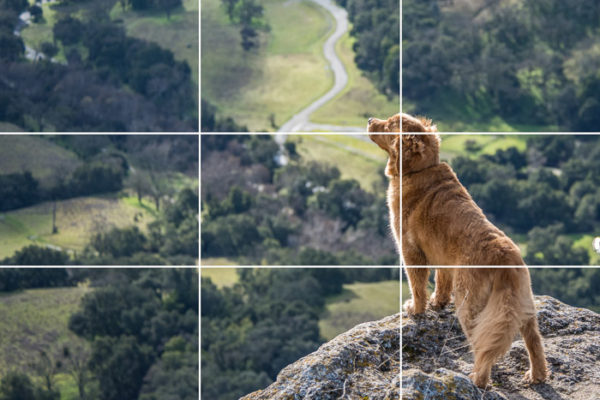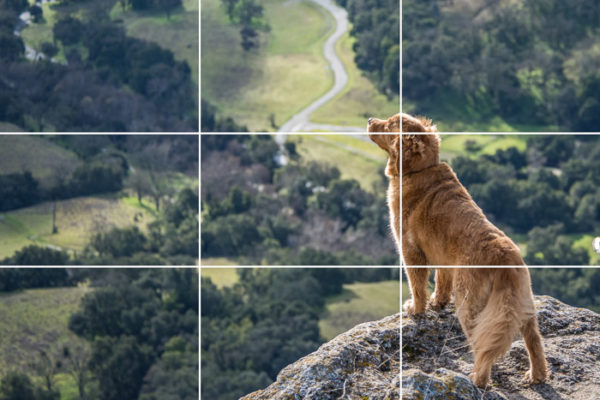 #22. Fill the Frame
While clicking pictures people zoom out too much or leave empty space a little too much which make the main subject smaller in comparison of the entire picture frame. This often tends to confuse the viewers of your picture what was your subject of focus. So one should always focus on the subject while clicking the picture, it's good to fill the frame but makes sure that you don't make the object invisible while doing the same.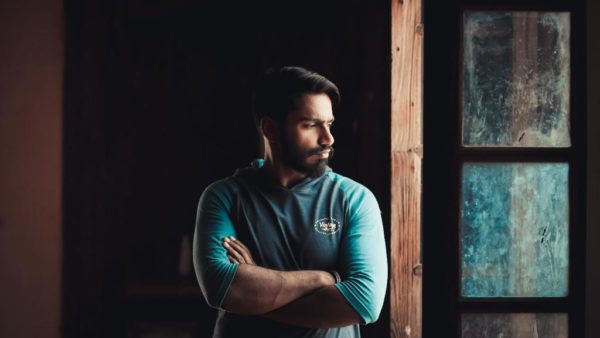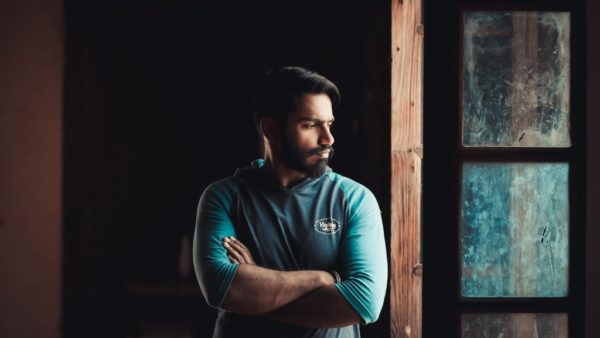 #23. Read Histogram
Most people avoid reading the histogram but, if you spend some time understanding the histogram it can really make a difference to your pictures. Learning it can take some time but it'll help you to evade overexposing the whites and the dark details too.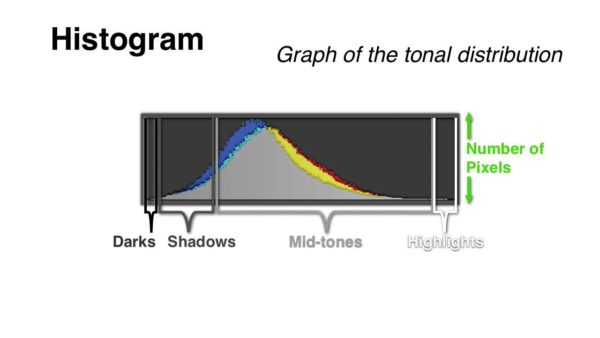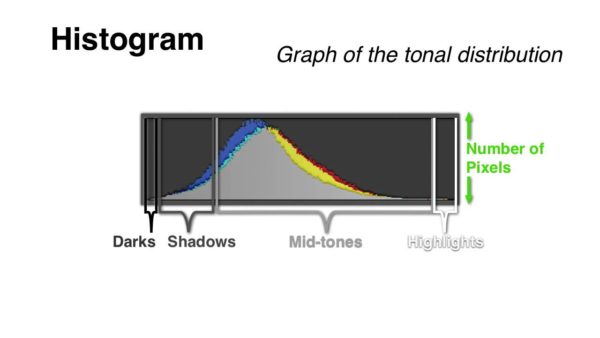 #24.Learn to adjust white balance
White balance helps you to capture color beautifully. Different lights hold different features. If you avoid adjusting white light it'll give a slightly blue or green effect on the picture. Automatic white balance works fine but not in the entire situation so it's better for you to set it.
#25. Practice a Lot
The more you practice the more you'll understand the features of your camera and your creative side will also improve. Also, you'll get a good hold of your camera. You may not get even a single picture right in your first try but don't give up. Practice as much as you can and be open to new opportunities for learning things.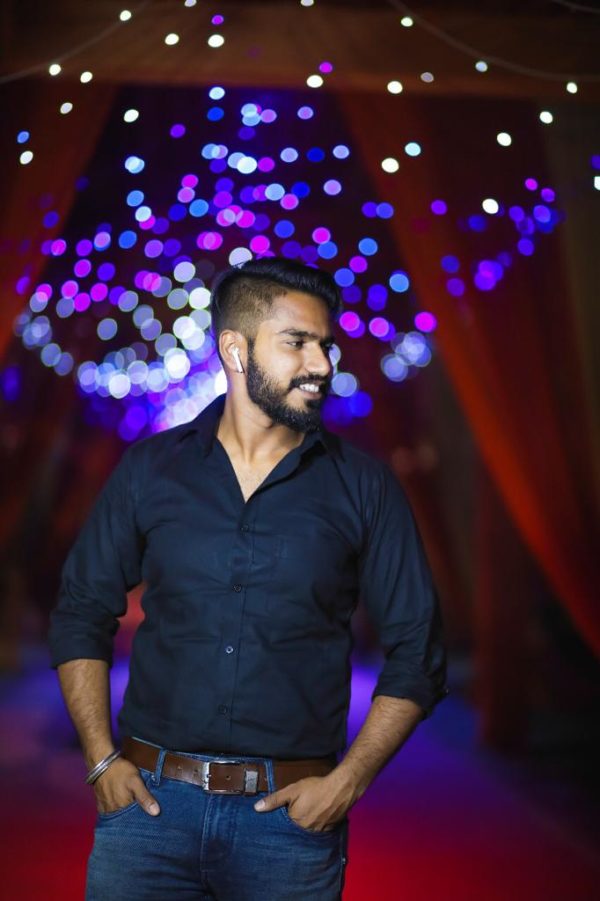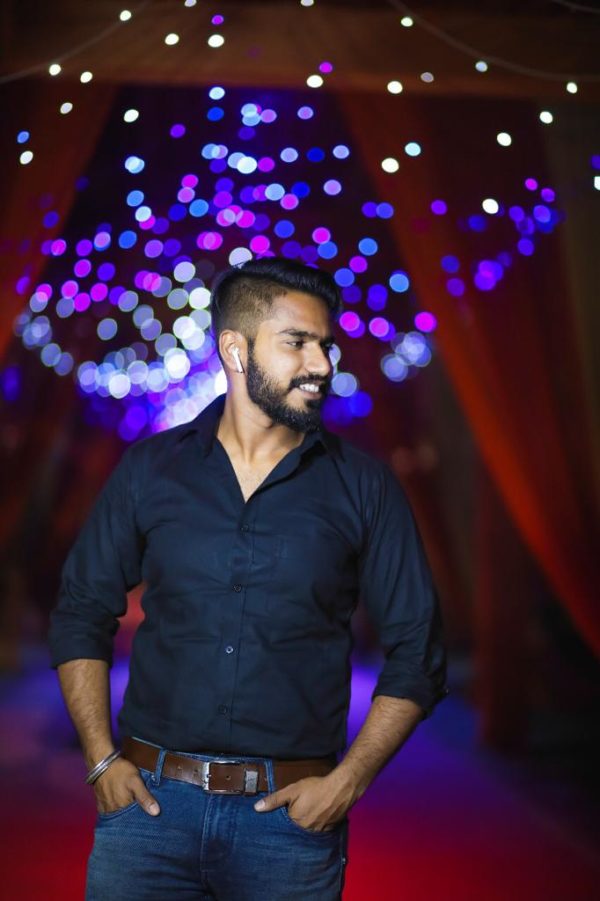 These were some essentials tips which Mr. Rohit shared with us. Don't forget that practice makes the men perfect. If you have more question or queries regarding photography or looking for some guidance about what do to and how to do? You can contact Mr. Rohit Bahri via his Website , Instagram , Facebook and seek his guidance. We hope these tips will help you in your photography career. Also, share your views with us about "25 essential photography tips for beginners."
Also Try
10 Tips for Being Safe on Tinder and Internet Dates
Top 10 Power Bank in India Under ₹1500
What's Going on Between Alia and Ranbir? Know The Real Truth
Bedtime Drink to Lose Belly Fat in a Week
15 Common Fashion Mistakes Most Men Make
Lose Weight Easily with these 5 Best Negative Calorie Foods