[hide] Sunny Leone, facts about Sunny Leone, Shocking Facts about Sunny Leone[/hide]
Sunny Leone is the most searched celebrity in India. The world knows her as the former Adult Industry Star who made headlines when she appeared in Bigg Boss Season 5 and signed a film with Mahesh Bhatt on the show. But, here are some other facts about her that we bet you never knew! Here are 15 Shocking Facts You Dont Know about Sunny Leone. Take a look: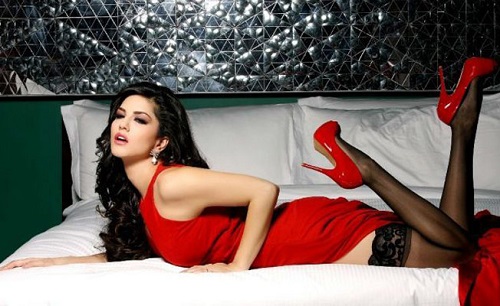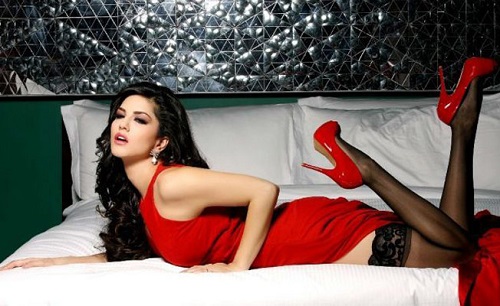 #1.Named Karenjit Kaur Vohra by her parents, Sunny Leone grew up in a typical Punjabi family and watched Bollywood films. Her favourite actor is Aamir Khan ever since she watched his film 'Dil'.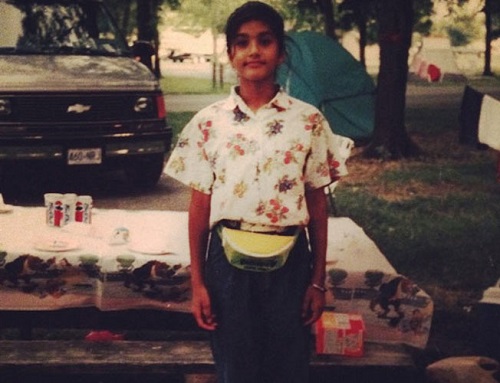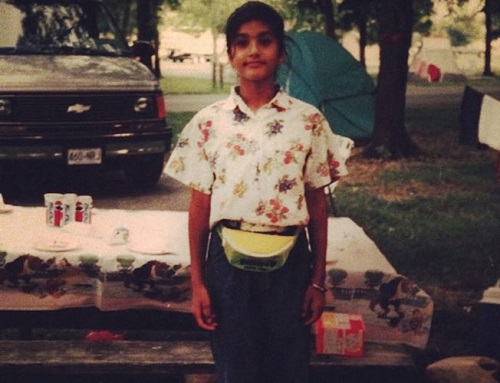 #2. Sunny Leone has directed 42 adult industry films and starred in 41 films
Try 7 LOVE MAKING SECRETS MEN WANT WOMEN TO KNOW
#3. She was studying to be a pediatric nurse in Orange County before she was introduced to Jay Allen, a photographer for Penthouse magazine.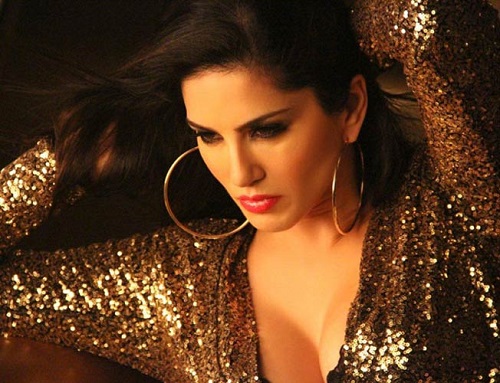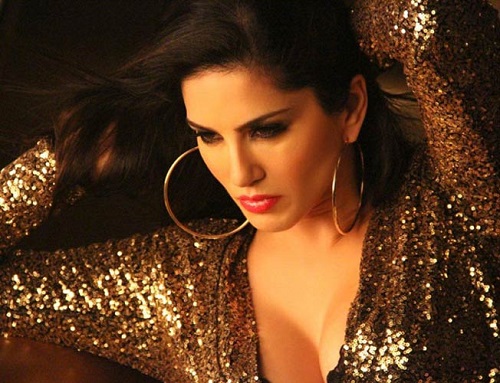 #4. She became the first South Asian / Indian model to feature as the Penthouse Pet Of The Month in March 2001.
#5."I informed my parents that I want to be a Adult Industry star after I won the Penthouse cover-of-the-year and 100, 000 dollars," she once revealed in an interview.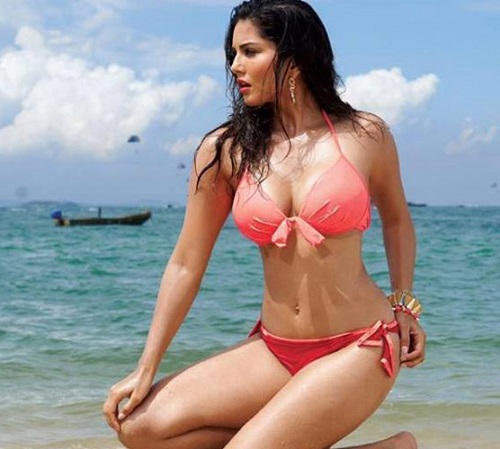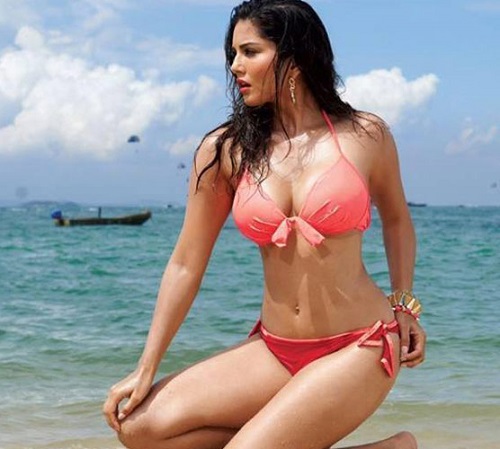 #6.She was once nominated as the 12th best Adult Star of the world.
#7.In 2005, Leone made her first mainstream appearance. She was the red carpet reporter for the MTV Awards on MTV India.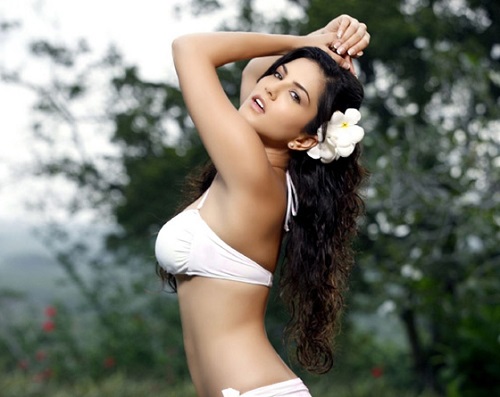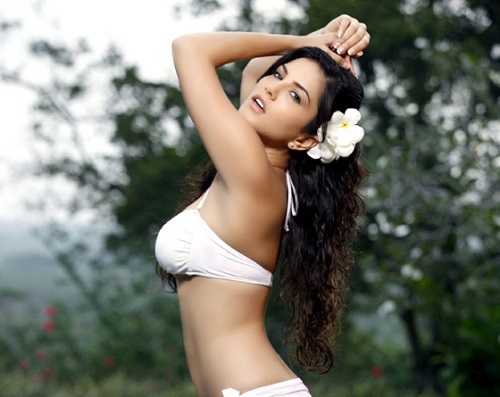 #8.Sunny Leone discovered her bisexuality at the age of 18. She has stated that she prefers men over women.
#9.Her second movie, titled 'Virtual Vivid Girl Sunny Leone', fetched her her first AVN Award, which is considered to be the "Oscars of Adult Industry"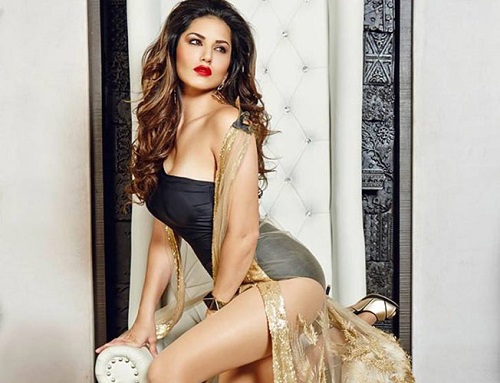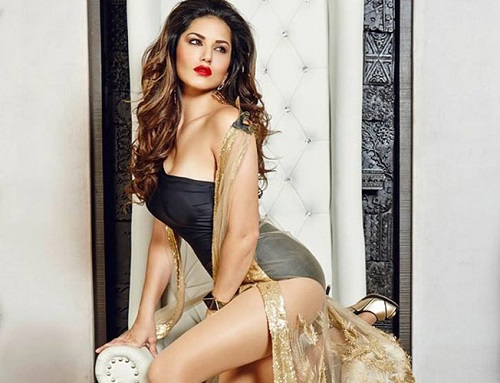 #10.When she started her career in the Adult film industry, she signed a contract saying that she would only perform with females.
#11.She used to play with a women's soccer league team in California.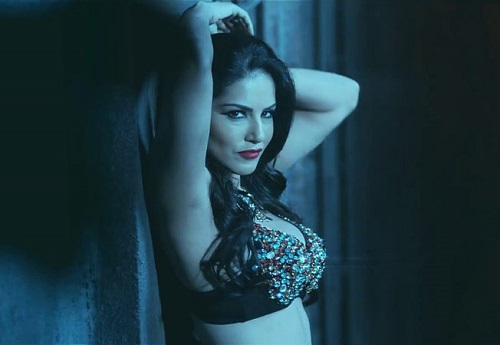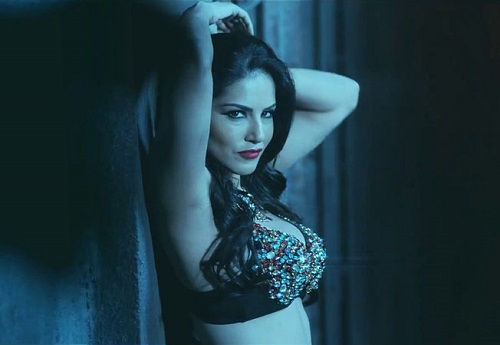 #12.Sunny Leone is scared of bugs and insects
Try 9 INTERESTING FACTS ABOUT SEX
#13.Sunny Leone had dated stand-up comedian Russell Peters for a brief period in 2008.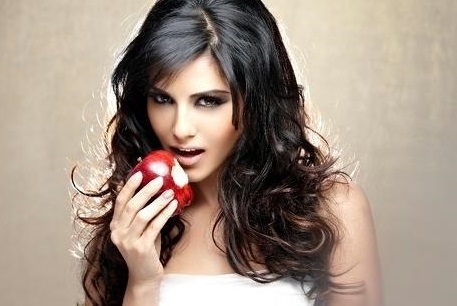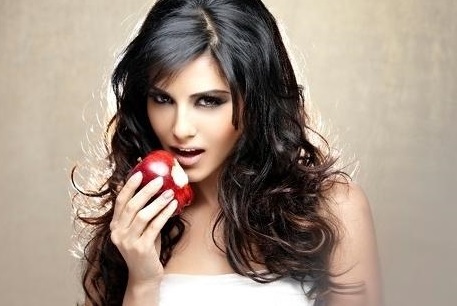 #14.Contrary to her image, Sunny Leone is not much of a party person. She likes to spend her time reading. Now we bet you didn't know that.
#15.She was once engaged to Matt Erikson, the Vice President of marketing at Playboy. Later, she got married to Daniel Weber.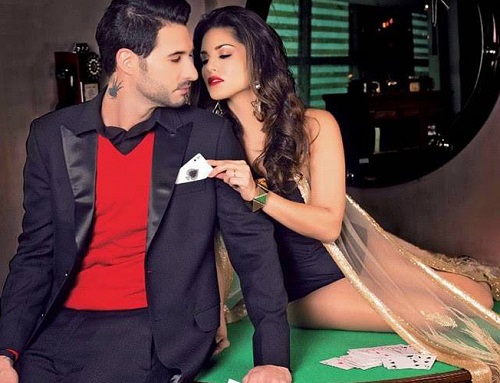 We are sure you enjoyed these 15 Shocking Facts You Dont Know about Sunny Leone.
Also Try INTERESTING FACTS ABOUT VIRAT KOHLI
17 INTERESTING FACTS ABOUT DEEPIKA PADUKONE
10 INTERESTING FACTS ABOUT KATRINA KAIF
Summary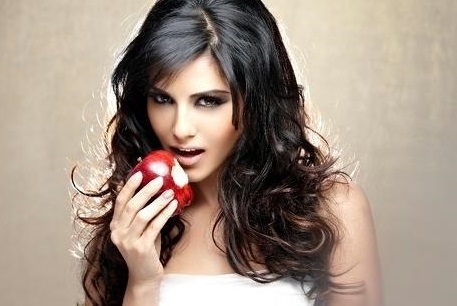 Service Type
Pingback:Shocking Facts about Sunny Leone | Facts about Sunny Leone
Provider Name
Area
Description
Shocking Facts about Sunny Leone | Facts about Sunny Leone