Love is one of the best feelings in the world. When we are in love, we are ready to do anything and everything for our partner. But, some of us find it difficult to decide that, if our partner loves us truly or not? However, we hesitate to ask them, thinking we might end up hurting their feelings. But, now you don't have to worry. Just read about "10 Signs Your Partner is Head Over Heels in Love With You" and know how much your partner loves you without asking them. So let's get started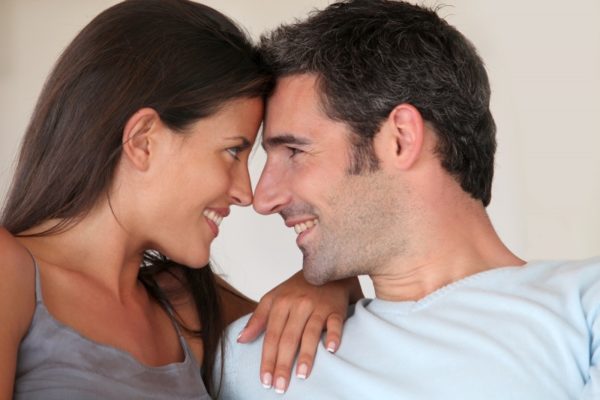 #1. Their Phone is your's Phone
Today everyone guards their phones like their bank accounts. Everyone uses every possible way to guard it, passwords, fingerprints, and people don't leave their phone unattended. But, it's quite odd to keep your phone protected from your partner. So, if your partner is sharing his/her phone password with you that means he/she trust you and secondly, there's nothing they have that they want to hide from you. Thirdly, they are giving you access to all the private information, which they don't prefer to share with anyone else.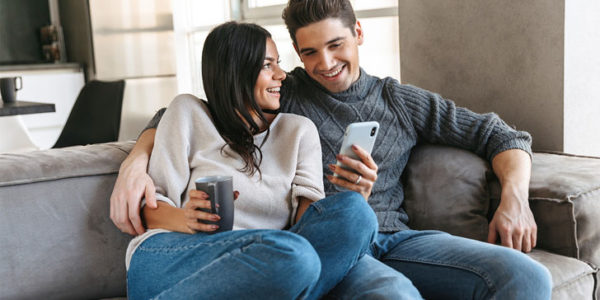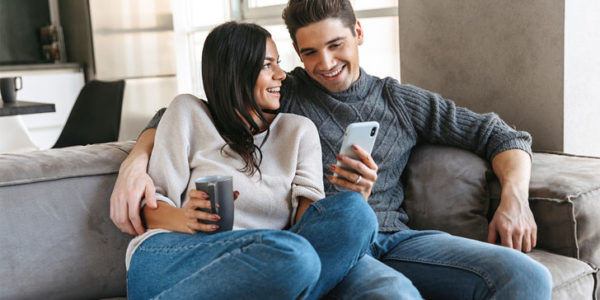 #2. They're Ready to Share Food with You
Sharing food or eating from one plate is not something everyone likes to do. You must have met people who don't like to share food. There are people who find it really awkward to when somebody eats food from their plate, without asking for permission or feeding their loved one with their own hands. So, if you partner share's his/her food with you and feed you with their own hands, considered yourself to be lucky. Because they are not feeding food but they are feeding you love. Be it at home or a restaurant. It an amazing way to show affection. You may also like DIY Drink for Menstrual Cramps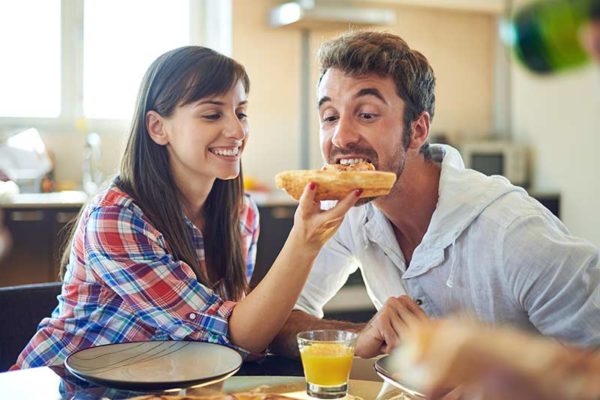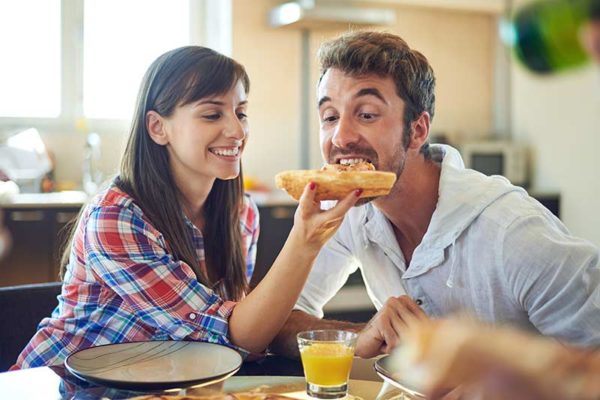 #3. They Never Fail to Surprise you with Voice Messages
We all are living in a time, were texting, sending messages it the easiest way to communicate. Sending love messages and text is good but talking over call or hearing voice of your partner has its own effect. So, if your partner is taking out of time to send you lovely voice messages, that means he/she is trying to put some extra efforts to stay connected with you and make you feel special.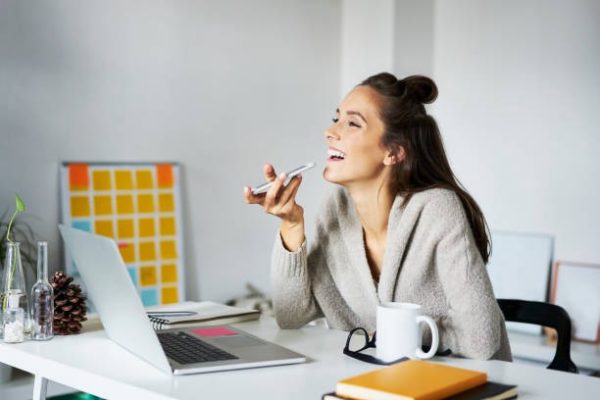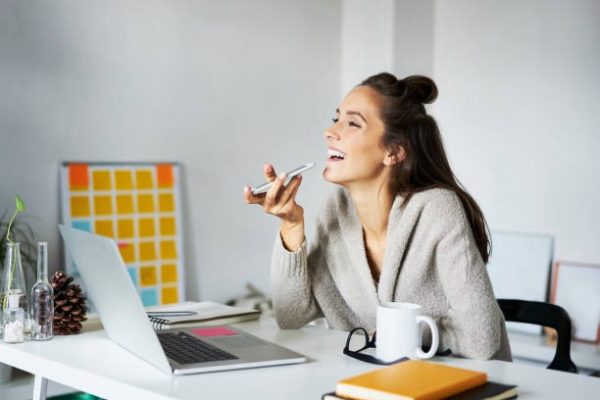 #4. They Surprise You
Surprise is something everyone's love. Be it a man or a woman, I mean who doesn't like seeing their partner putting in so many efforts just to see that smile on your face. So, if your partner surprises you with small handwritten notes to your favorite chocolate when you are feeling little down just to make you feel better. Then they are trying to tell you how grateful they are to have you in their life and no matter what situation you are they won't leave you alone. Moreover, everyone prepares presents on anniversaries, birthdays or valentines but trust me if they are doing the same just to make you happy, they really love you a lot.You may also like TOP 25 HOME REMEDIES TO REMOVE TANNING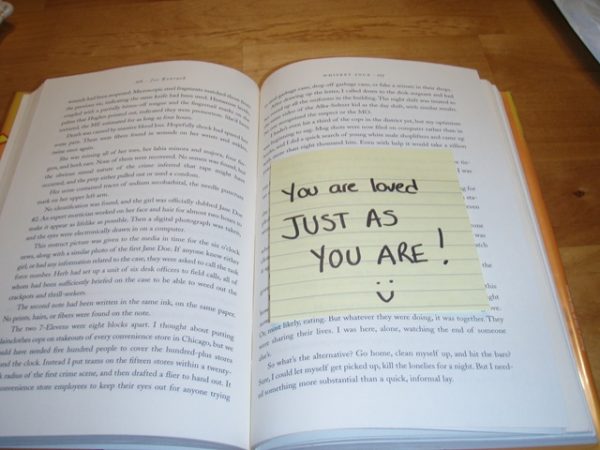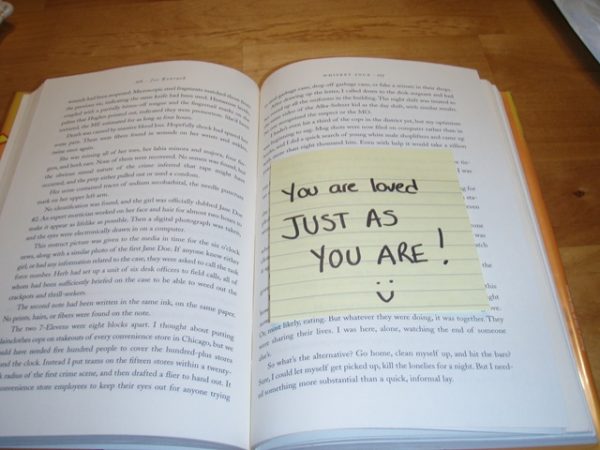 #5. They're Ready To Try Different Things with You
When two people come in a relationship, they both have their own preferences, liking, and disliking. But, there are times when you both want different things. However, if your partner is ready to do the things you like even if he/she doesn't mean they really love you a lot. Going against their own wish just to make you happy is their way of showing affection for you. By doing this they are telling you that you are their first priority and they'll try their best to keep you happy. This also helps you both to get closer and know each other more.
#6. They are Ready to Change Their Habits
You know how stubborn habits are, and no one likes to change them. But, if your partner is trying hard to change some of his/her habits that you hate the most, trust no one can love you more then them. Think about yourself, will you change your habit for someone else? It's hard right, so when the other person is trying to do the same for you, know that they are doing this not because they really want to do it. But, they are doing so just to make you happy and show their love for you.
#7. They are there for You Even in Worst Situation
Life is full of ups and downs, happy and sad moments. You all must have noticed when you are celebrating there must be a number of people to share your happiness with you. However, not everyone is willing to stand by you in a difficult situation. But, if your partner is there with you in a difficult situation, supporting you, holding you, then my friend this is the right person for you whom you have been looking for your whole life.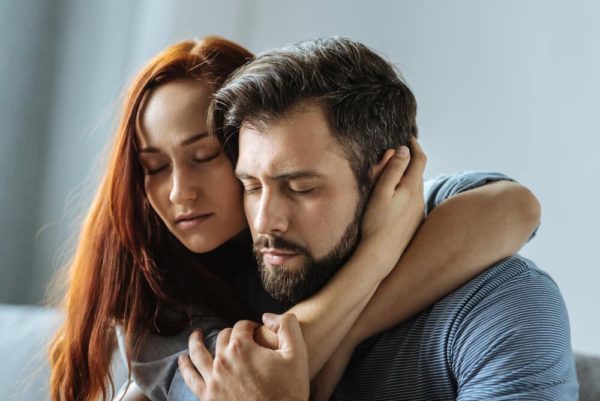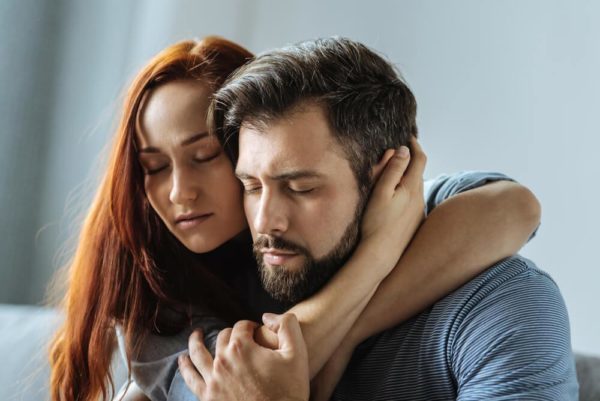 #8. They Prefer Conversation over Silence
I don't mean to say don't enjoy the silence while you are with each other. What I actually meant is, there must a time when you both have been struggling over something or have been in an argument. At that time if your partner chose to talk with you patiently instead of avoiding you or being silent, so always remember when this happens it is true love. Because your partner is really trying hard to solve things and be with you. You may also like 5 Zodiac that makes the Best Love Partner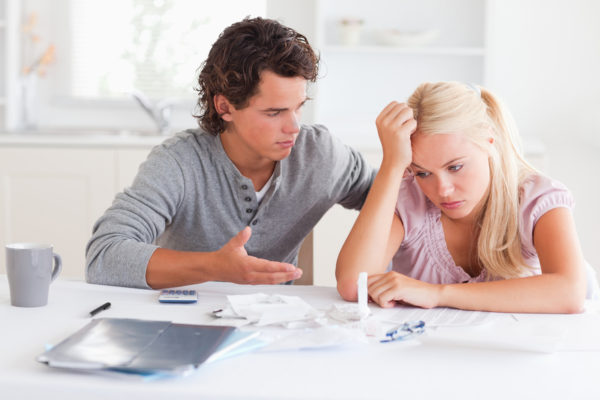 #9. They are Proud to Have You
It's okay to have a private relationship when you have just started dating. But, when after a certain period of dating when you are both are sure about each other hiding it is not cool. So, if your partner is introducing you to his friends, family, and colleagues and is not afraid to show you off, hold your hand in public. It's their way to show how lucky they are to have you in their life and are they not afraid to tell the world that you both are together.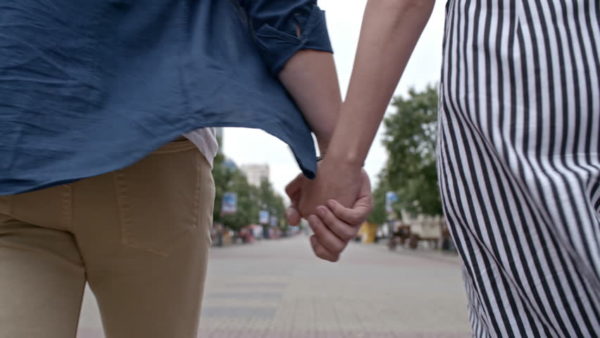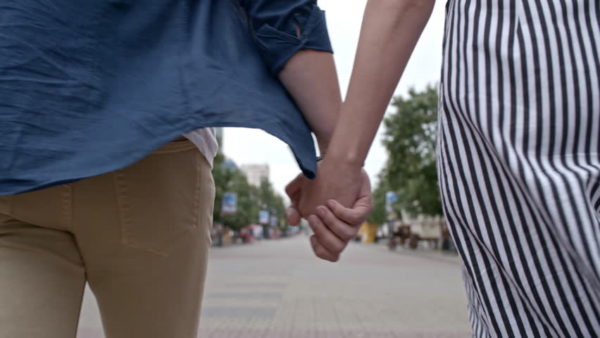 #10. They Can't Get Their Hand Off You
Cuddling, biting, touching bring you two closer. Restraining yourself from these activities can create a distance between you two. So, if your partner always finds a way of being close to you, caress you, kiss you, hug you. It means they love you and just can't get enough of you. you may also like How to Gain Weight in a Healthy Way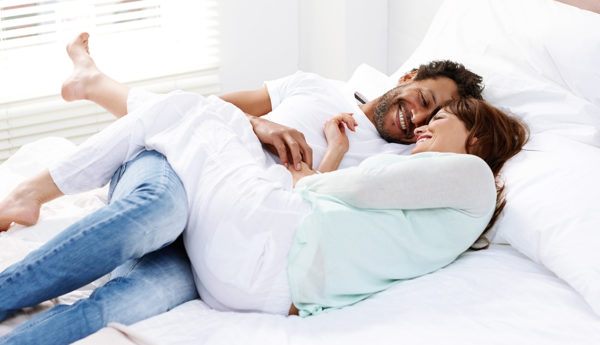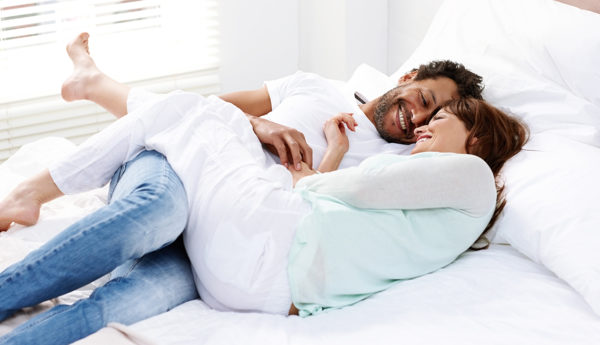 So these were "10 Signs Your Partner is Head Over Heels in Love With You". If your partner uses these methods of showing his/her love for you, that means they are really head over heels in love with you. Also, if you want to express your love to your partner, these are the best methods you can use to show your affection towards them. Moreover, don't forget to mention your view in the comment section and do share with us how much you like "10 Signs Your Partner is Head Over Heels in Love With You".
Also Try
15 Interesting Facts about Game of Thrones You Need to Know
5 Zodiac that makes the Best Love Partner
10 Home Remedies to Get Rid of Body Odor in Summers
10 Styles Tips Every Girl Need in Summers
How to Gain Weight in a Healthy Way
Ola Banned for 6 Months in Bengaluru, Accused of Breaking Licence Terms